This is nanovolt-accurate interconnects and hardware group-buy call.
xDevs.com needs some copper hardware for new upcoming project, so to benefit the community we decided to make a public group buy order to a manufacturer.
This is general call for custom hardware, for low-thermal EMF connection hardware, especially useful for DC nanovolt/microvolt level signal measurement/sourcing projects.
Order requests are NOT accepted anymore, but we might do this in future again.
Deadline for all order requests : August 2, 2019 All orders are finalized and currently in manufacturing, as we are short on few items.
Lot
Item
Dimensions
Material
Plating
X1
Low Thermal

EMF

nut
M4 size
T1 copper
None
X2
Low Thermal

EMF

washer
M4 size
T1 copper
None
X3a
Low Thermal

EMF

spade lug
for AWG22-24
T2 copper
None
X3b
Low Thermal

EMF

spade lug
for AWG14-12
T2 copper
None
X4a
LT

EMF

5-way binding post, black
M4 size
CuTe
None
X4b
LT

EMF

5-way binding post, red
M4 size
CuTe
None
X4c
LT

EMF

5-way binding post, blue
M4 size
CuTe
None
X4d
LT

EMF

5-way binding post, green
M4 size
CuTe
None
X5
LT

EMF

contact threaded rod, 130 mm length
M4 size
T2 copper
None
Binding post come as pictured, with all hardware included.
T1 copper is 99.95% Pure Cu, Oxygen less then 0.02%
T2 copper is 99.90% Pure Cu, Oxygen not specified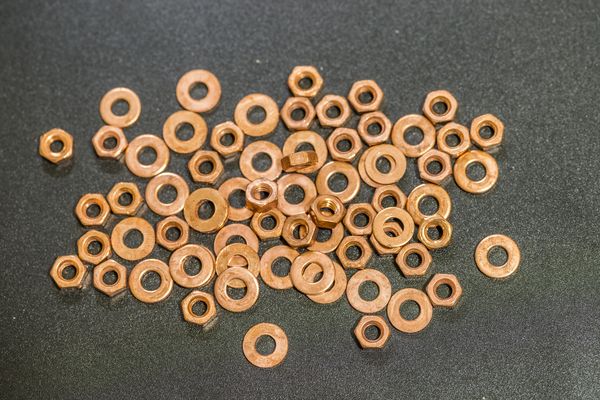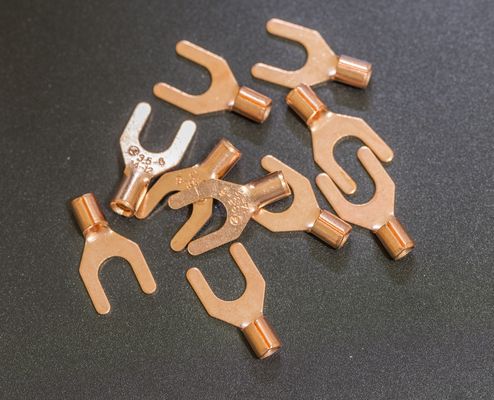 Image 1-2: Copper nuts X1 and washers X2, copper spade X3b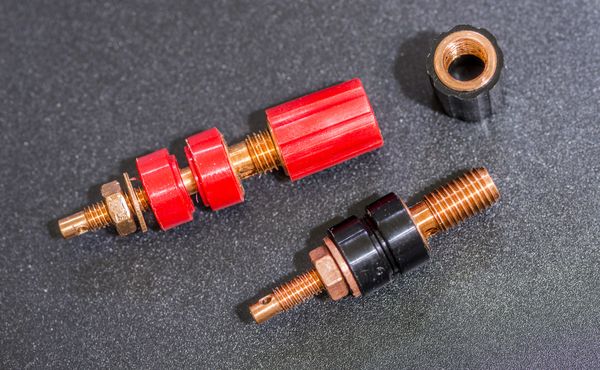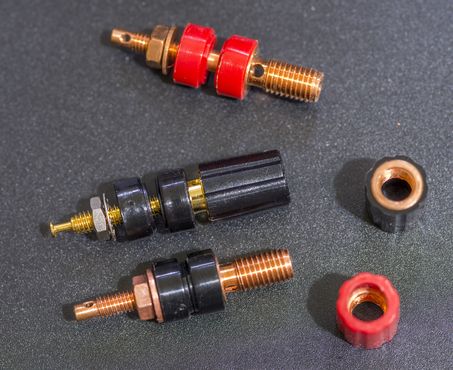 Image 3-4: Binding posts X4 and comparison to Pomona 3770 post
Drawing for X4 post dimensions and X3b spade lug: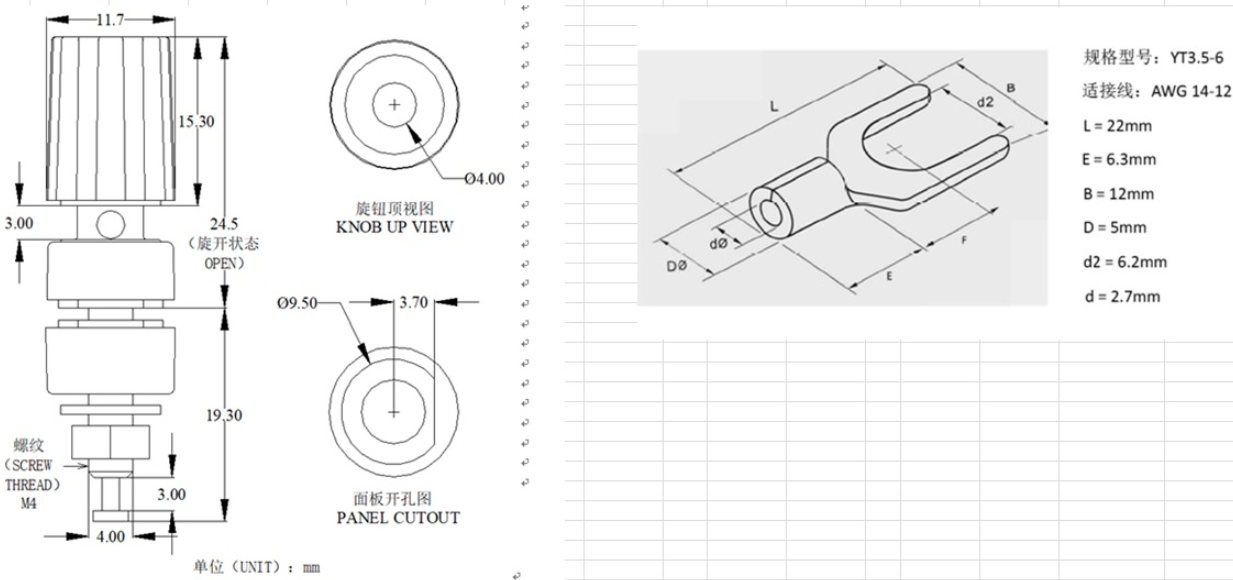 Image 5: Drawing
Special 130mm length post X5. It also come with plastic knob, spacer for panel mount, like standard post.

Image 6: Extra-long low-thermal post for special application and isothermal box builds
How to order?
Ordering is finished.
-To add yourself into a list please send email request or contact TiN directly in the chatbox here
Each applicant request must contain next information:
Destination shipping address (full address with phone-number for

EMS

service).
Items lot number and desired qty.
Do not forget to include phone number in your shipping information. EMS does not accept shipments w/o phonenumber. Also signature at delivery will be required.
For example good request would look like:
> Ordering 5 sets for X1 nuts (20 nuts) and 4pcs X3 black post + 4pcs X4 red post.
Payments are accepted thru PayPal only.
Items will be shipped from Taiwan via EMS post, after 100% payment. Shipping rate is $30 USD flatrate international. Please note, we do not ship to Russian Federation.
Confirmed orders
Everything is finalized and shipped already.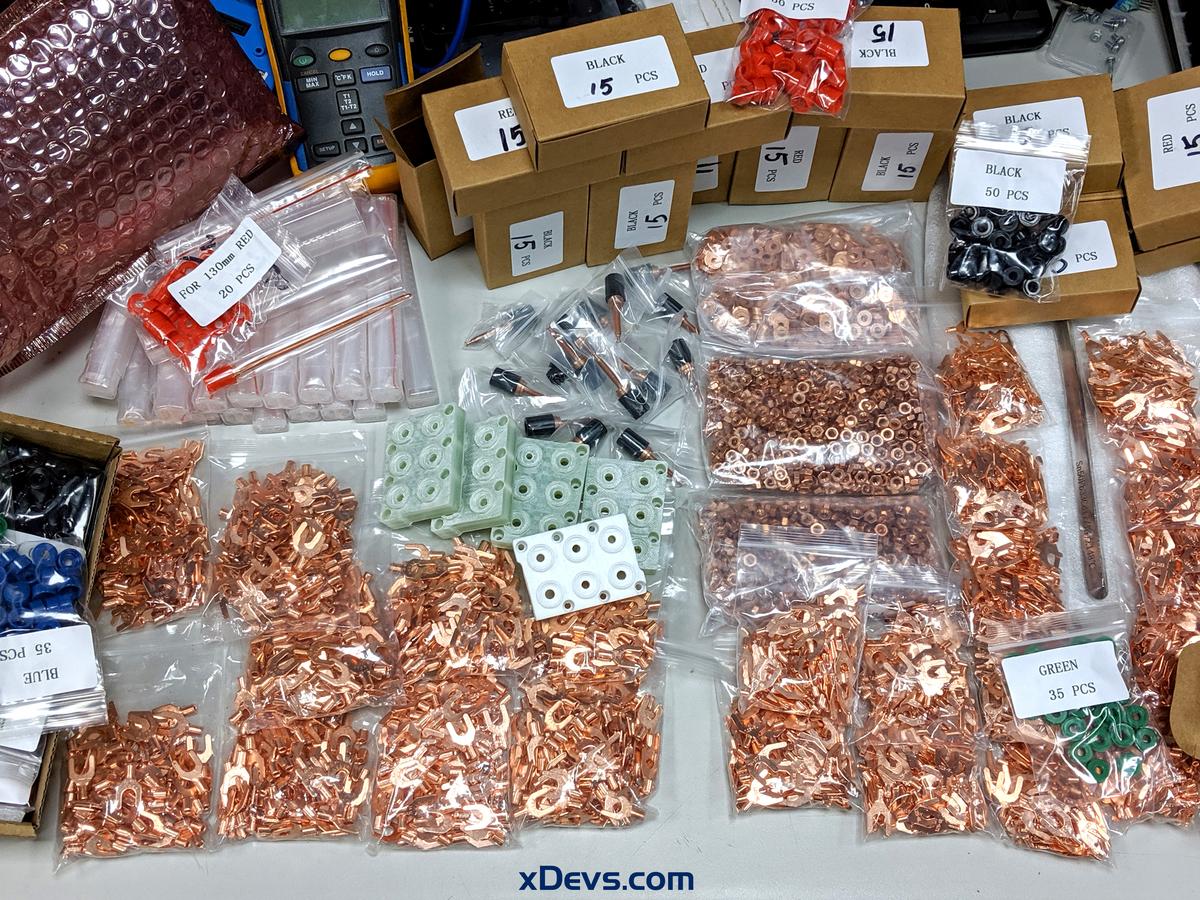 There are few other toys like PTFE / FR4 connector adapters for Advantest R6581T, low thermal solder (mm, 17% cadmium, yummy!)…
Update 1 September, 2019:
All orders completed, no more parts available.
P.S. Who are xDevs Metrology Club? Essentially these are all our operators of xDevs IRC channel.
If you want to get special price, let us know in request, and we will consider a discount for respected volt-nuts.
Created: April 15, 2019, 9:15 a.m.

Modified: Oct. 26, 2019, 4:14 a.m.
---