Intro
Chroma ATE is well known player for high-power DC and AC power solutions test equipment. Today in this article we will repair and test very heavy Chroma Model 63204 DC load, rated for nominal 5.2kW capacity, with maximum 500V or 100A DC levels.
This unit has next set of main features:
5200W rated power at ambient temperature 0 to +25 °C, derated to 4000W at +40 °C
Maximum current 100A, maximum voltage 500V. Multiple units can be paralleled for greater powers.
Minimum operating voltage 1.25 V for 50A load, 2.5V for 100A load.
Current setting 2.8/28 mA resolution, 0.1% of setting + 0.1% accuracy FS.
Programmable slew rate from 0.016A to 4A/µs, load level, load period and voltage Von
Programmable dynamic test modes with speeds up to 20 kHz, timing resolution 1 ms
Constant Current, Constant Resistance, Constant Voltage, Constant Power modes
True floating load input with remote 4-wire sense
Remote RS-232C, RS-485,

GPIB

interfaces
15-bit A/D converter for accurate measurements
Short-circuit simulation mode
Isolated voltage and current monitoring

BNC

outputs
Isolated external Vdc reference input to control current remotely
115 or 230

VAC

input 150 VA, 3.15A fused, 62 kg weight, 353 × 440 × 589.4 mm
Power envelope curves for 63200 series also available from datasheet: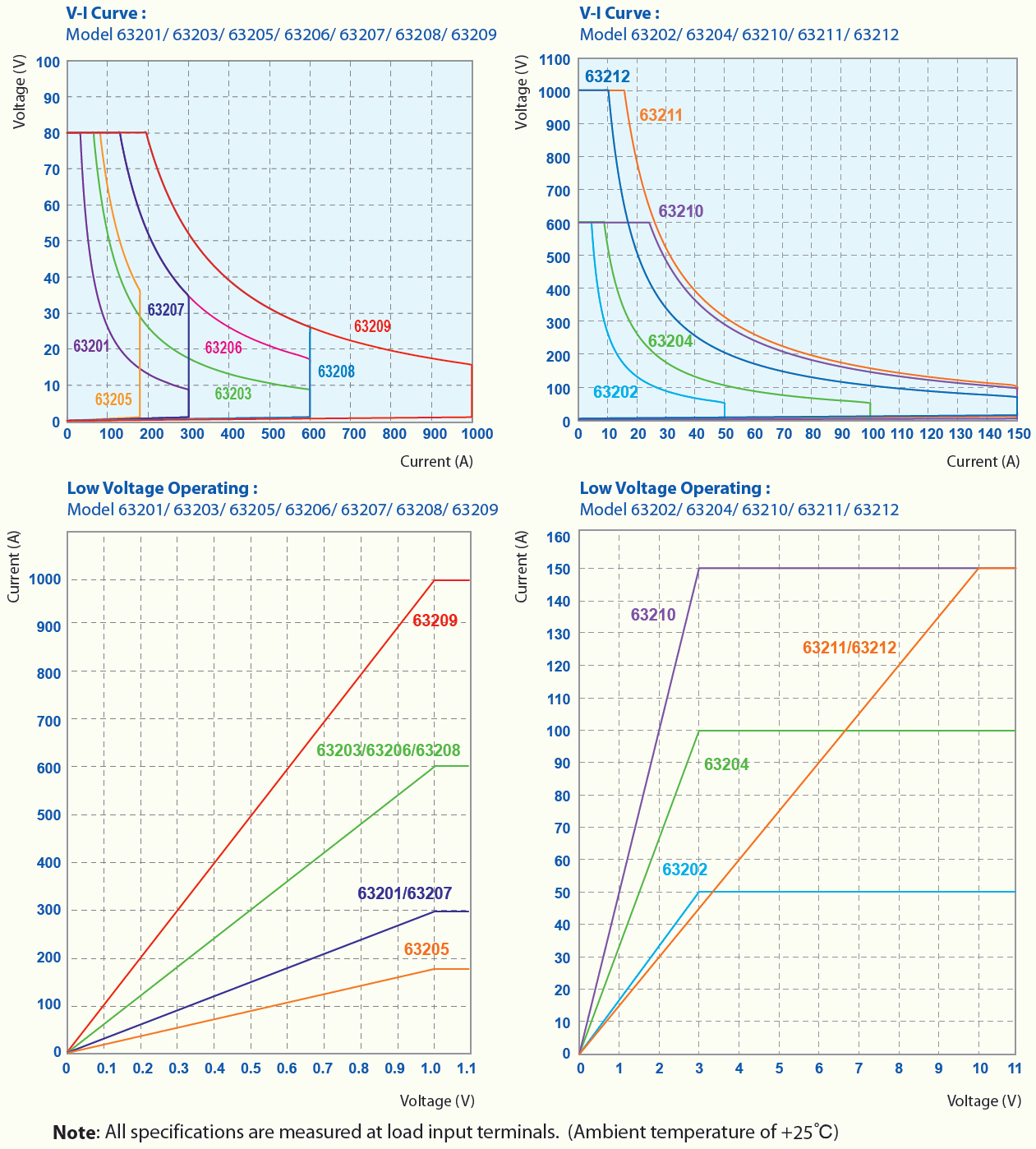 63204 is main strong-hold is high voltage operation, but we can also study more detailed curve with 63204 specific data in low voltage mode:
According to this plot low-ish load currents around 20A can be reached already at quite low voltages, such as 0.5 VDC.
With typical DC/DC regulator outputs such as 3.3V or 5V maximum 100A load current can be reached.
Disclaimer
Redistribution and use of this article or any images or files referenced in it, in source and binary forms, with or without modification, are permitted provided that the following conditions are met:
Redistribution of article must retain the above copyright notice, this list of conditions, link to this page (https://xdevs.com/fix/c63204) and the following disclaimer.
Redistribution of files in binary form must reproduce the above copyright notice, this list of conditions, link to this page (https://xdevs.com/fix/c63204/), and the following disclaimer in the documentation and/or other materials provided with the distribution, for example Readme file.
All information posted here is hosted just for education purposes and provided AS IS. In no event shall the author, xDevs.com site, or Chroma ATE or any other 3rd party be liable for any special, direct, indirect, or consequential damages or any damages whatsoever resulting from loss of use, data or profits, whether in an action of contract, negligence or other tortuous action, arising out of or in connection with the use or performance of information published here.
If you willing to contribute or have interesting documentation to share regarding pressure measurements or metrology and electronics in general, you can do so by following these simple instructions.
Manuals
Chroma 63204 User manual, Version 2.4, November 2011
Teardown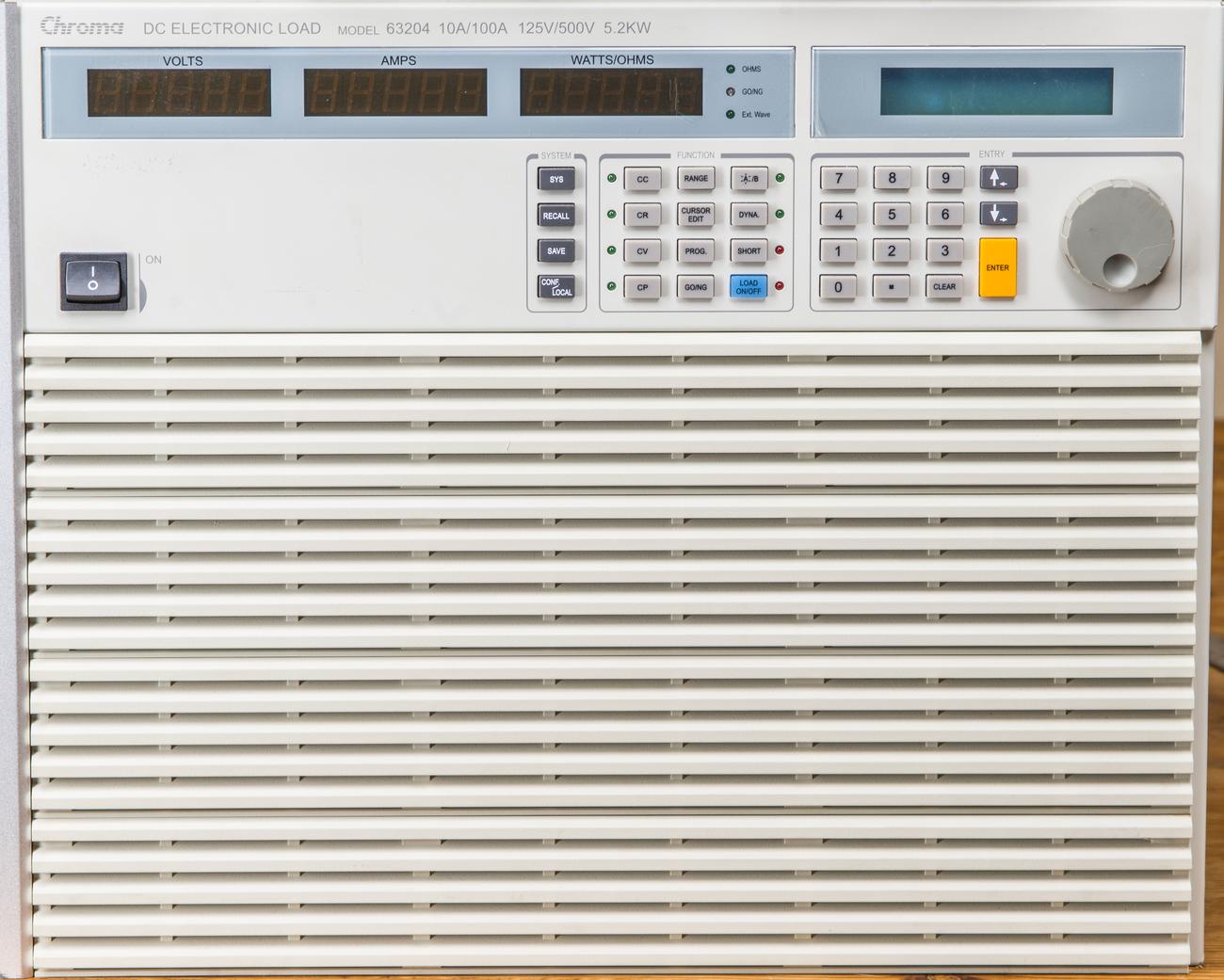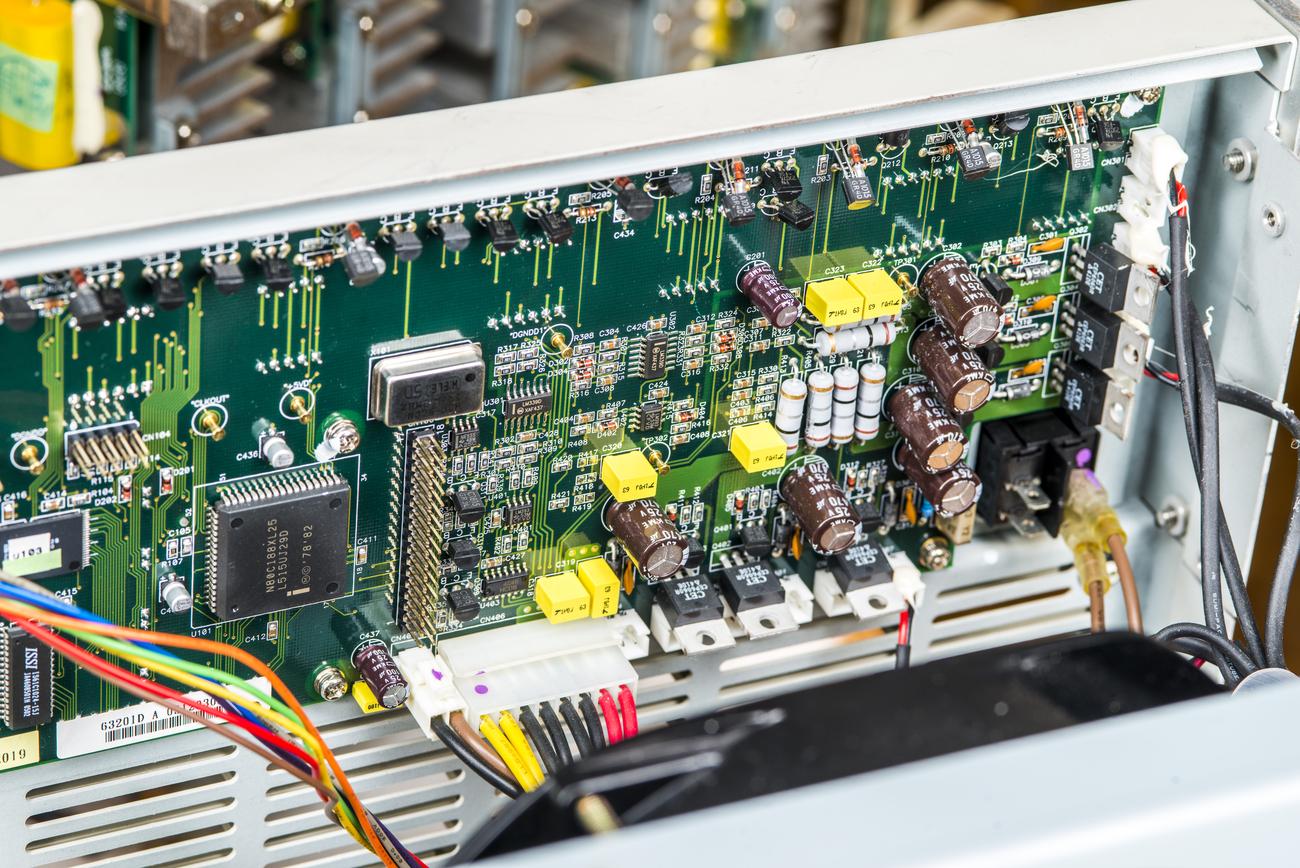 Front panel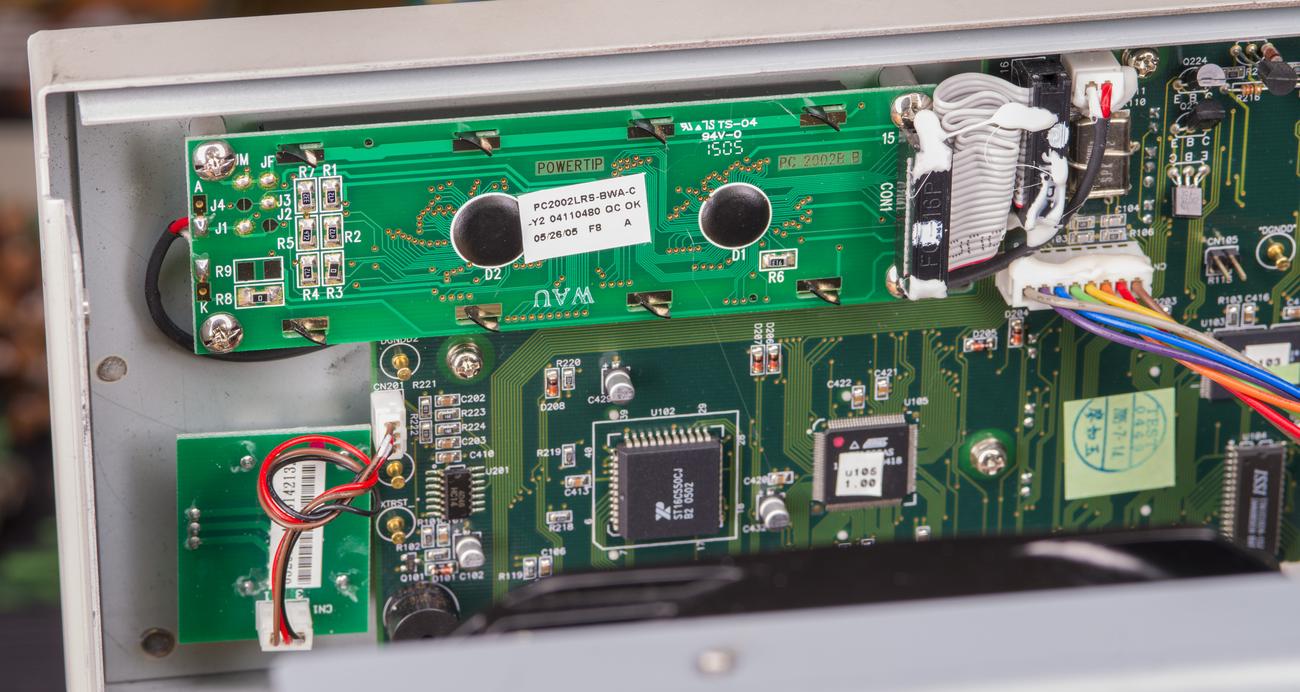 Mains transformers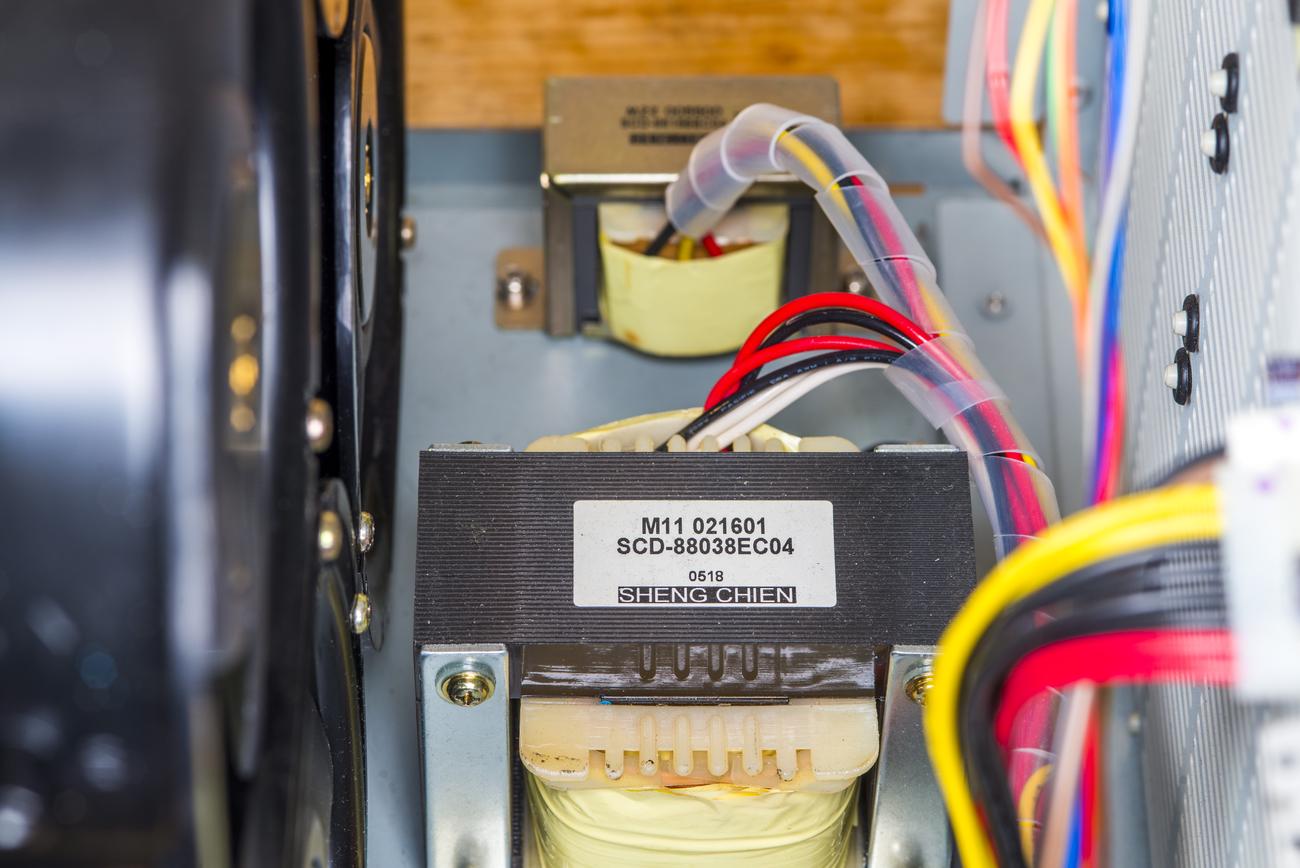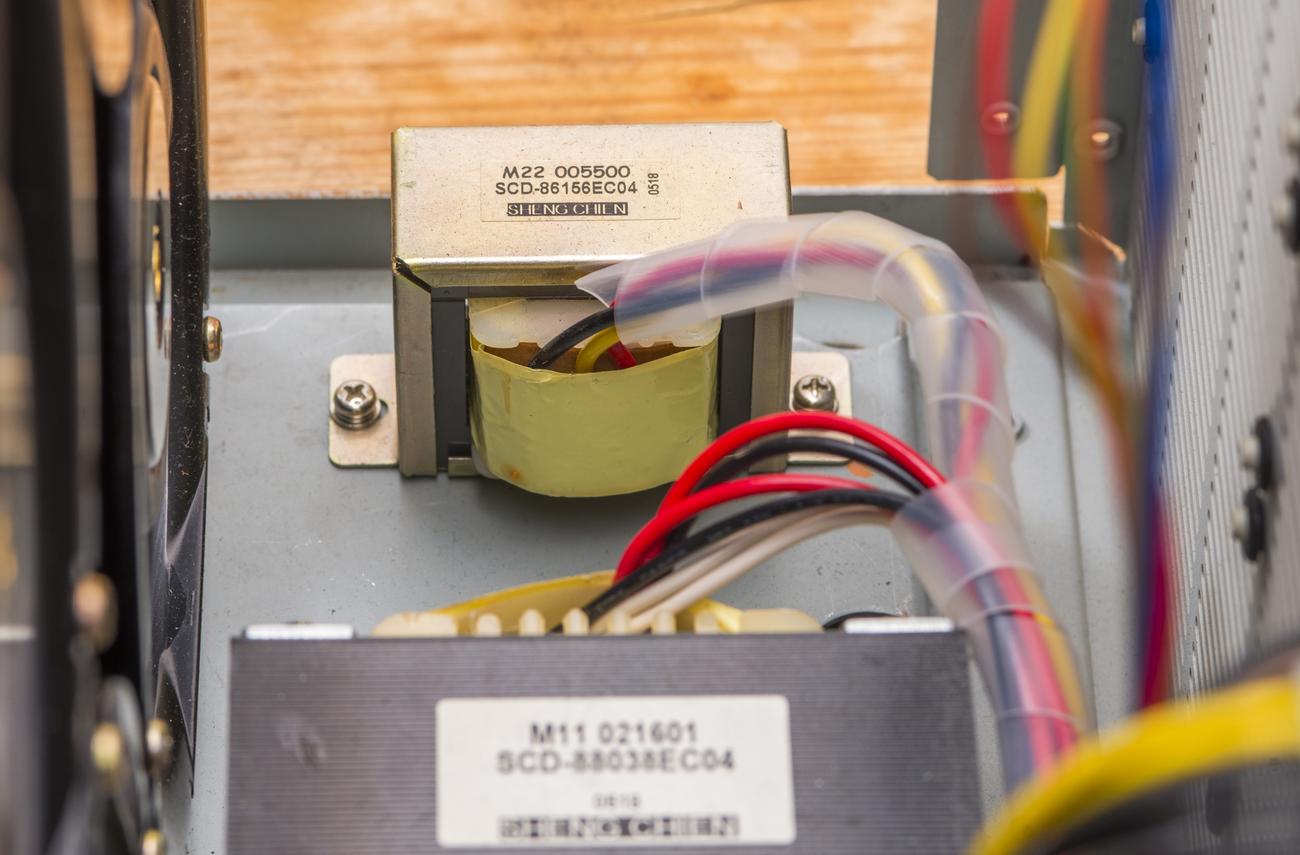 Interface boards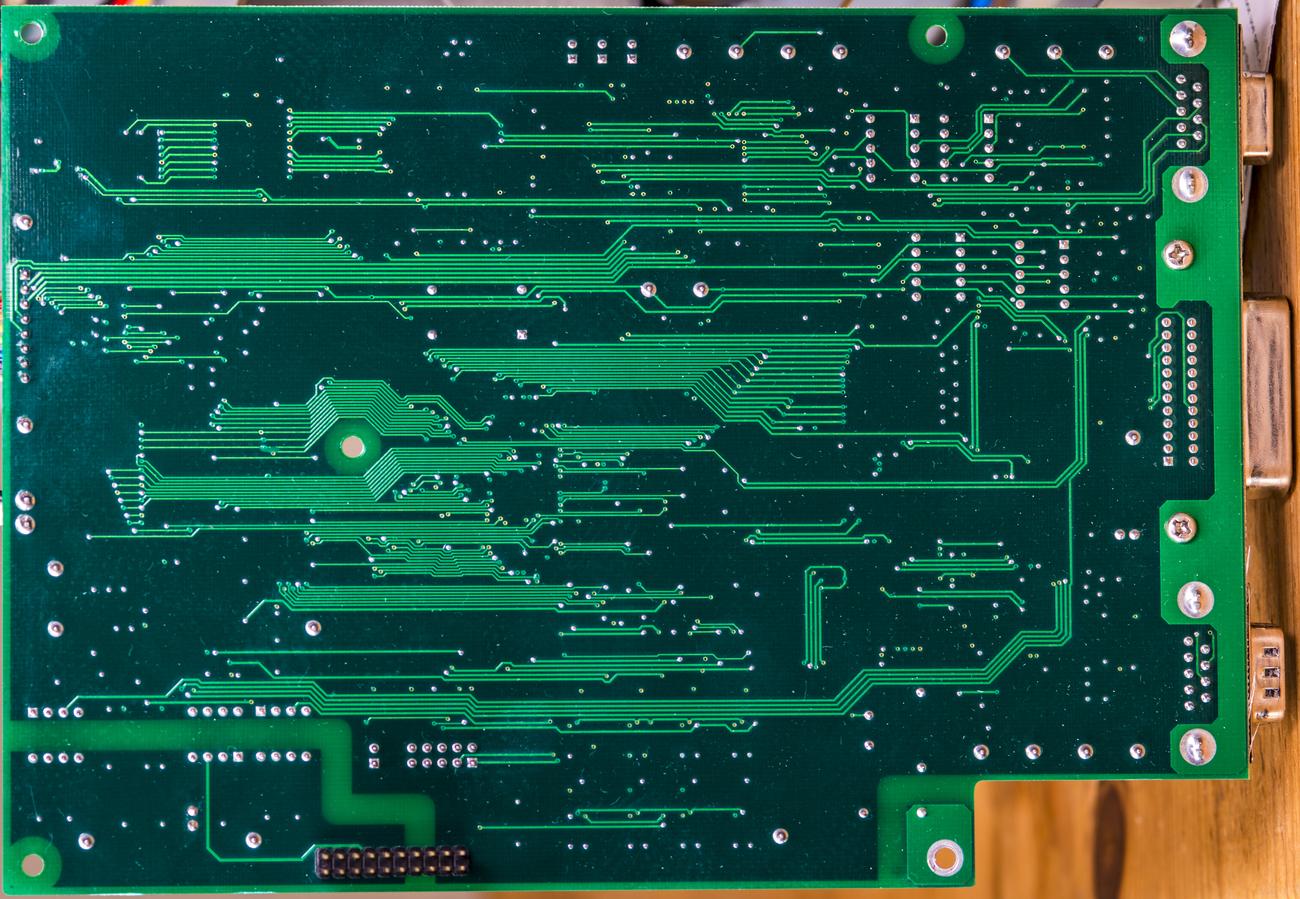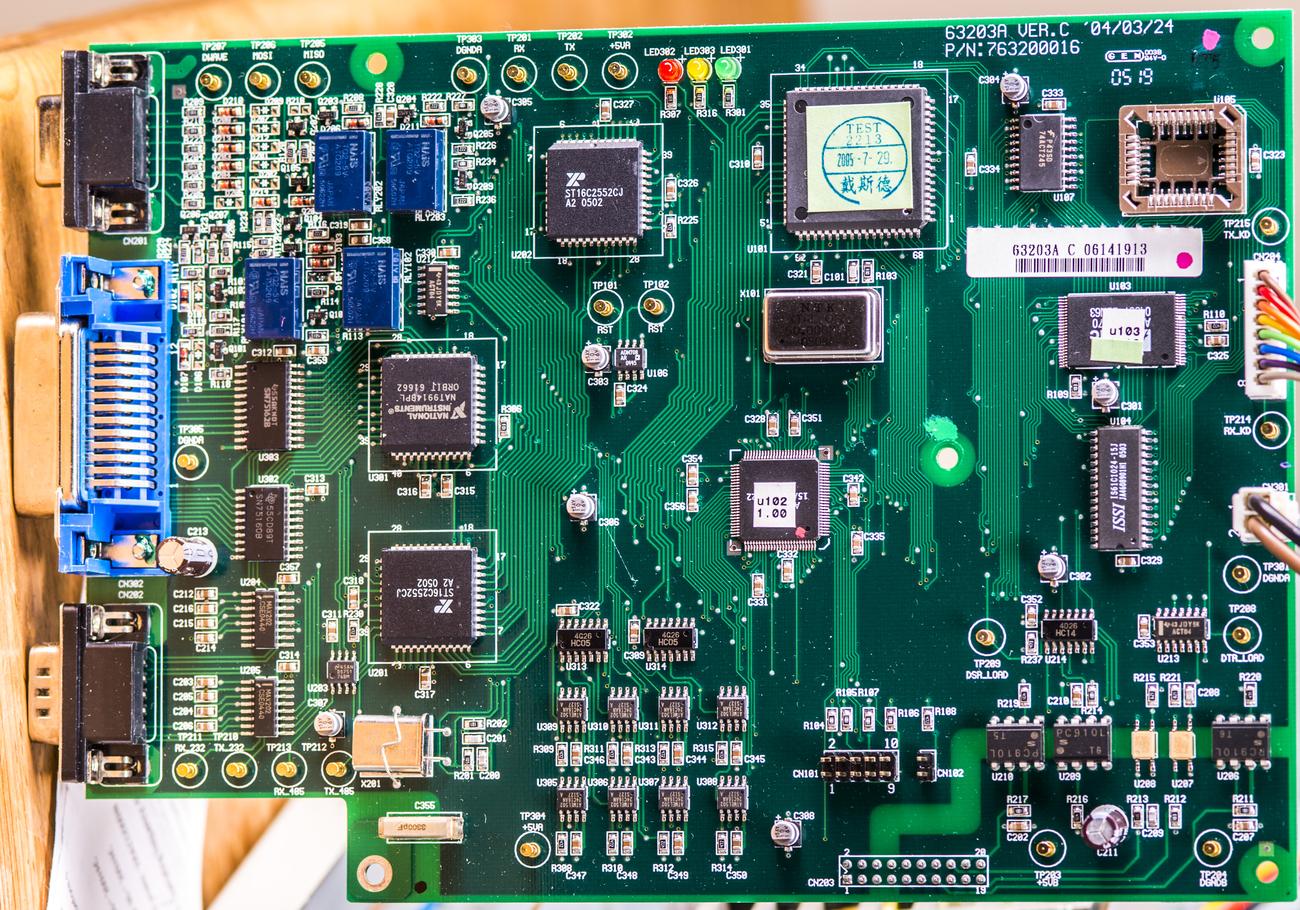 Analog front-end board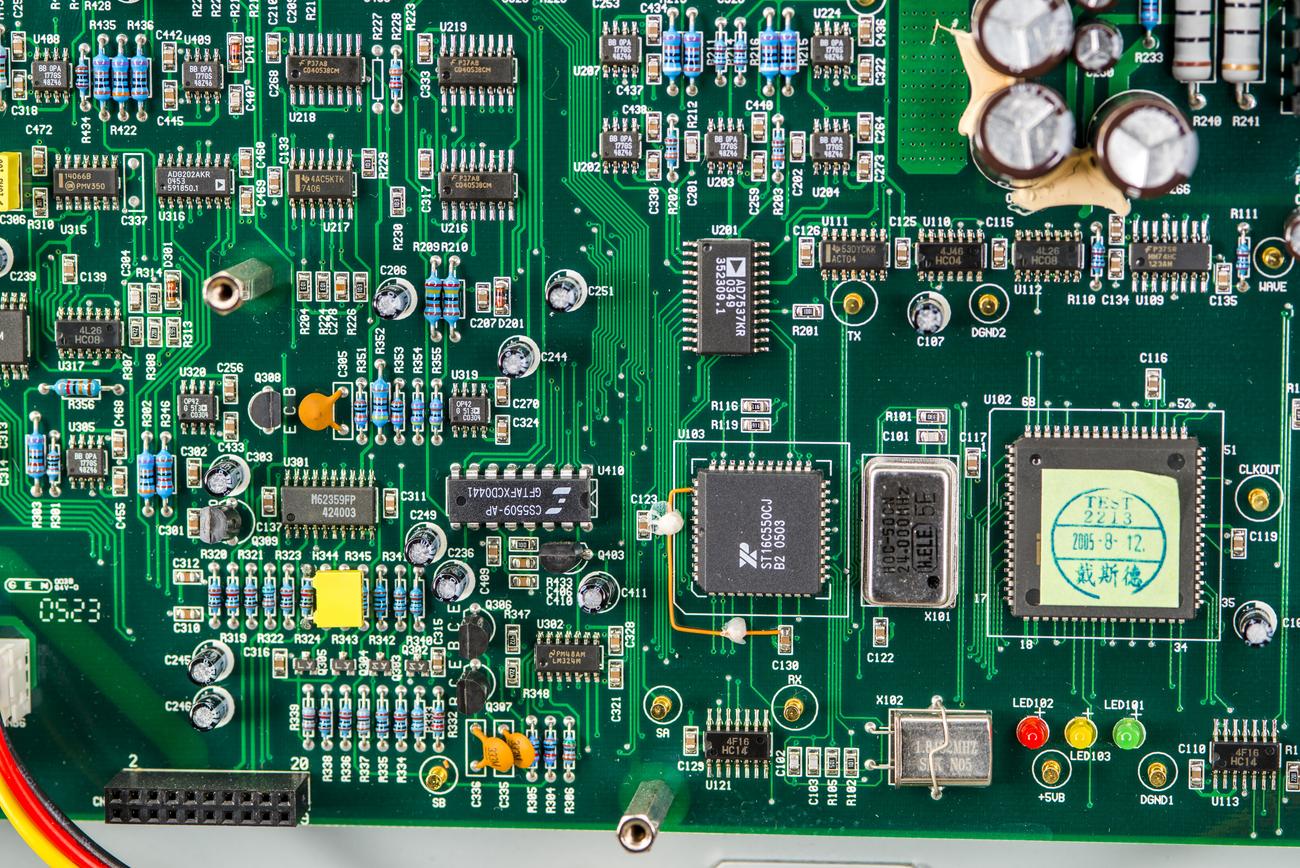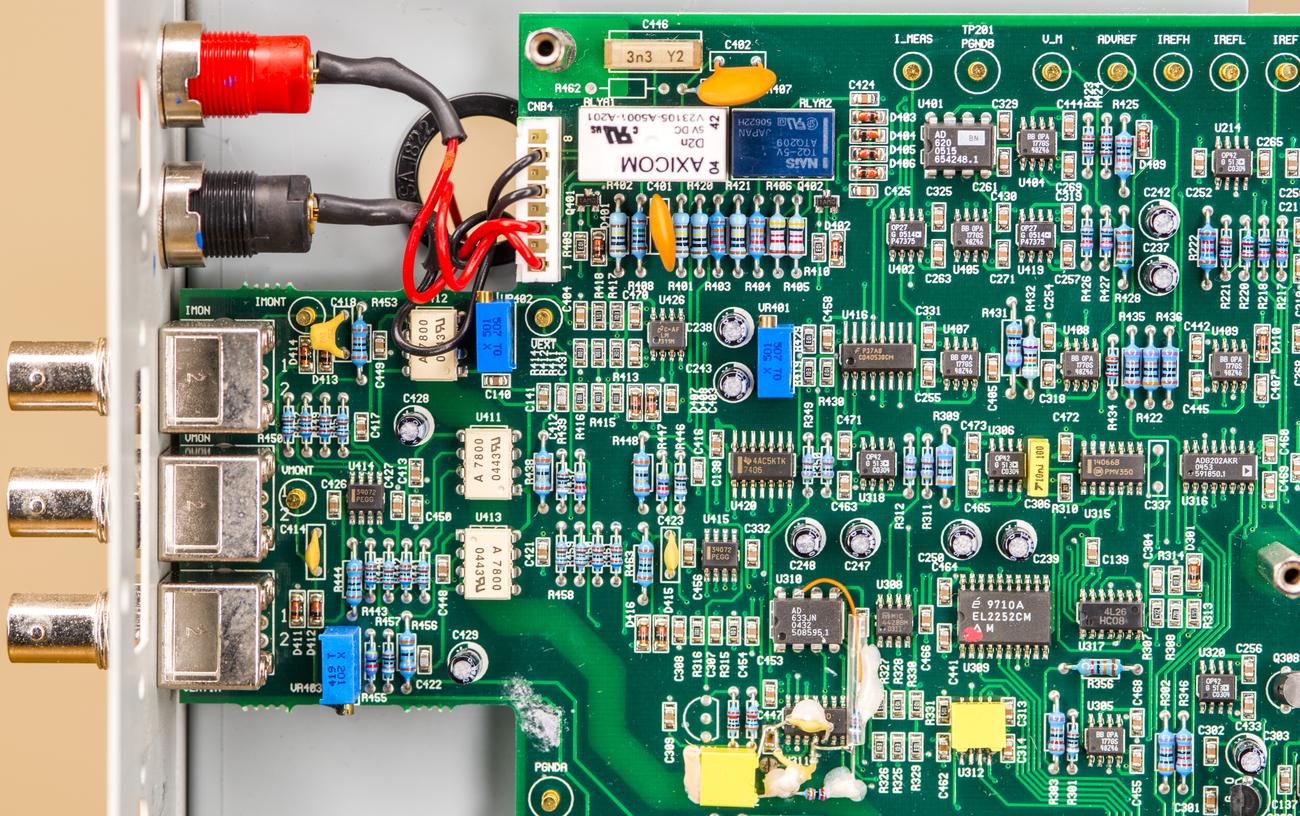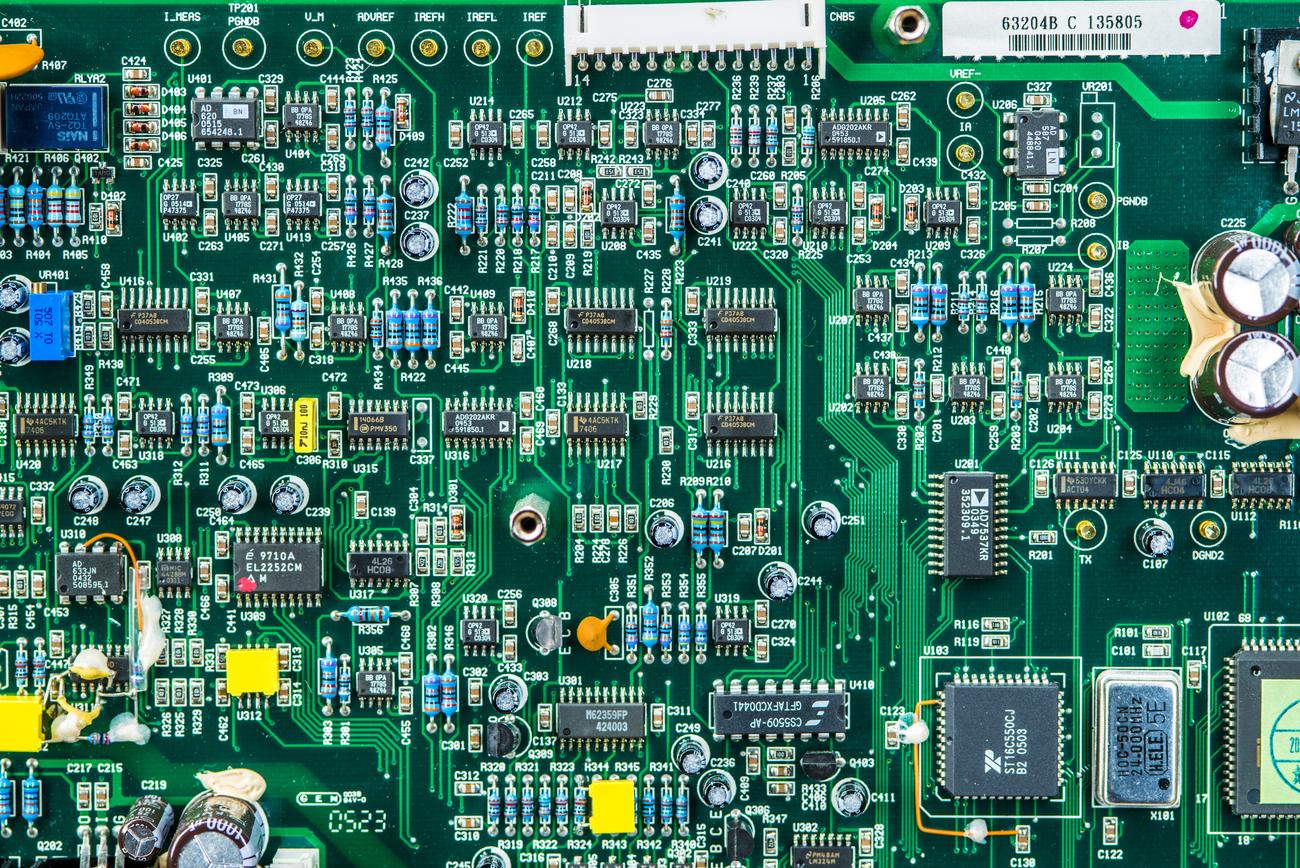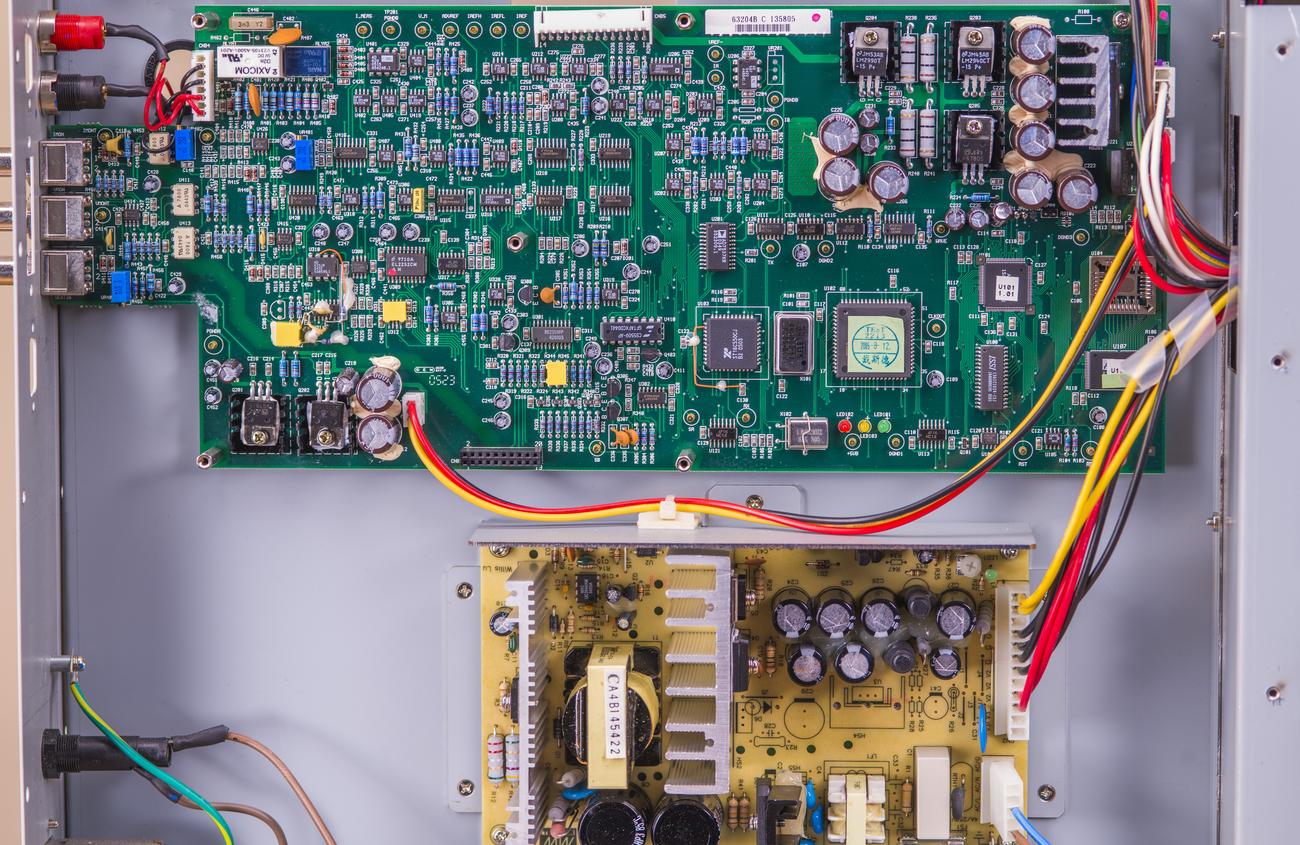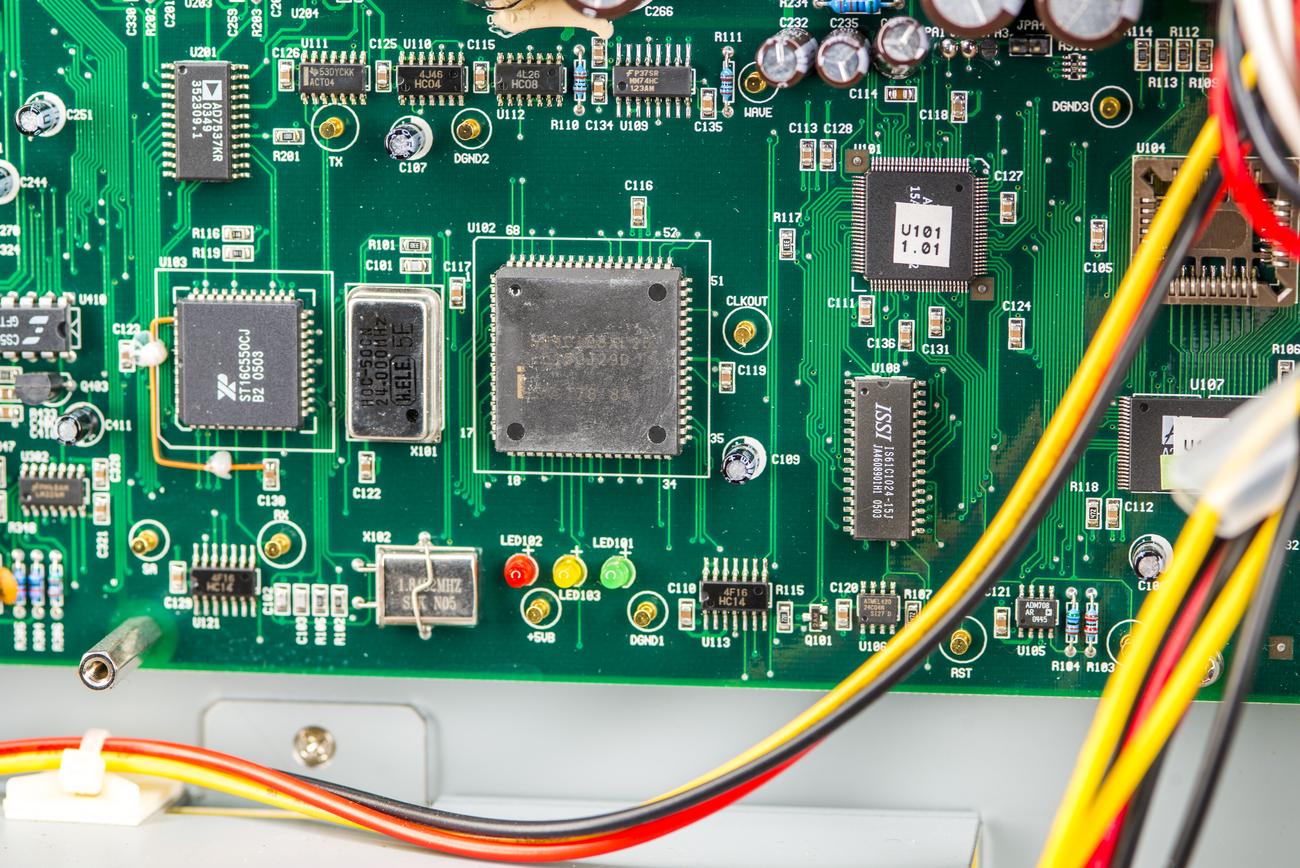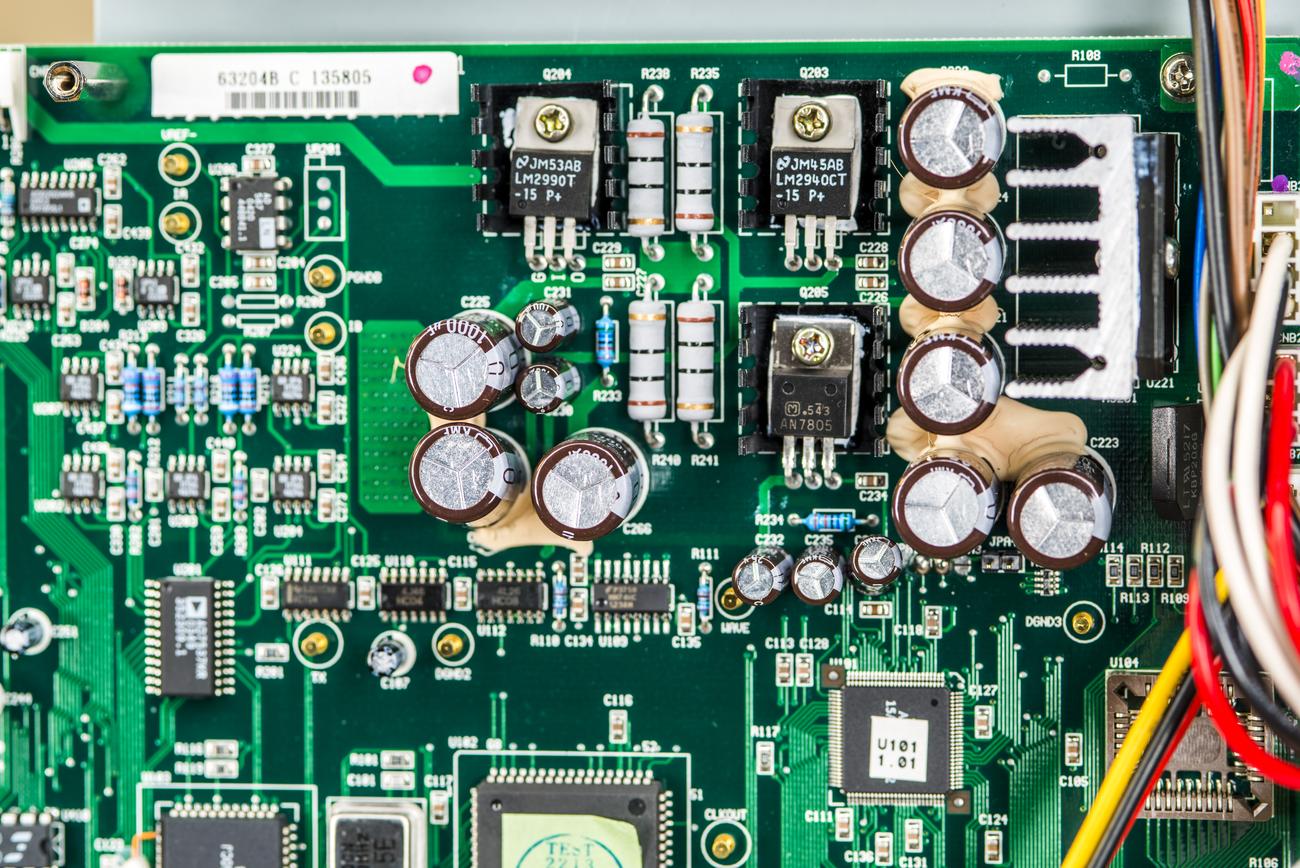 Cooling system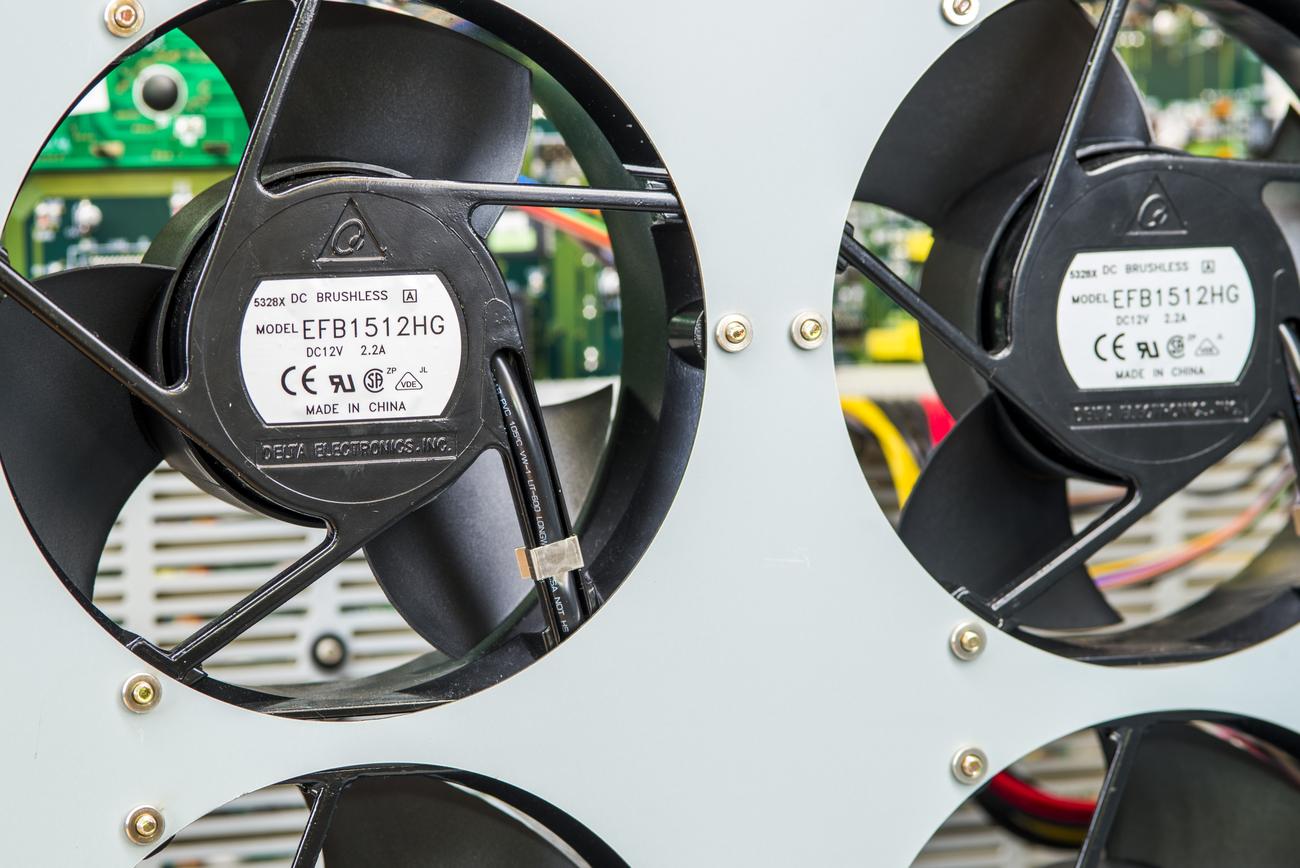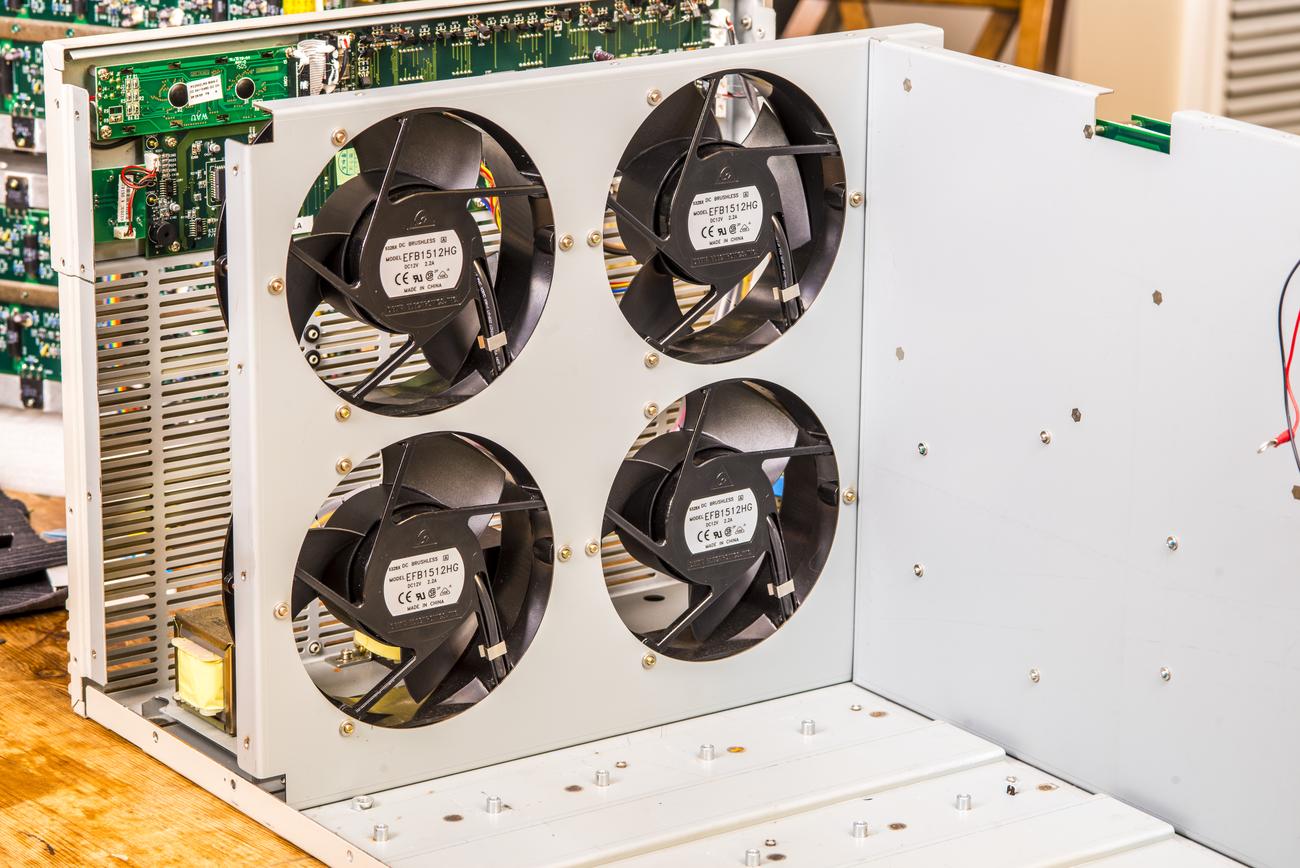 After removing very heavy load bank frame I've found rogue SMT capacitor sitting on the bottom.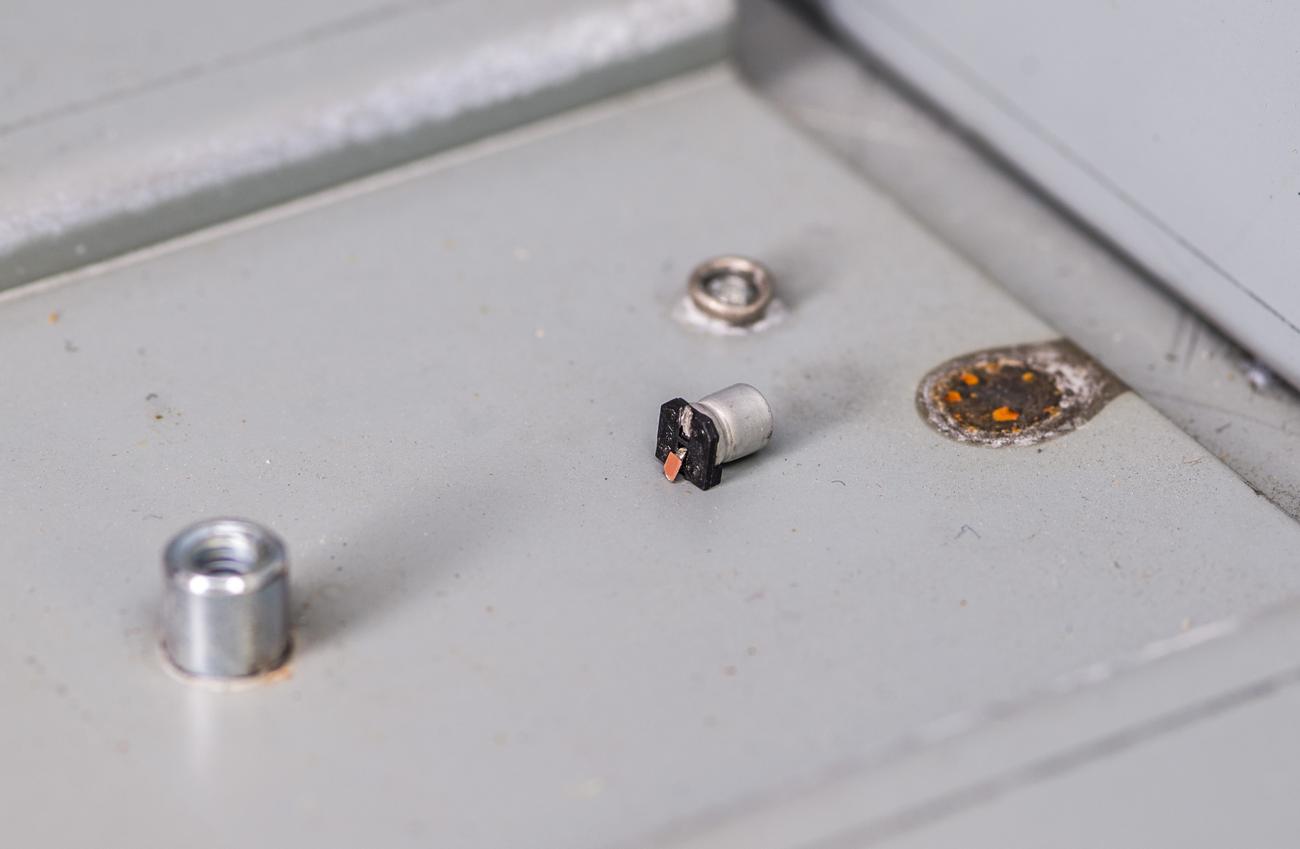 5200W high-voltage distributed DC load bank module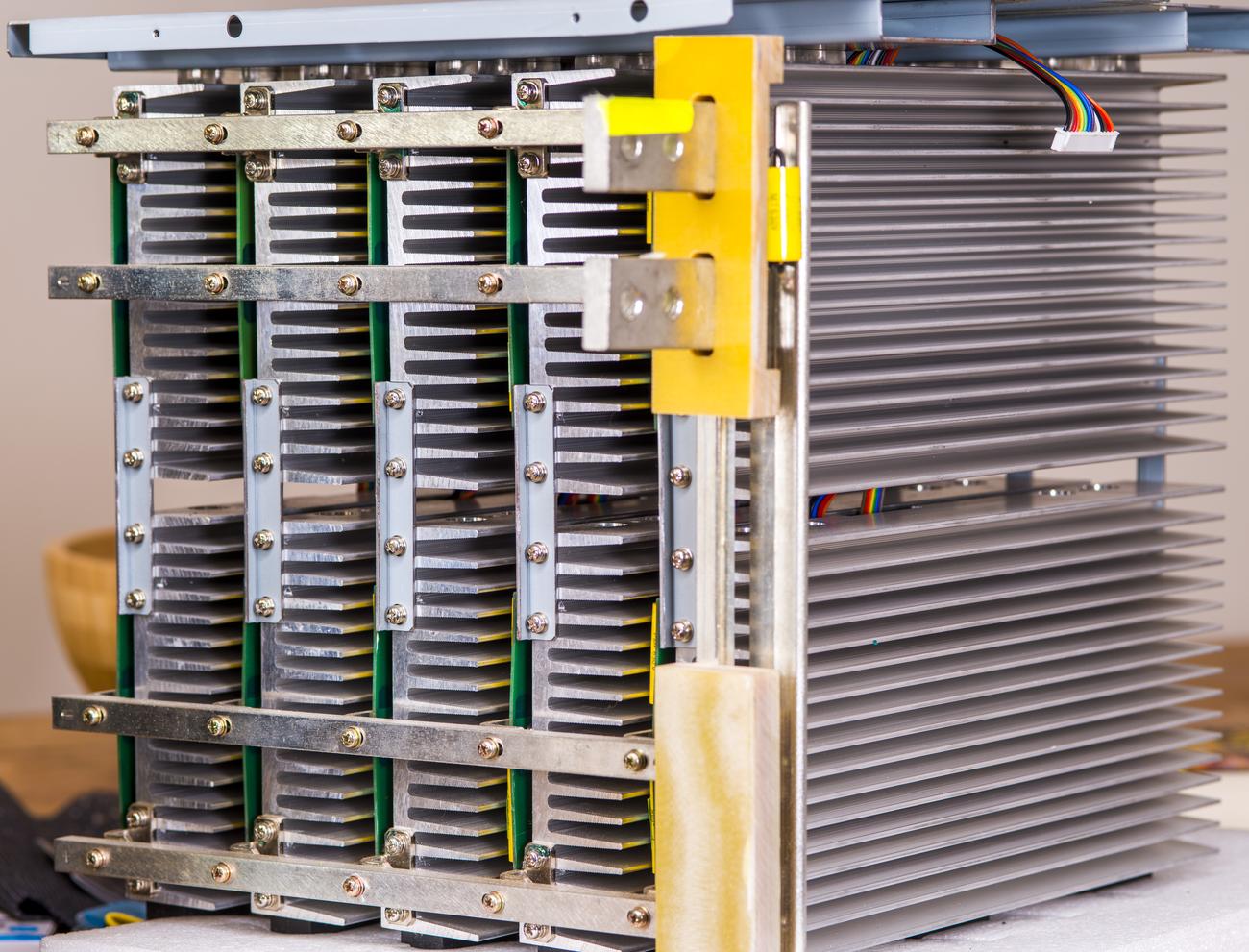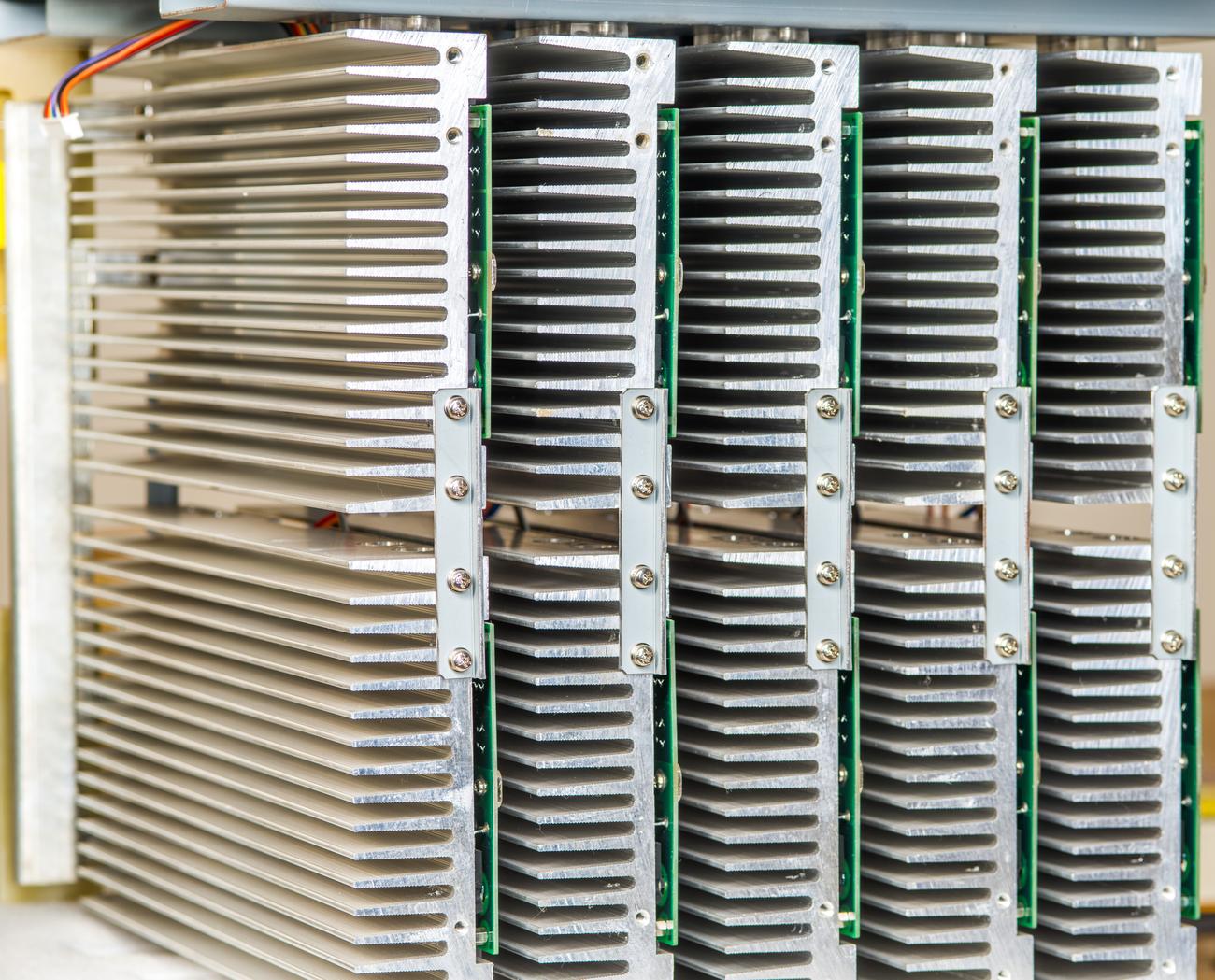 Repair
It was just unplugged cable. After plugging cable back in, everything worked fine :)
Tests and benchmarks
TBD.
Summary
Discussion is very welcome thru comment section or at our own IRC chat server: irc.xdevs.com (standard port 6667, channel: #xDevs.com). Web-interface for access mirrored on this page.
Created: March 2, 2022, 3:05 a.m.

Modified: Jan. 2, 2023, 10:25 p.m.
---