Contents
Accurate temperature monitoring is often crucial in metrology, since all of the other physical properties have thermal dependency. Your resistance or voltage precise measurements can be valid only for specific (often quite narrow) temperature range. Problem become even more tricky, once you realize that any thermometer itself is also affected by the thermal effects and have own uncertainty. We did some testing and even service of Fluke 52 II thermometer, however that is not precision type instrument.
In this article more advanced meter will be studied, and we will see what it takes to make good temperature measurement. Hart Scientific (today part of Fluke) 1529 Chub-E4 thermometer readout have multiple channel input, onboard battery power, outstanding accuracy, and abile to read various sensor types.
The Chub-E4 features:
Four channels, configured as 4

PRT

/thermistor inputs or 2

PRT

/Thermistor + 2 TC(thermocouples) or 4 TC ports
Displays eight user-selected data fields from any channel
Logs up to 8000 date/timestamped readings
Battery for 8+ hours of continuous operation
RS232 remote interface (+GPIB is optional)
Inputs have either DWF connectors (compatible with bare wire, spade lugs or banana jacks) or thermocouple standard interface. Standard PRTs and RTDs with nominal value 100 Ω/25 Ω or 10 Ω are supported, reading using ITS-90, IEC-751 (DIN), or Callendar-Van Dusen conversion methods. Typical accuracies include ±0.004 °C at -100 °C and ± 0.009 °C at 100 °C. Thermistor readings are converted using the Steinhart-Hart polynomial or standard YSI-400 curve and are as accurate as ± 0.0025 °C at 25 °C with resolution of 0.0001 °.
Disclaimer
Redistribution and use of this article or any images or files referenced in it, in source and binary forms, with or without modification, are permitted provided that the following conditions are met:
Redistributions of article must retain the above copyright notice, this list of conditions, link to this page (/fix/chub_e4/) and the following disclaimer.
Redistributions of files in binary form must reproduce the above copyright notice, this list of conditions, link to this page (/fix/chub_e4/), and the following disclaimer in the documentation and/or other materials provided with the distribution, for example Readme file.
All information posted here is hosted just for education purposes and provided AS IS. In no event shall the author, xDevs.com site, or any other 3rd party, including Fluke be liable for any special, direct, indirect, or consequential damages or any damages whatsoever resulting from loss of use, data or profits, whether in an action of contract, negligence or other tortuous action, arising out of or in connection with the use or performance of information published here.
If you willing to contribute or add your experience regarding instruments repairs or provide extra information, you can do so following these simple instructions
Initial inspection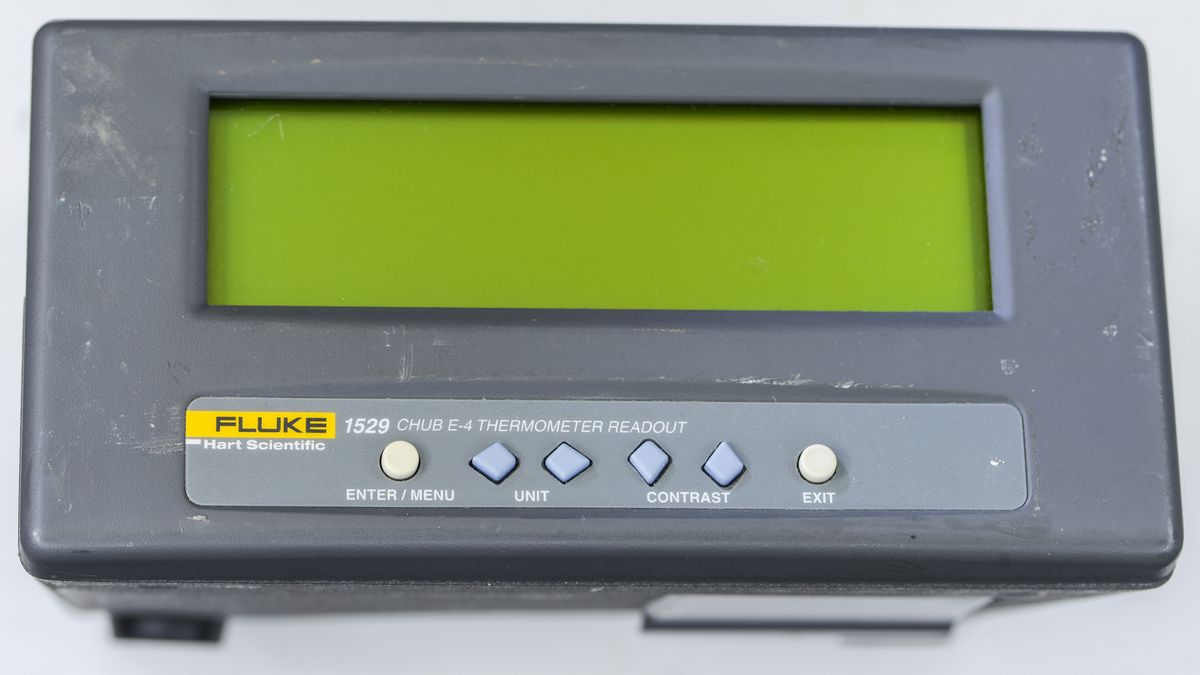 Image X: test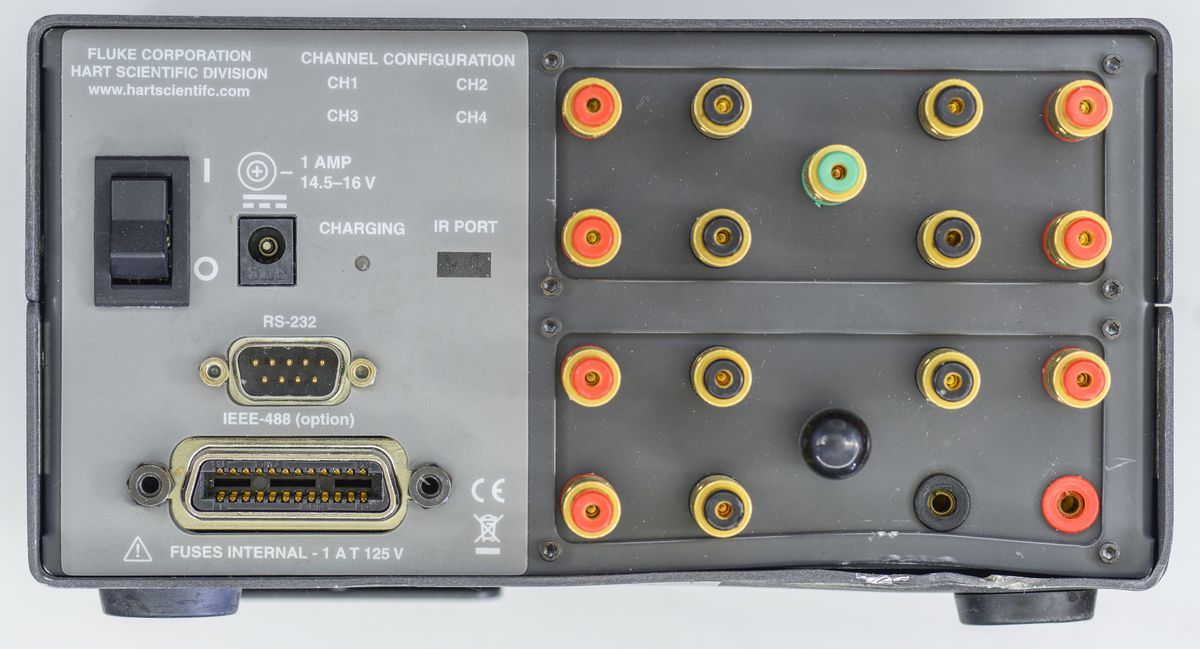 Image X: test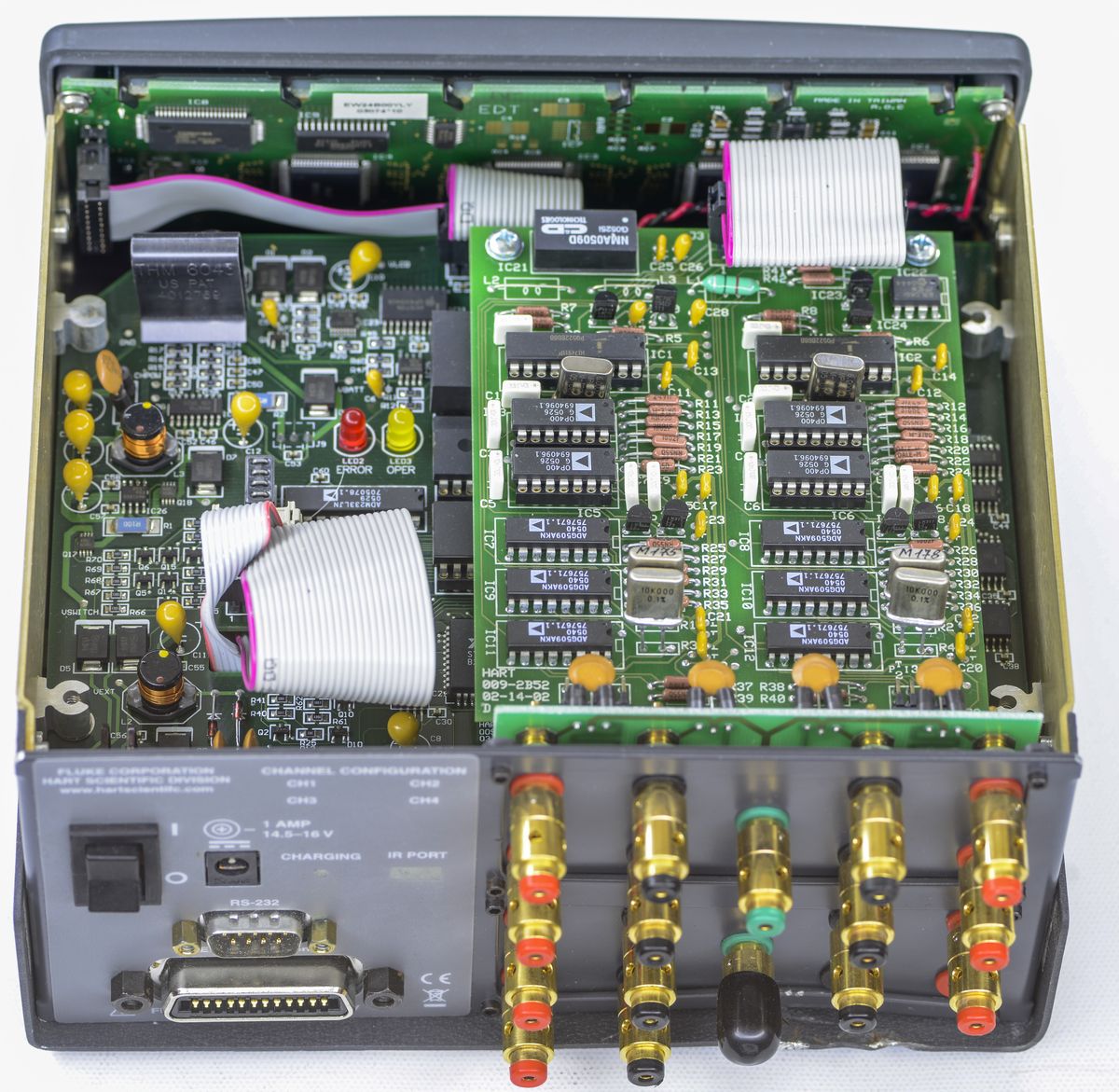 Image X: test

Image X: test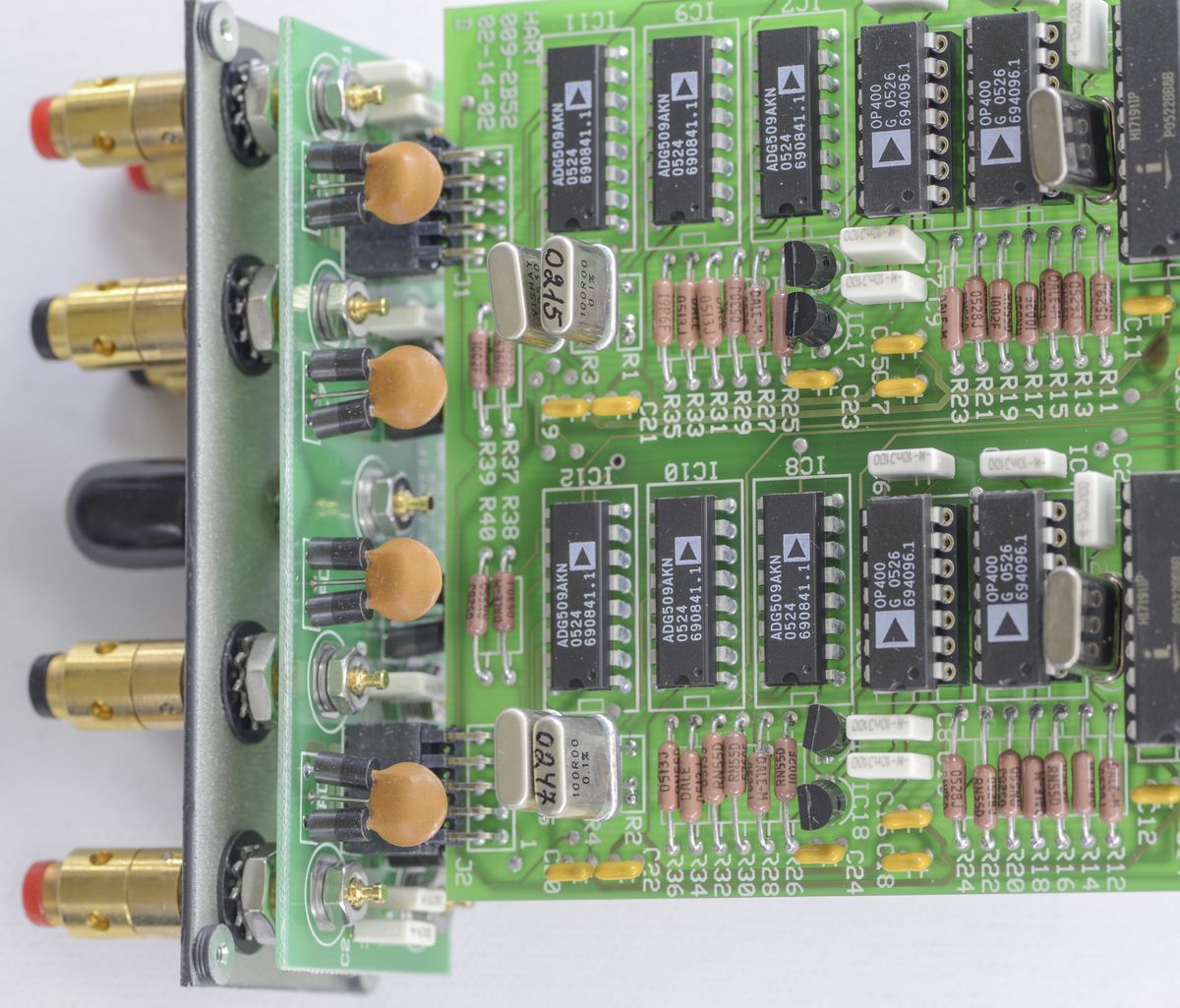 Image X: test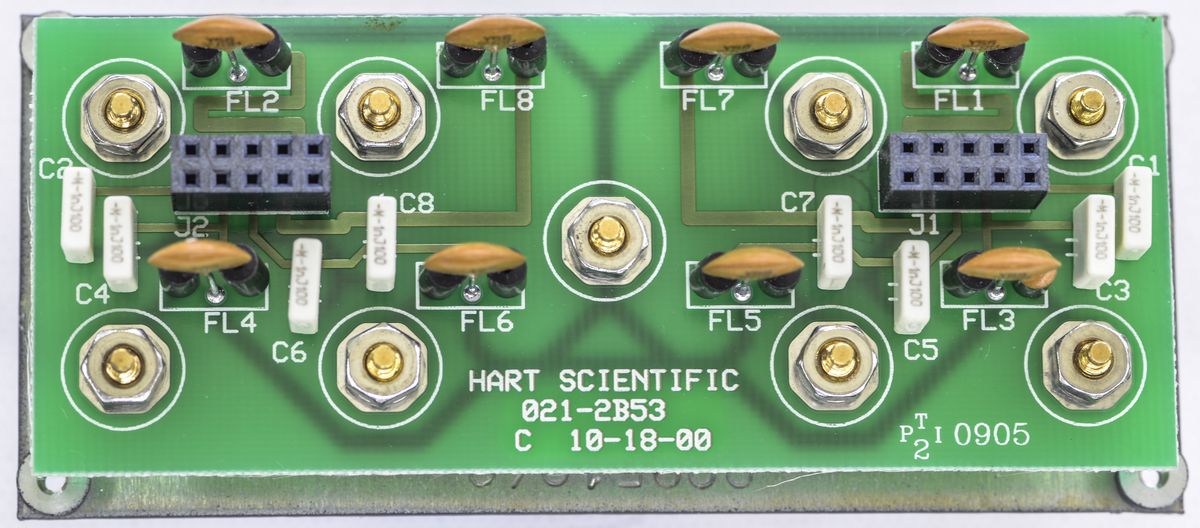 Image X: test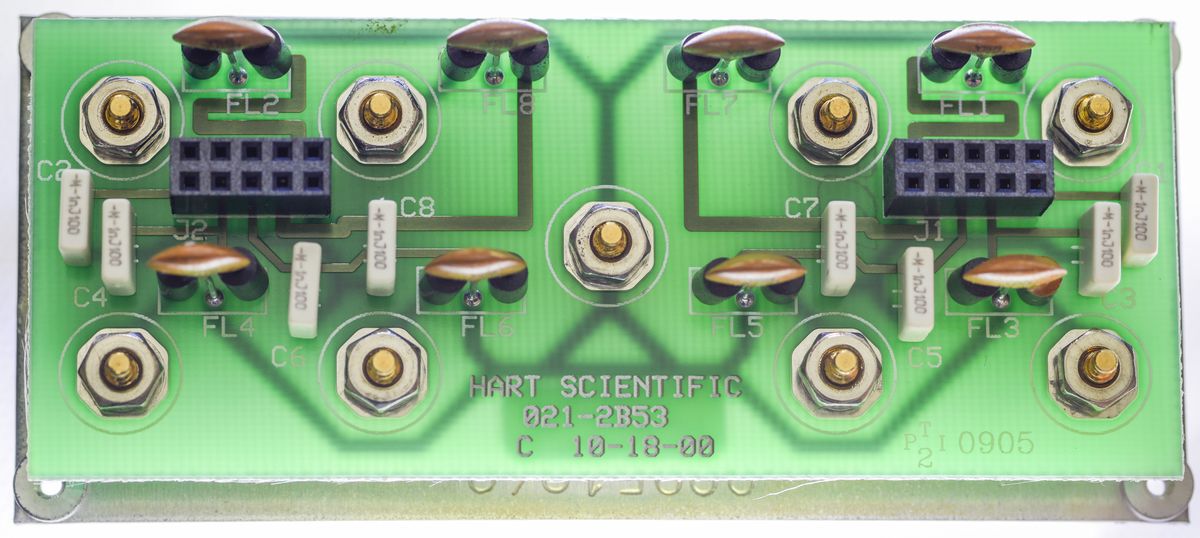 Image X: test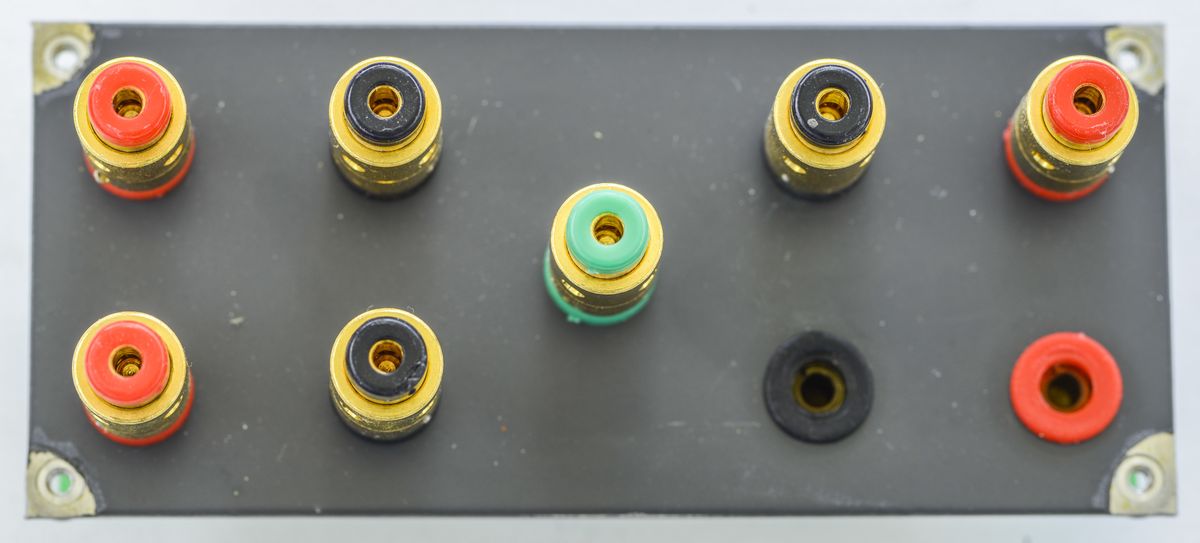 Image X: test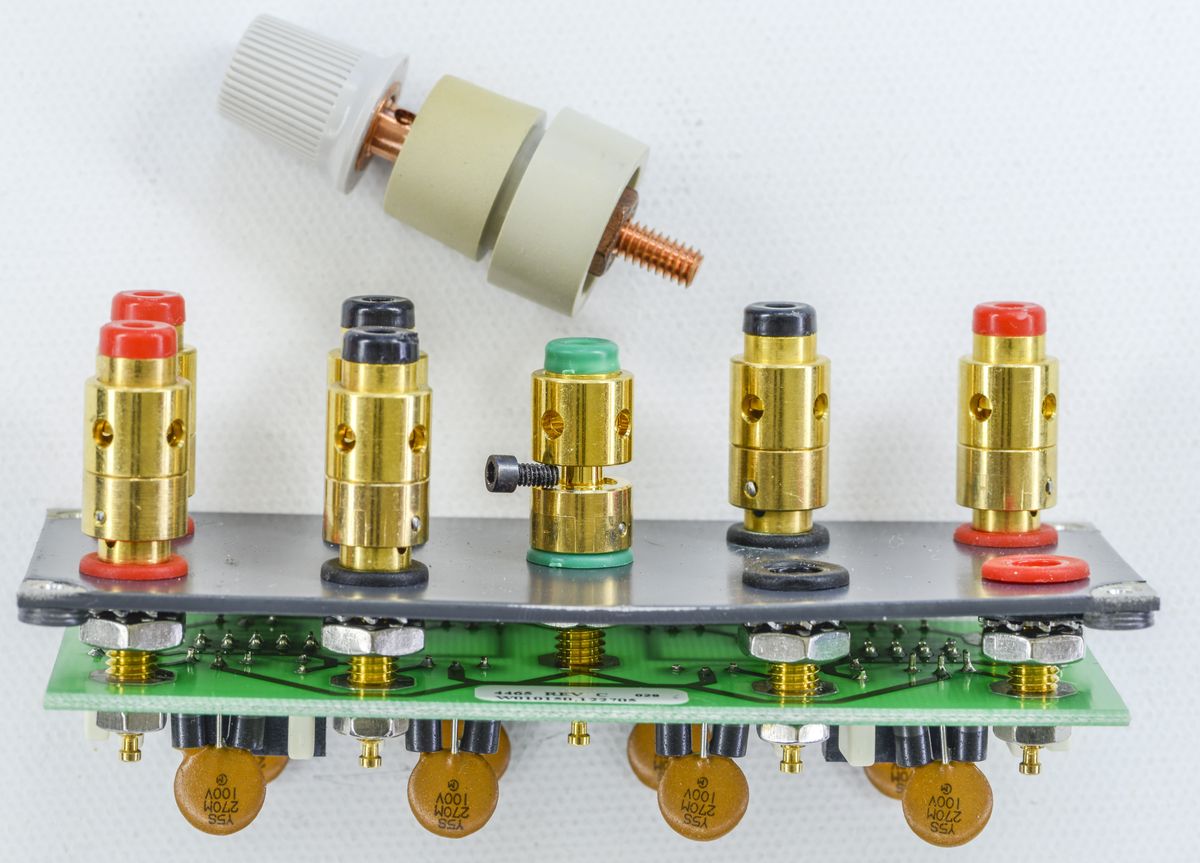 Image X: test
Manuals references
Service notes
Diagnostics and repairs
Summary and conclusion
Created: Aug. 24, 2018, 4:02 a.m.

Modified: Jan. 15, 2019, 4:42 a.m.
---