Disclaimer
Redistribution and use of this article or any images or files referenced in it, in source and binary forms, with or without modification, are permitted provided that the following conditions are met:
Redistribution of article must retain the above copyright notice, this list of conditions, link to this page (/fix/egg113/) and the following disclaimer.
Redistribution of files in binary form must reproduce the above copyright notice, this list of conditions, link to this page (/fix/egg113/), and the following disclaimer in the documentation and/or other materials provided with the distribution, for example Readme file.
All information posted here is hosted just for education purposes and provided AS IS. In no event shall the author, xDevs.com site, or any other 3rd party, including PARC EG&G or Signal Recovery be liable for any special, direct, indirect, or consequential damages or any damages whatsoever resulting from loss of use, data or profits, whether in an action of contract, negligence or other tortuous action, arising out of or in connection with the use or performance of information published here.
If you willing to contribute or add your experience regarding electronics test equipment repairs or provide extra information, you can do so following these simple instructions
Manuals references
Teardown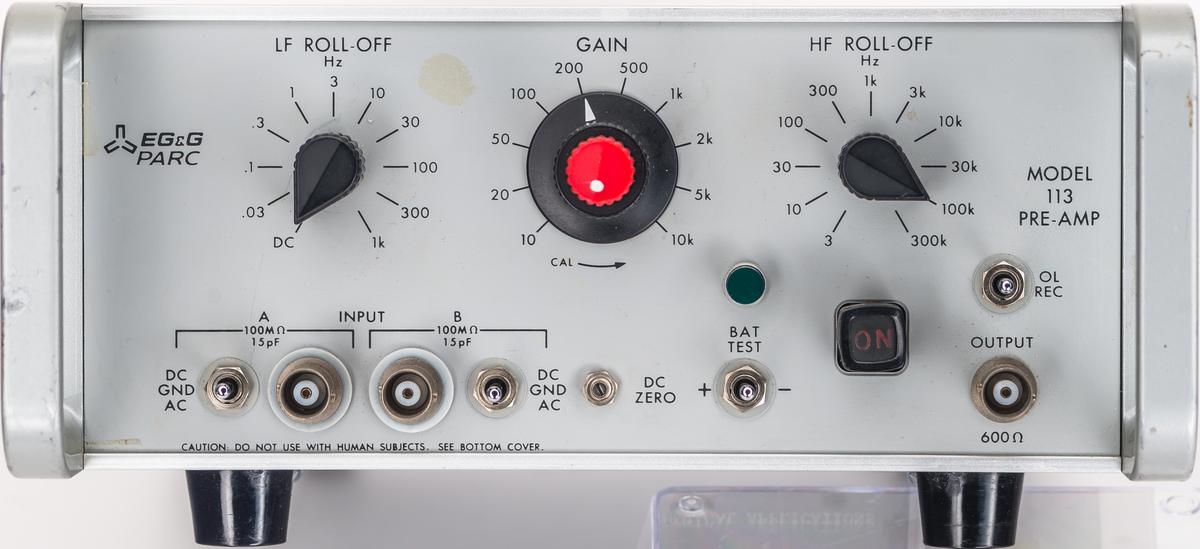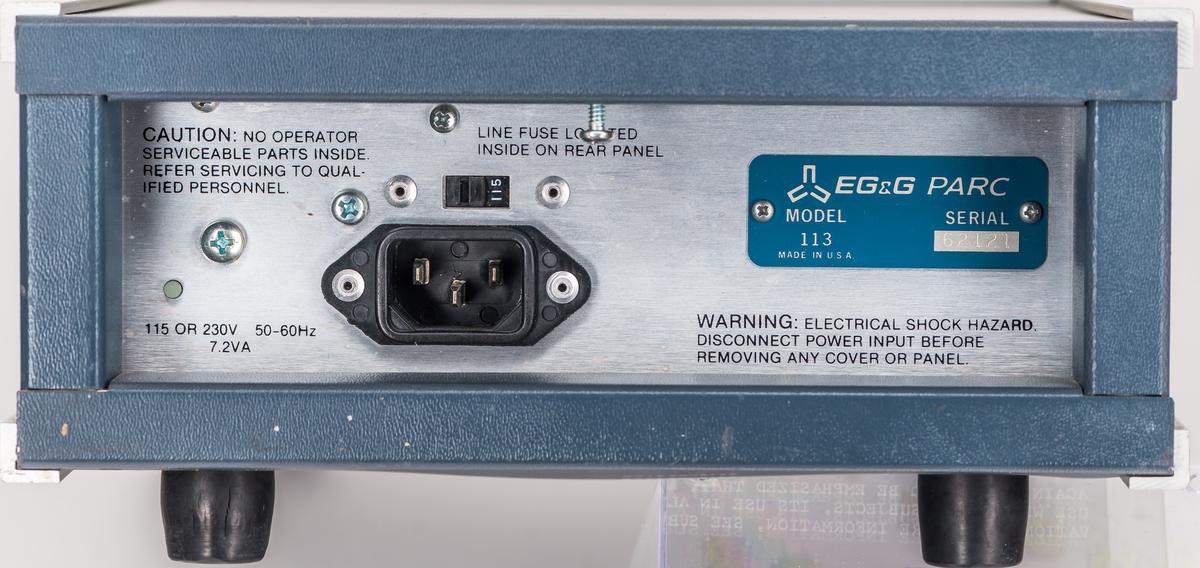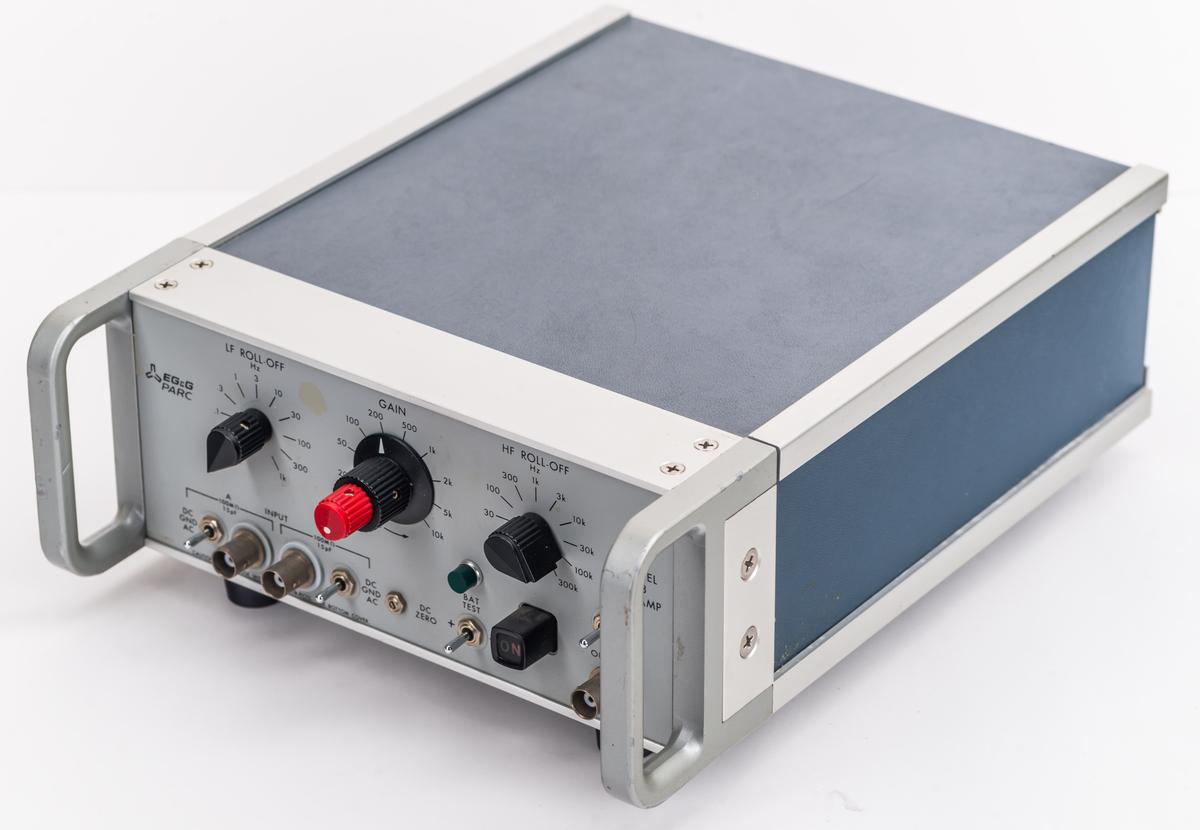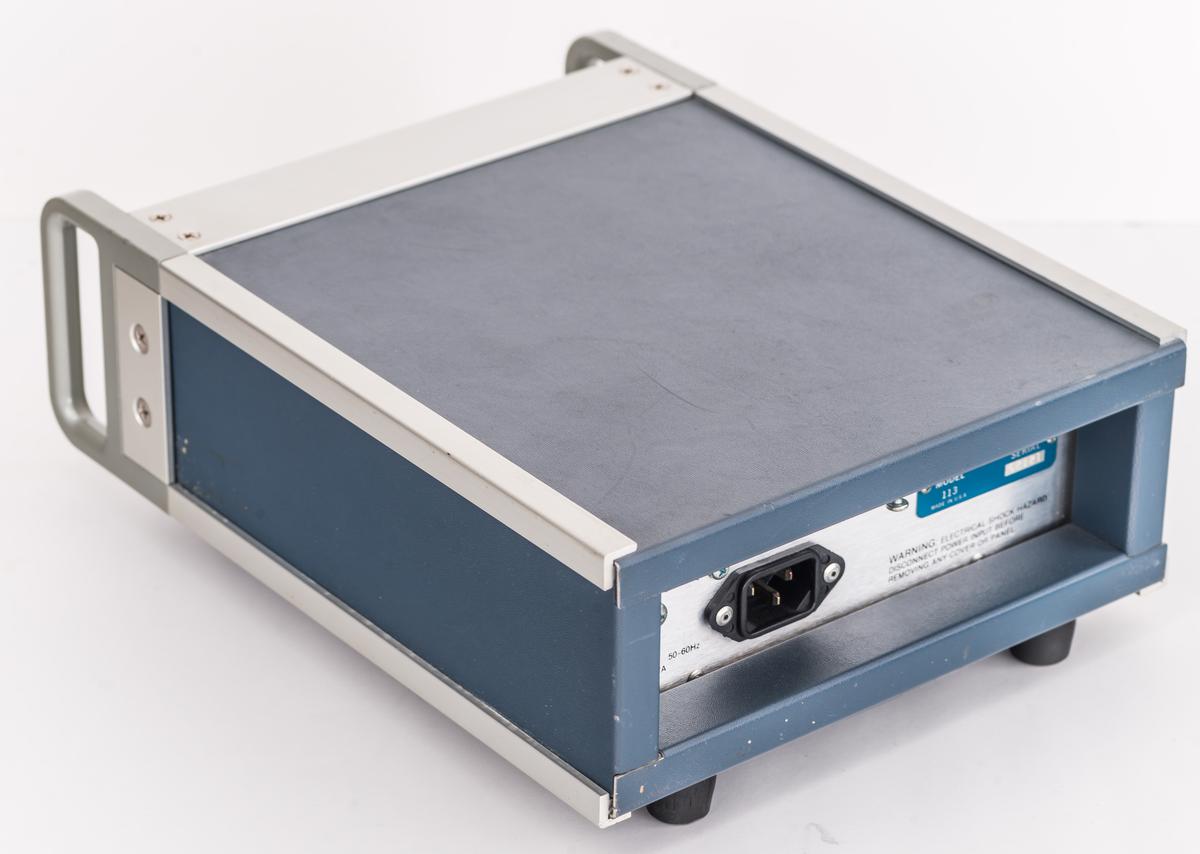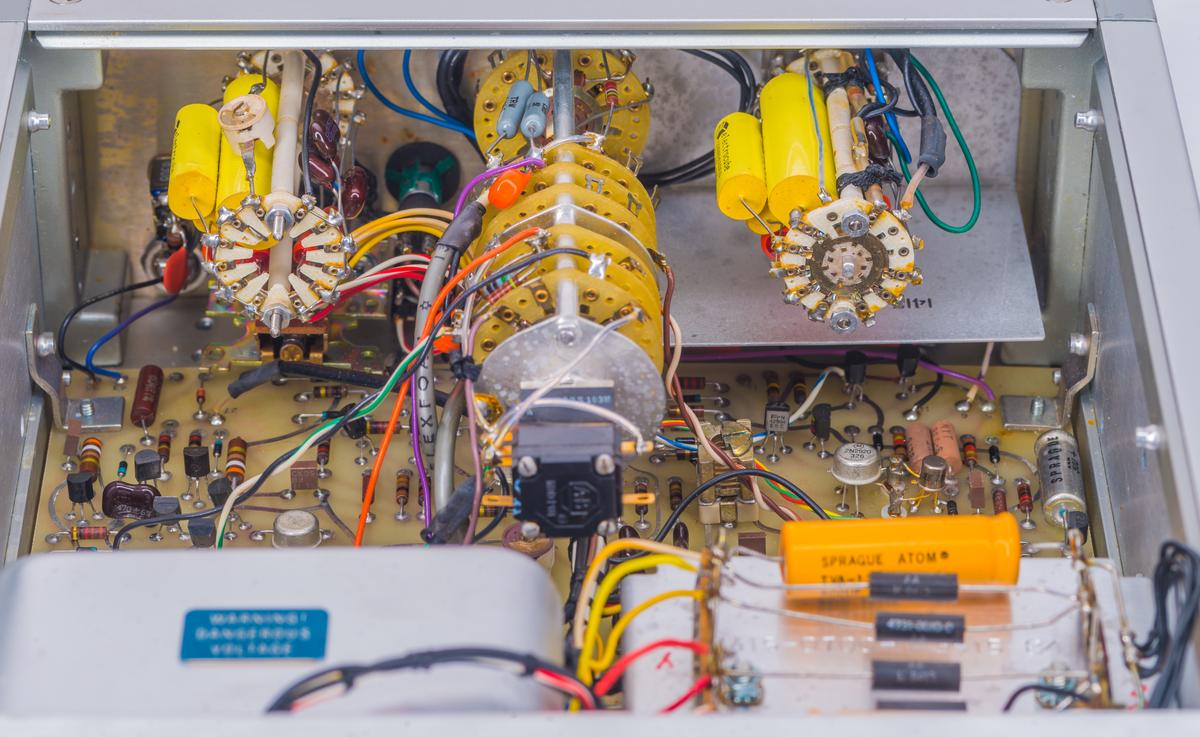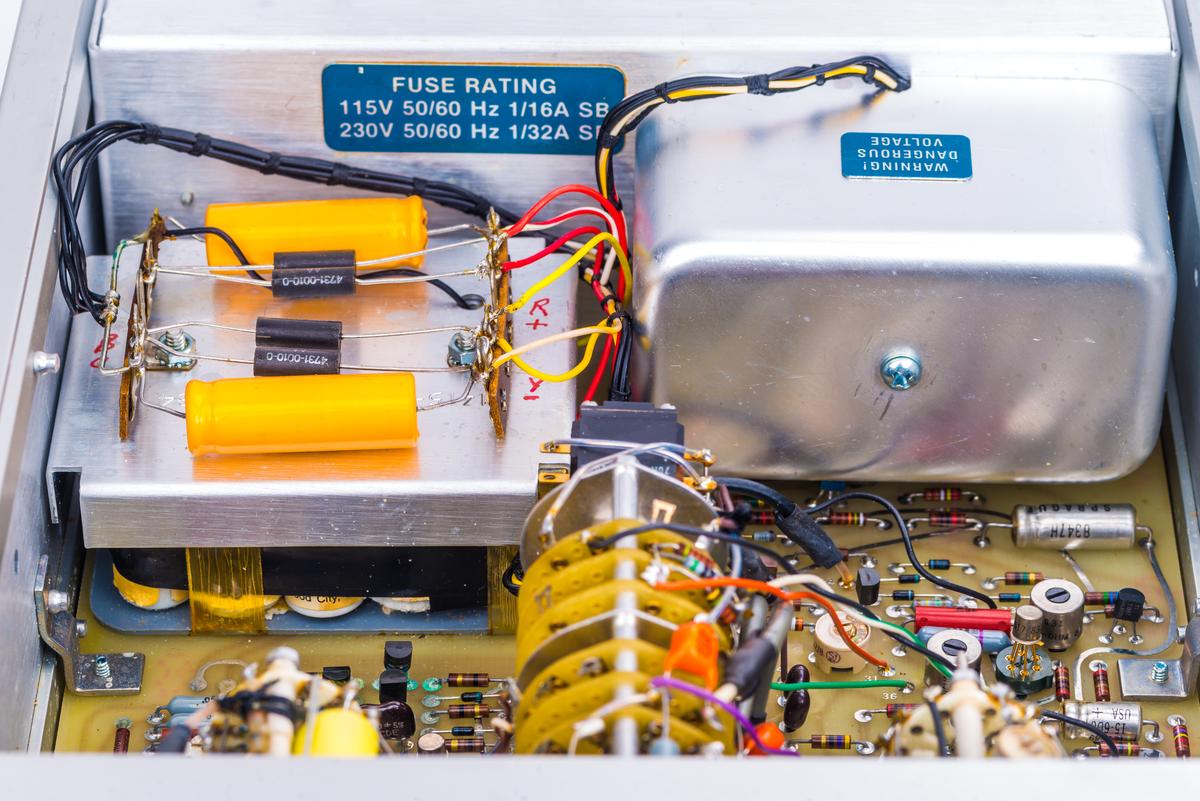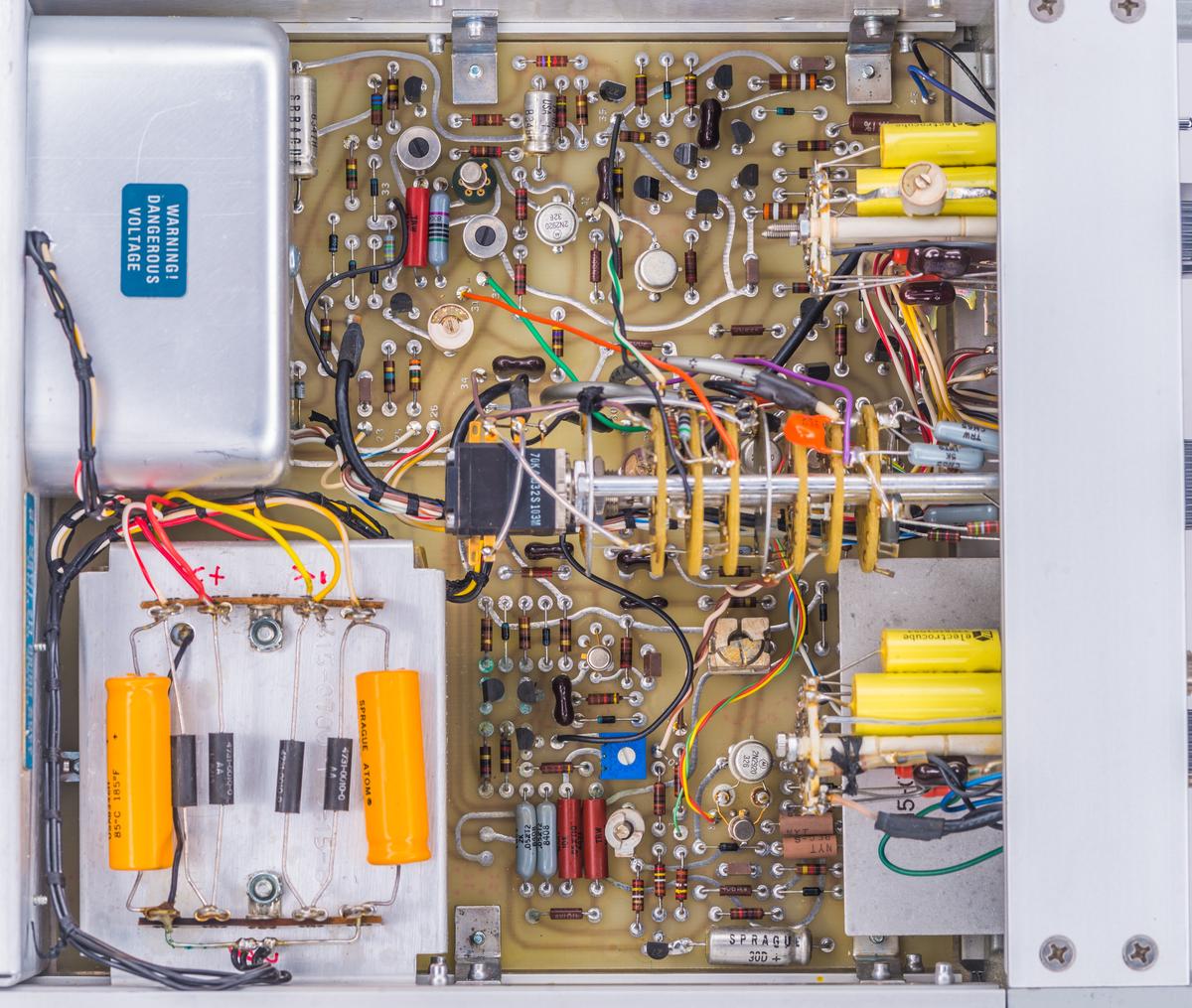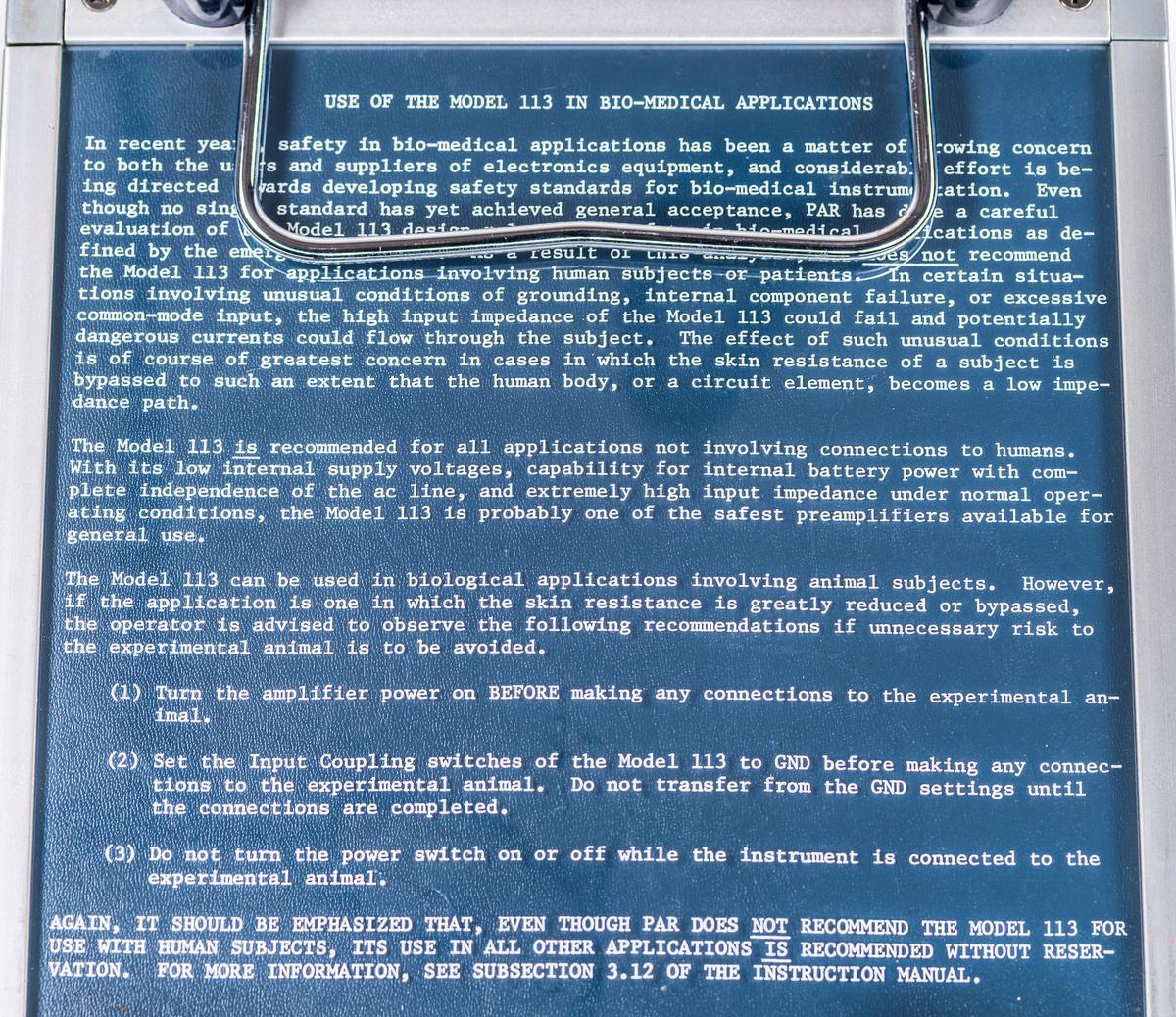 Repair
New batteries were acquired and holder 3D-printed for nicer assembly. Not that it matters functionally but it rather a 3D-printing excersize.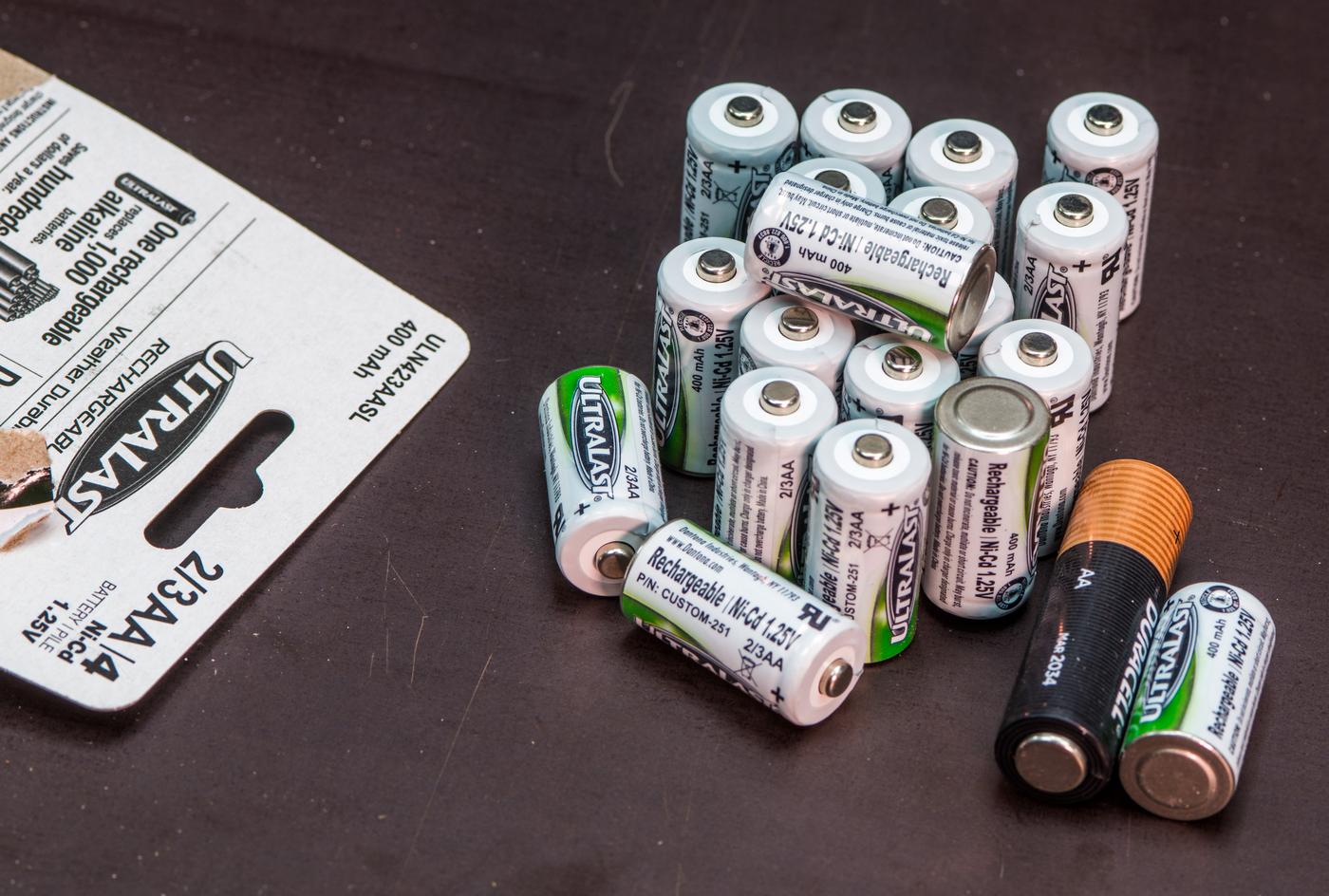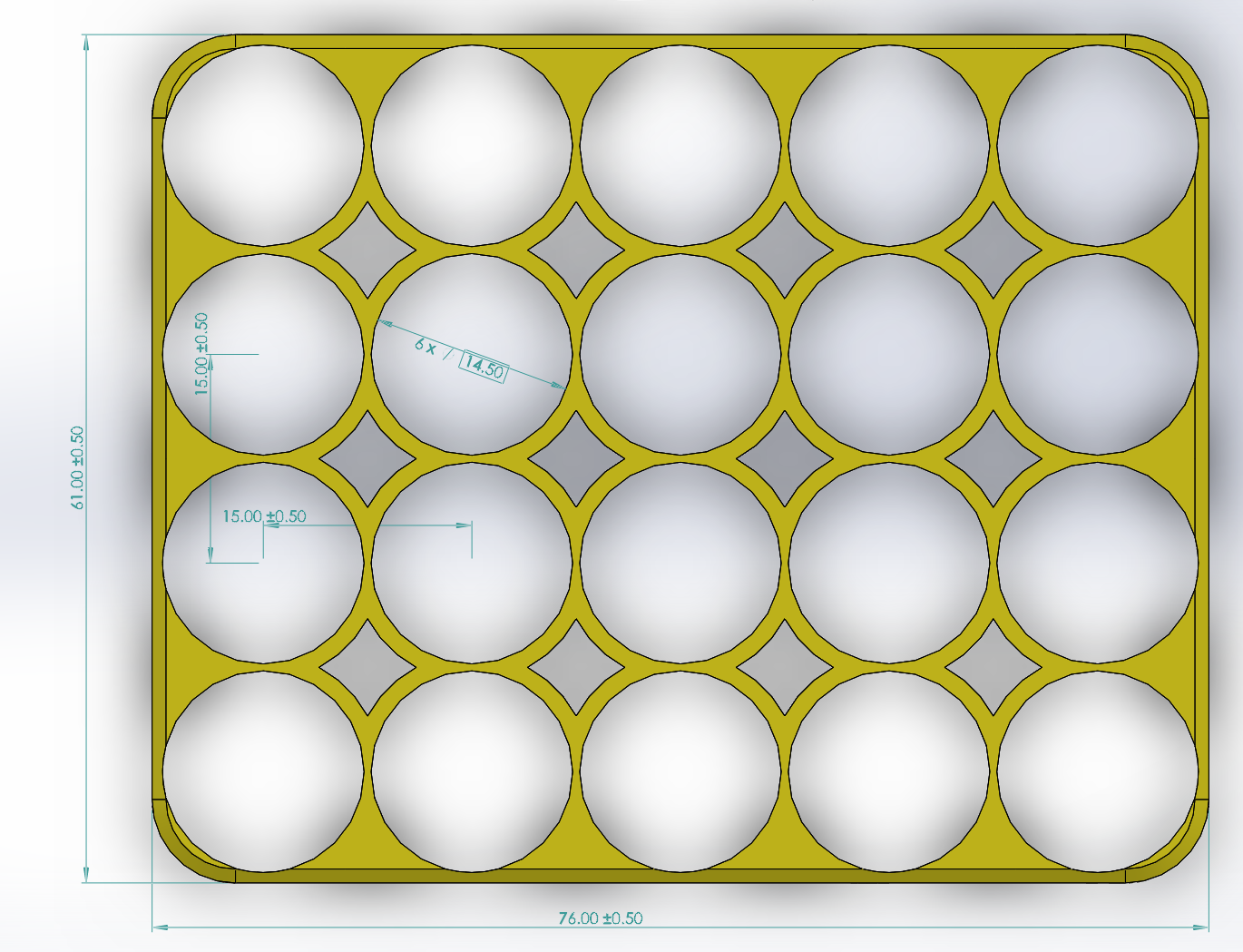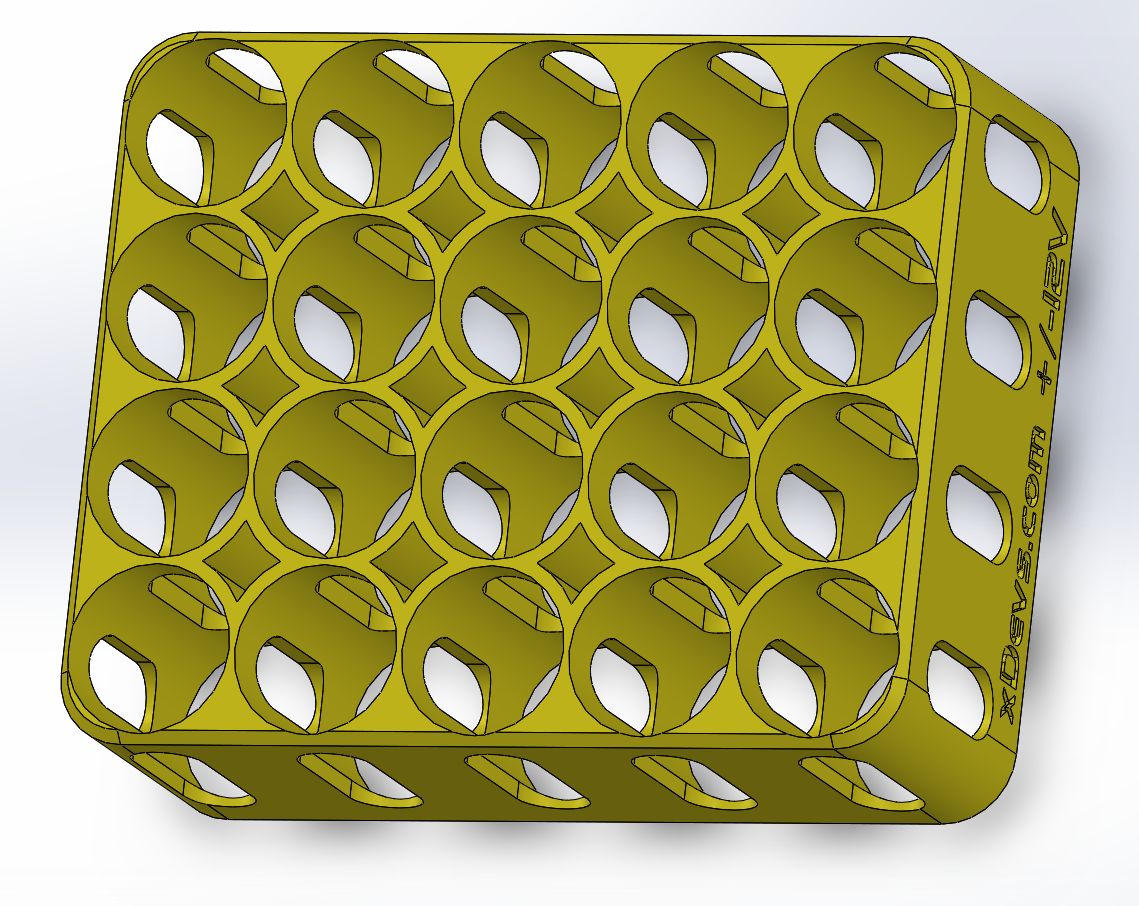 STL-file for 2/3AA battery holder
Interesting fuse with integrated wire-wound resistor was found in caged mains power supply section.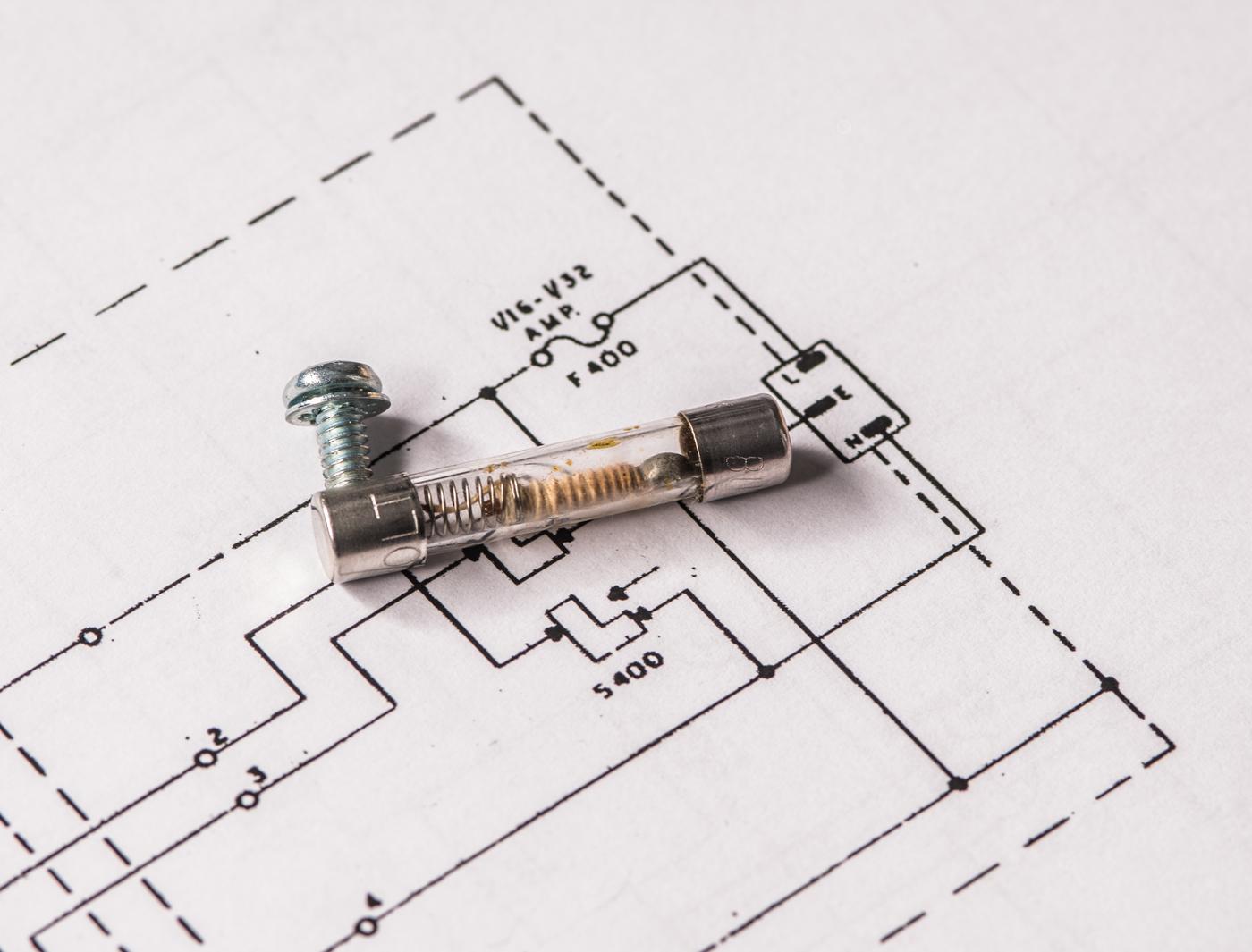 Fuse measured around 82 Ω which is typical for <100 mA fuses.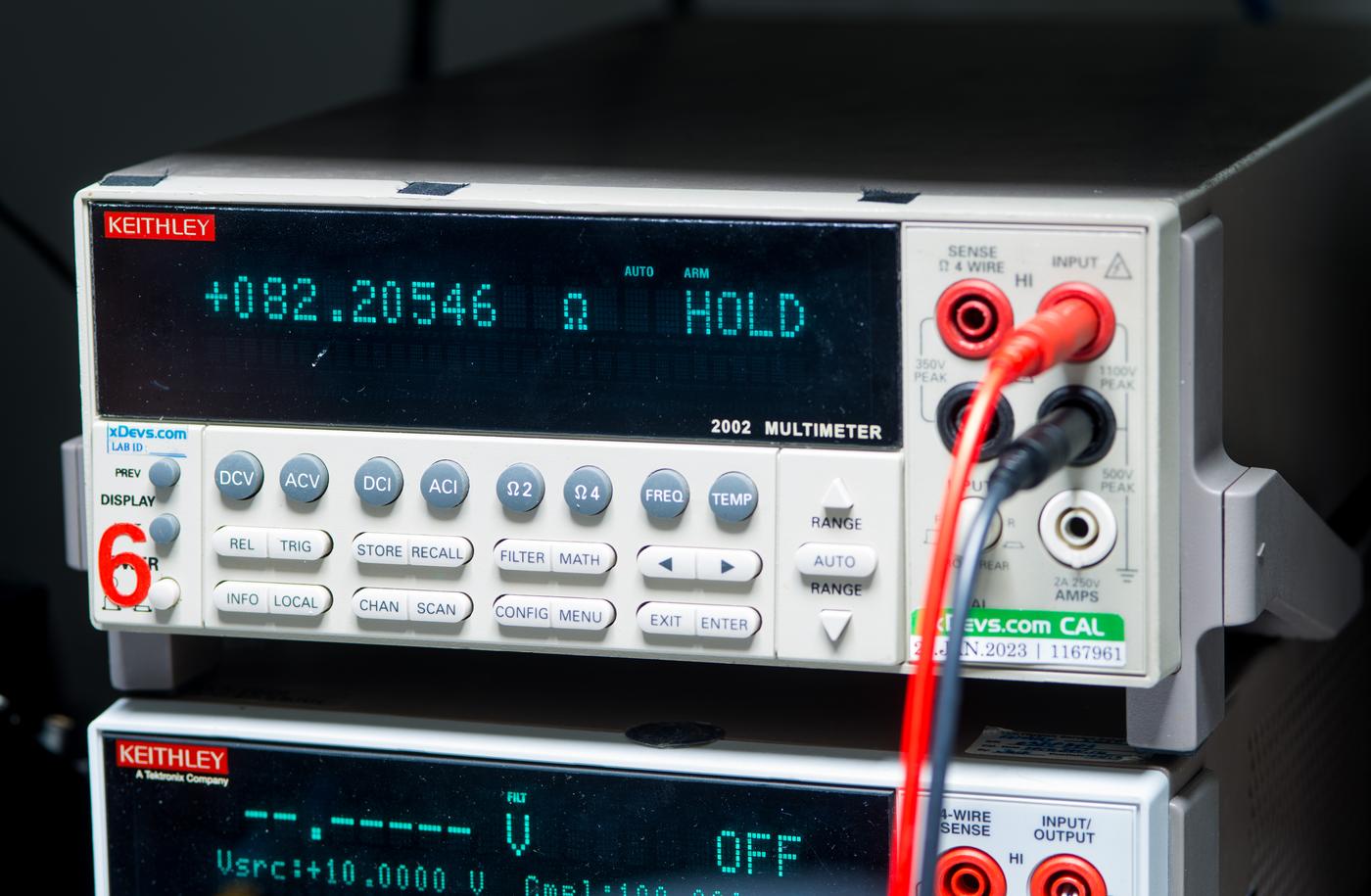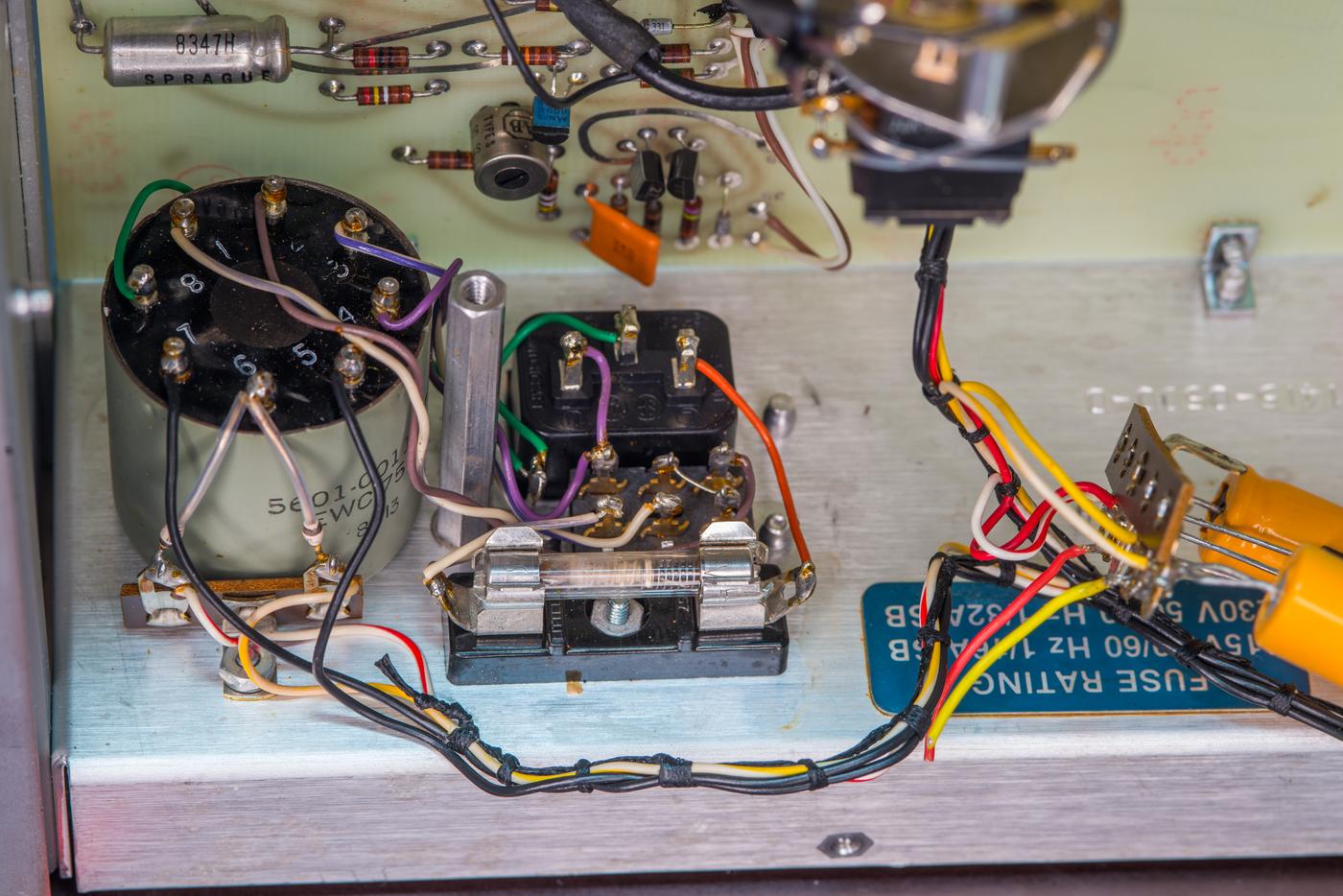 Area on PCB where batteries were was also slightly comtaminated.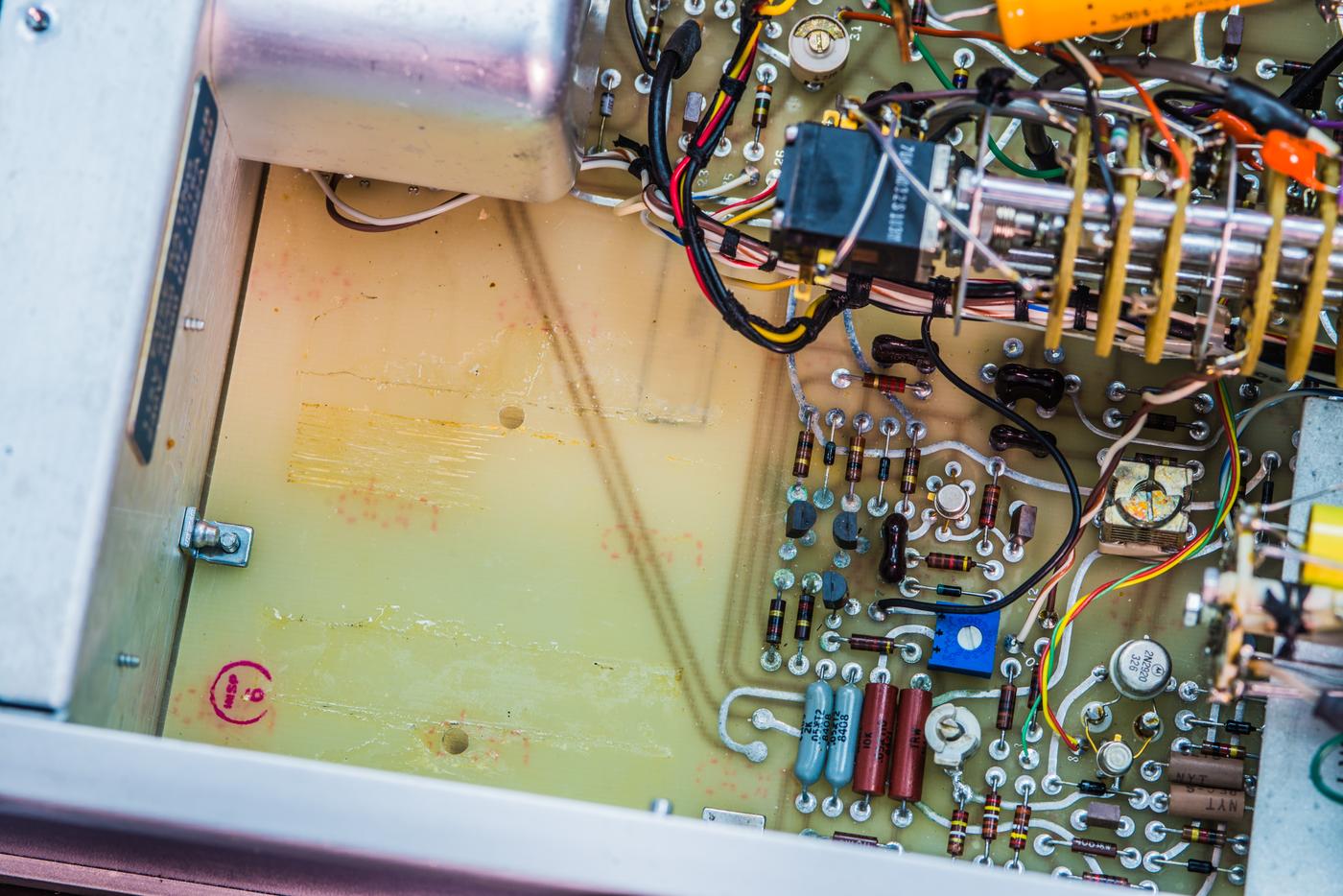 Salts and grime cleaned up alright with solution of alcohol and water.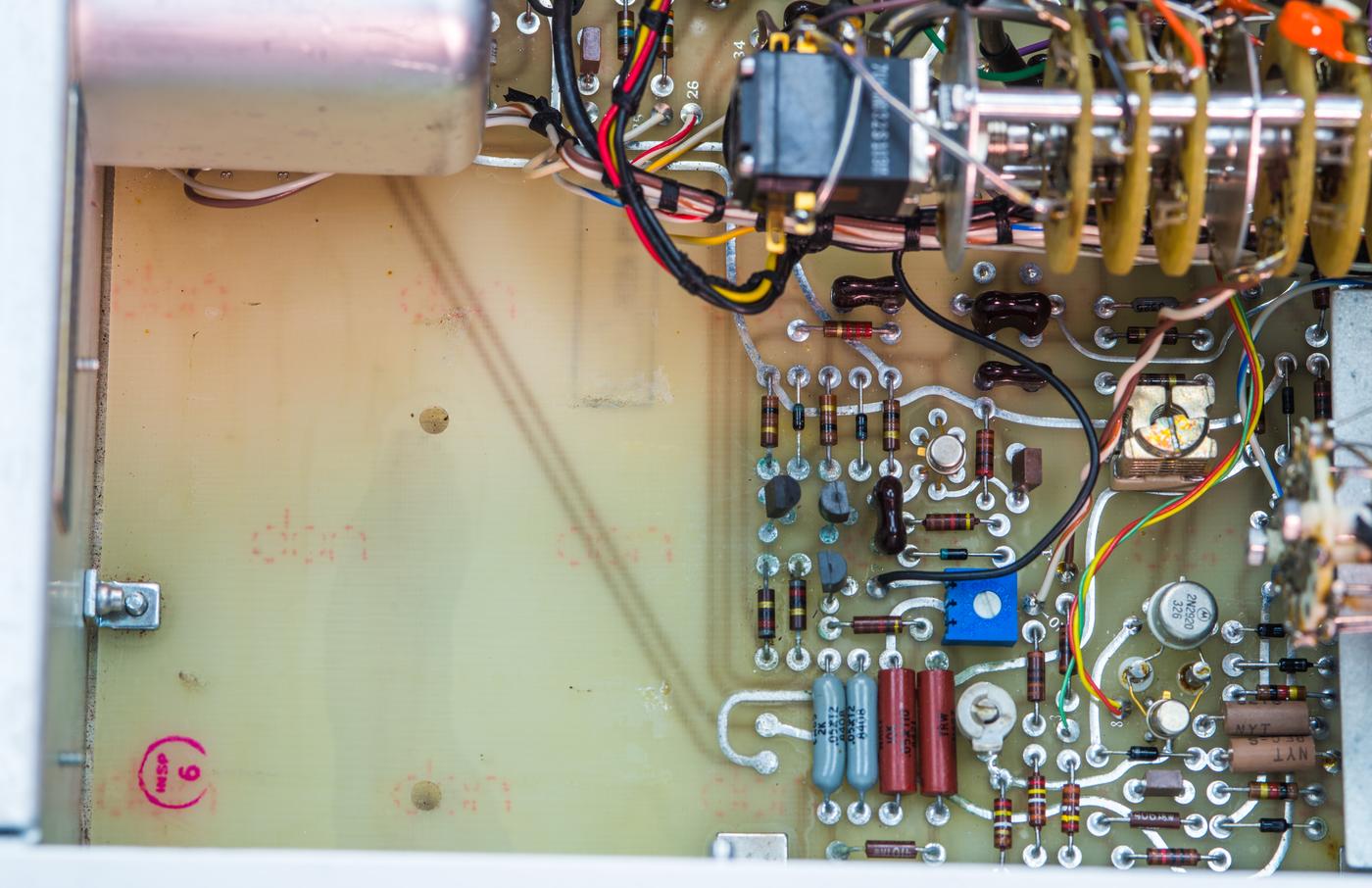 Few components next to area also attacked so I'll have to fix those later.
Created: March 26, 2023, 7:44 p.m.

Modified: May 4, 2023, 2 a.m.
---