Contents
Intro
Electrometers are special purpose instruments, which key feature is very high input impedance. They usually have voltage, current, resistance and charge measurement functionality, just like usual DMM, but can do these measurements with minimal loading on the circuit under test.
Modern solid-state electrometers, such as Model 6514 measure input signal by voltage comparator to an internal reference voltage source using an electronic circuit with a very high input impedance, in range of 1014 Ω. A similar circuit used also as a I-to-V converter, to allow electrometer to measure currents down with 10-15 A (femtoamperes) or 0.000000000000001 A resolution. Combined with an internal high voltage source, this current measuring capability also can be easily adapted to measure very high resistances, such as 1017 Ω, which is 100 PΩ(Petaohm).
These instruments usually have special low-leakage shielded input connectors, often with triaxial design with PTFE insulators,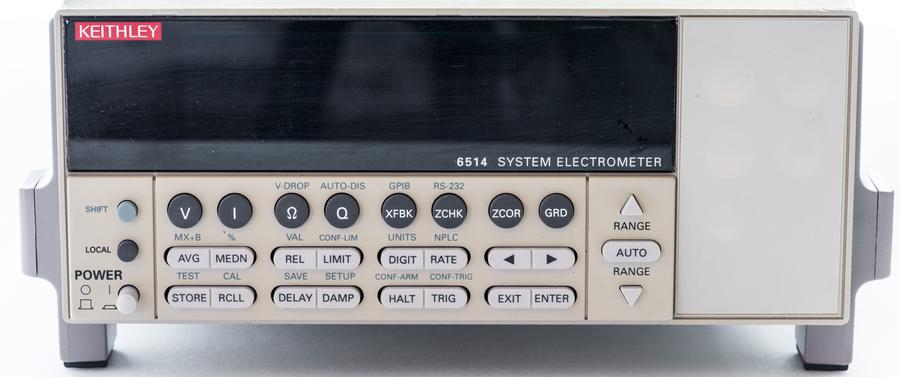 Image 1: Model 6514 front face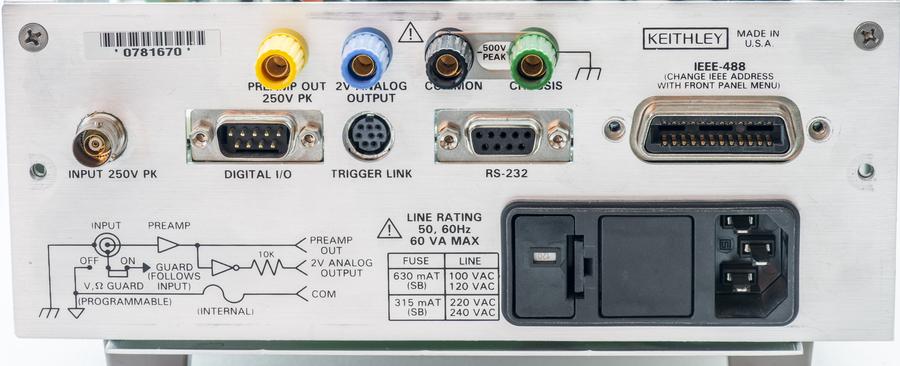 Image 2: Model 6514 rear terminals and I/O
Instrument have no missing parts and overall very clean. No surprise, as there are no fans in it.
Disclaimer
Redistribution and use of this article or any files referenced in it, in source and binary forms, with or without modification, are permitted provided that the following conditions are met:
Redistribution of article must retain the above copyright notice, this list of conditions, link to this page (https://xdevs.com/fix/kei6514/) and the following disclaimer.
Redistribution of files in binary form must reproduce the above copyright notice, this list of conditions, link to this page (https://xdevs.com/fix/kei6514/), and the following disclaimer in the documentation and/or other materials provided with the distribution, for example Readme file.
All information posted here is hosted just for education purposes and provided AS IS. In no event shall the author, xDevs.com site, or any other 3rd party, including Keithley Instruments or Tektronix be liable for any special, direct, indirect, or consequential damages or any damages whatsoever resulting from loss of use, data or profits, whether in an action of contract, negligence or other action, arising out of or in connection with the use or performance of information published here.
If you willing to contribute or add your experience regarding any test instruments or provide any extra information, such as firmware dumps, internal photographs, you can do so following these simple instructions
Manuals
Here are available manuals from KI so far.
Model 6514 Instruction Manual, no schematics, Rev.D, May 2003
Model 6514 Quick results guide, Rev.A, May 2003
As with all recent Keithley gear, schematics or detailed construction information is not available.
Teardown
Removing cover (which is same as Model 2000, 2000-307 C) is easy task, just few screws and we are in.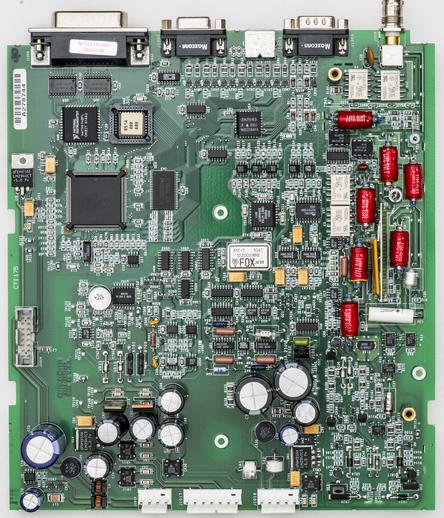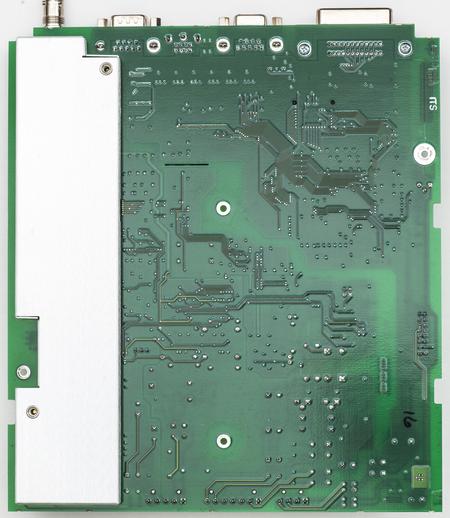 Image 3-4: Main PCB, top and bottom view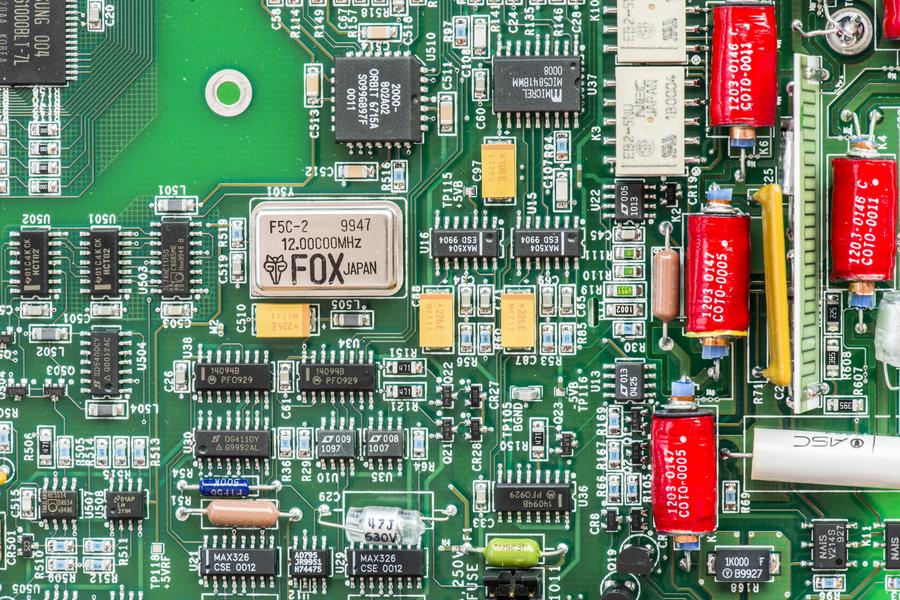 Image 5: Model 6514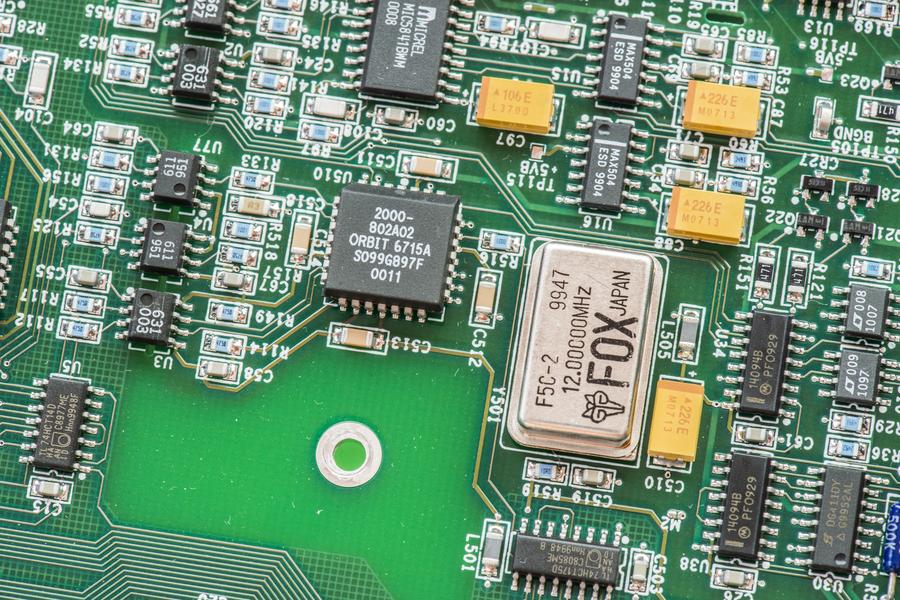 Image 6: Model 6514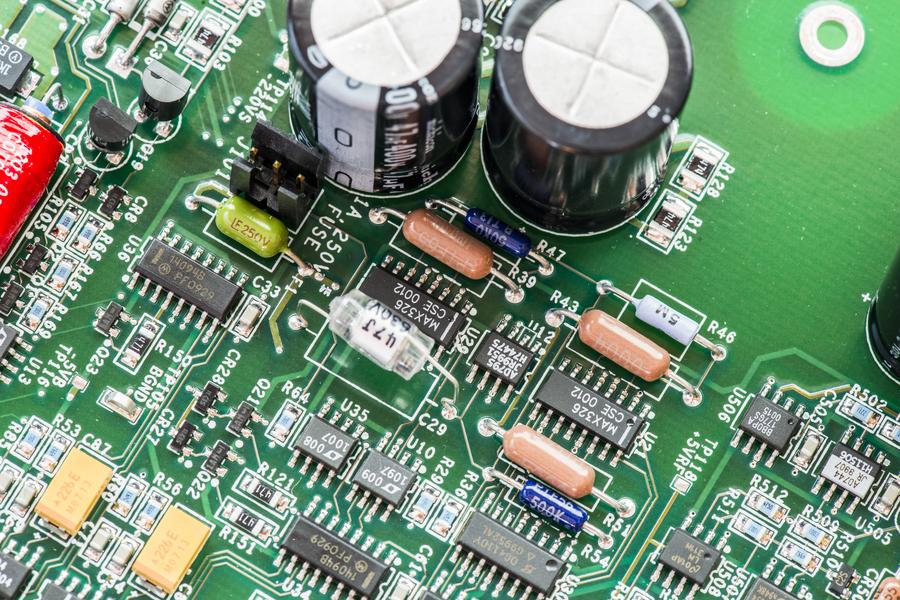 Image 7: Model 6514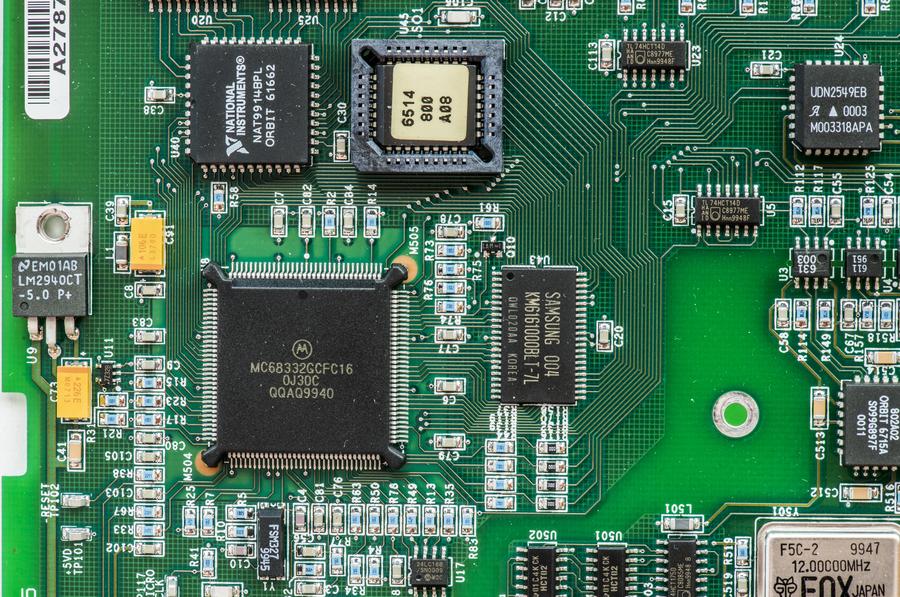 Image 8: Model 6514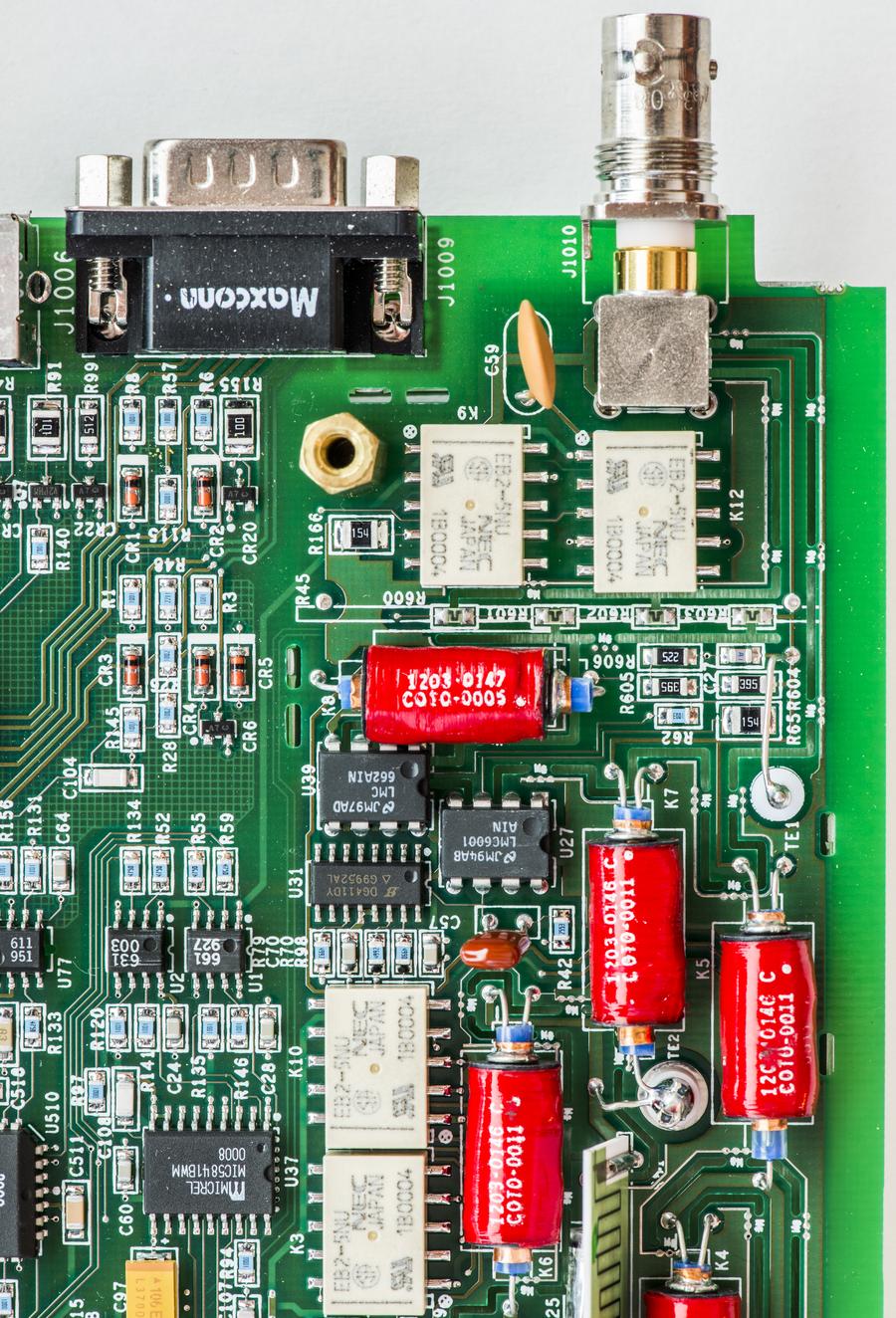 Image 9: Model 6514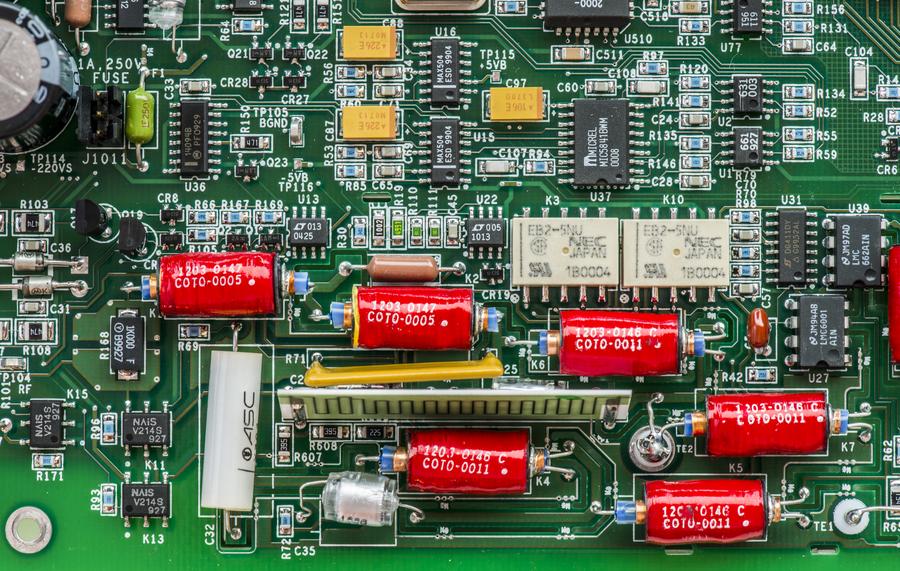 Image 10: Model 6514
Front end opamp is Texas Instruments LMC6001, specified and tested for 25 fA bias current. Along with Analog Devices ADA4530-1, AD549 and LTC6268 these opamps are one of lowest current bias spec available on the market.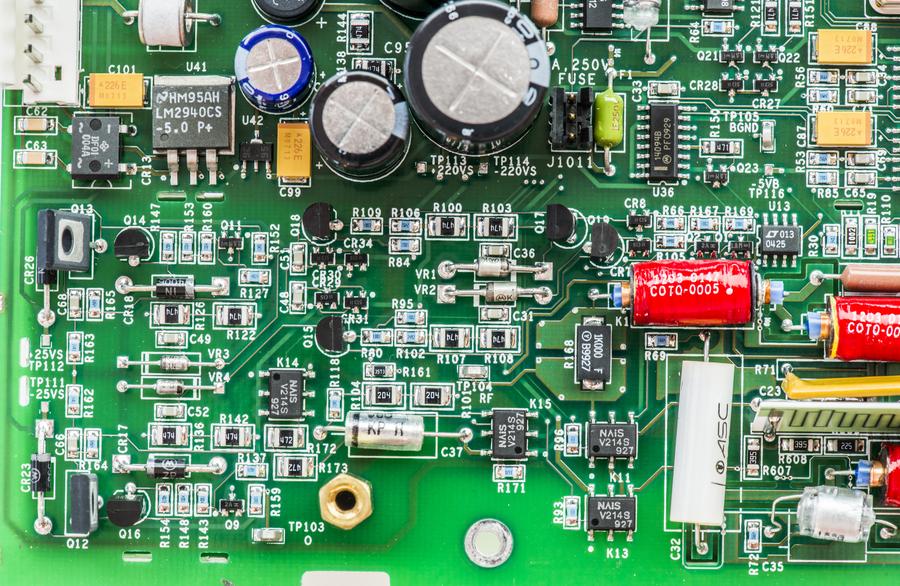 Image 11: Model 6514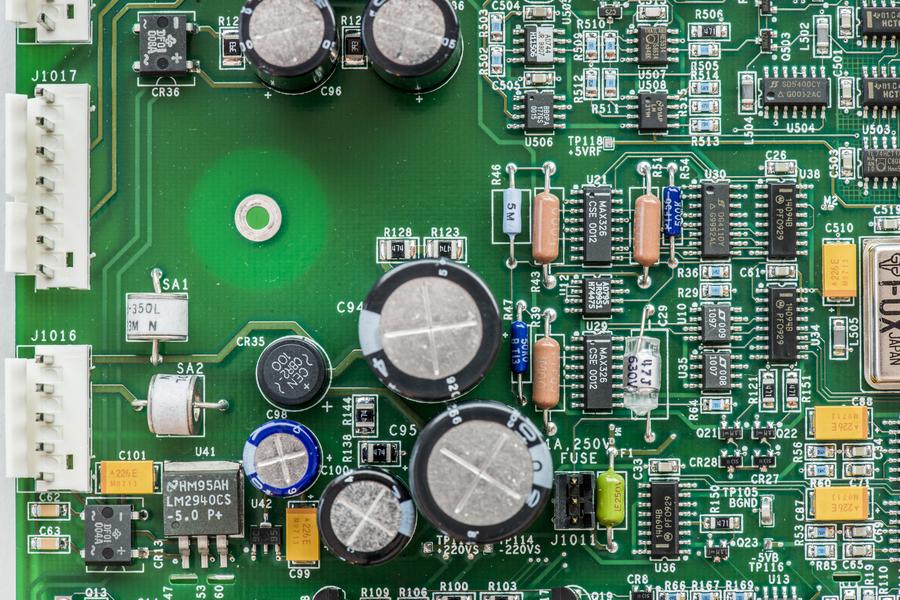 Image 12: Model 6514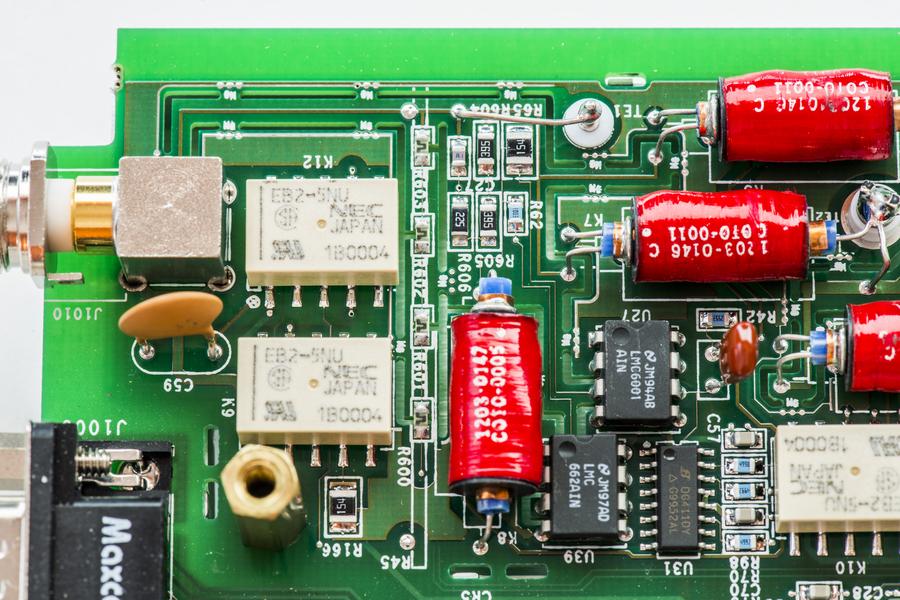 Image 13: Model 6514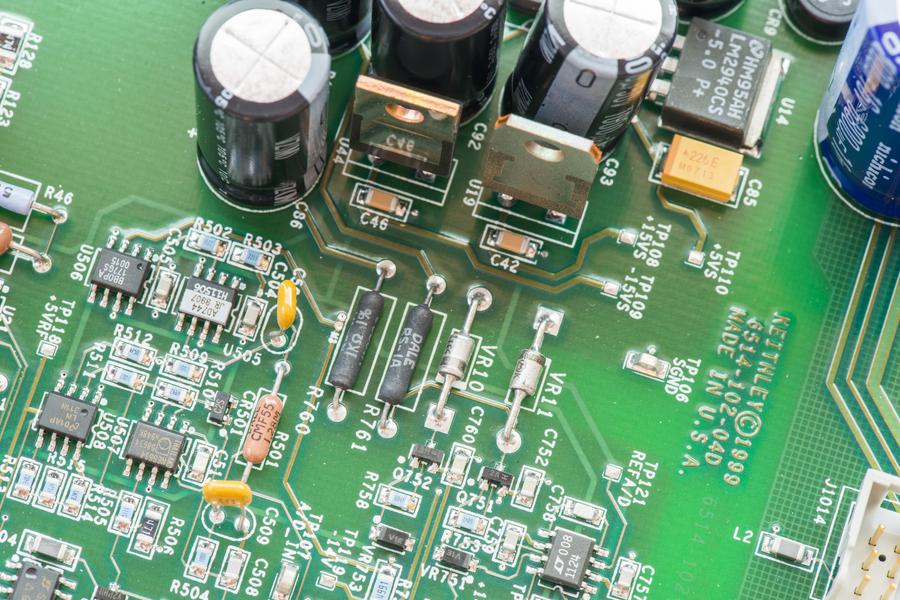 Image 14: Model 6514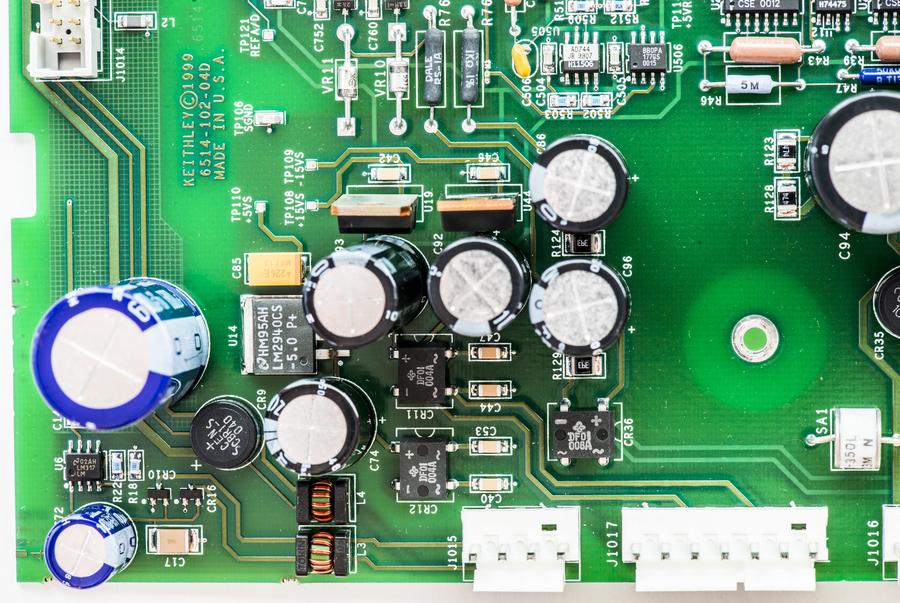 Image 15: Model 6514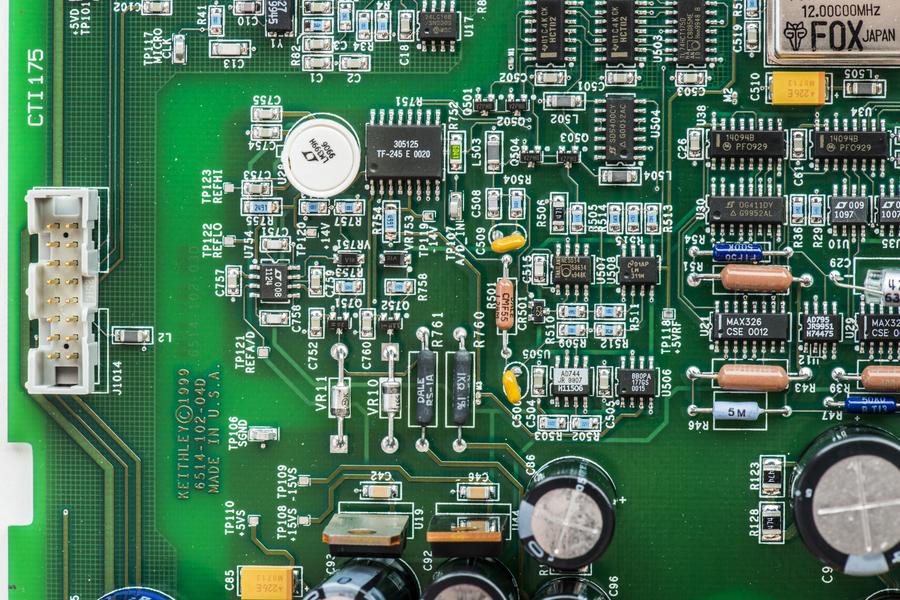 Image 16: Model 6514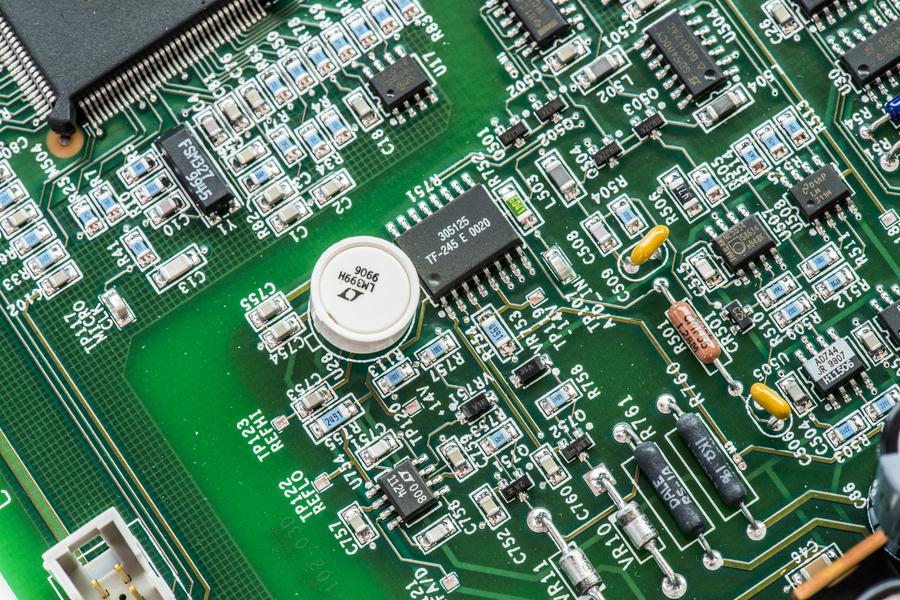 Image 17: Model 6514 voltage reference
Ovenized 7V Linear LM399 used here as voltage reference, very common in 6½-digit meters like Keithley 2000, HPAK 34401A, and so on. Resistor network TF-245 used to generate secondary voltages and currents. This is same network used in Model 2000 and Model 24xx series SMUs, and could be faulty in some cases.

Image 18: Model 6514
Power supply transformer is TR-330 Rev.A, manufactured by NORTHLAKE Engineering for Keithley.
Bulk capacitors are listed in table below:
Capacitor
Value
C74
2200uF 16V
C93, C92, C96, C86
1000uF 50V
C94, C95
47uF 400V
C100
2200uF 16V
C72, C96
100uF 63V


C75
6800uF 16V
Repair
Voltage rail
Spec
Measured
Condition
+15VS analog
+15V to

SGND

+14.963

VDC

PASS

-15VS analog
-15V to

SGND

-15.104

VDC

PASS

+5VS analog
+5V to

SGND

+4.999

VDC

PASS

+25VS analog TP112
+25V to

AGND

(TP103)
+35?

VDC

PASS

-25VS analog TP111
-25V to

AGND

-35?

VDC

PASS

+220VS analog TP113
+220V to

AGND

(TP103)
+250?

VDC

PASS

-220VS analog TP114
-220V to

AGND

-250?

VDC

PASS

-5VB analog (TP116)
-5V to

BGND

(TP105)
-5.006

VDC

PASS

Reference (TP123)
+6.95V to

REFLO

(TP122)
+6.941

VDC

PASS

-14V (TP119)
-14V to

SGND

-13.881

VDC

PASS

+14V (TP120)
+14V to

SGND

+13.881

VDC

PASS

+5VRF (TP118)
+5V to

SGND

+4.963

VDC

PASS

+5VD digital
+5V to

DGND

+4.974

VDC

PASS

VFD

drive voltage
+50V to

DGND

+48.39

VDC

PASS
Firmware
Firmware stored in standard JEDEC-compliant memory ROMs which can be UV EPROM or OTP PROMs. Some, but not all, compatible ROM ICs:
ST 27C4001-15F1

AMD

27C040 (UV

EPROM

)
Firmware version
Combined binary

ODD

ROM

EVEN

ROM

Model 6514 A11, 2003
6514-A11
N/A
N/A
Calibration ROM dumps:
Calibration

ROM

Combined

CALROM

Dump U633
Dump U634
Many other Keithley Instruments firmware dumps are available on xDevs.com documentation site
Calibration
To be done..
Performance test
…
Conclusion
….
| Date | Activity | Time spent |
| --- | --- | --- |
| 8/21/2016 | Received unit, initial teardown | 1 hour |
Table 22: Time worklog summary
Total man-hours spent on this project around 1 hours, give or take few. Was it worth doing? That's up to you, so please leave your comments, so I can do more stuff like this.
Equipment used during restoration project:
MiniPro TL866CS programmer to read/write

ROM

s/RAMs
Keithley 2002

DMM

(calibration 2007)
HP 3458A (calibrated 3/20/2016 to artifact 10V/10KΩ)
Nikon D800 with 28-70/2.8D, Sigma 150/2.8 Macro, 50/1.4D lenses, tripod
0.25L of

IPA

and alcohol to clean chassis and parts
Google – used lots of it!
Credits and thanks to Todd, Alan and all our readers to make this all possible. If you find typo or have any questions feel free to leave comment or contact us.
Created: Aug. 21, 2016, 2:20 p.m.

Modified: Dec. 6, 2016, 3:16 a.m.
---