Intro
Keysight E3631xA series PSU are entry level triple-channel linear 2-quadrant DC sources. Today in this review E36312A model will be reviewed and tested. This benchtop power supply was introduced to market in 2017, at MSRP $1400 USD for base E36312A (w/o GPIB option) model.
Key features of this model are as below:
Output rating is 80 W, with 1 output rated for 6 V 5 A, and output 2 and 3 rated for 25 V 1 A.
Three independent isolated outputs, with integrated ability to series or parallel outputs 2 and 3 together.
Programming accuracy: 0.03% + 2 mV / 0.04% + 3 mA on CH1, 0.03% + 5 mV / 0.04% + 2 mA on CH2 and CH3.
Noise/Ripple (20 Hz – 20 MHz) : <350 µV rms/2 mVpk-pk
Low noise help to provide quality power for precision circuitry applications.
Accurate voltage/current programming and read back capability.
Low current range to 1µA resolution when load current is < 20 mA.
Protection includes

OVP

,

OCP

,

OTP

4.3" color

LCD

to show the voltage and current of all three channels at the same time.
Color-coded channels to simplify manual set-up.
Datalog for time-stamped data to external

USB

thumb drive for data analysis.

USB

/LAN interface as standard with Option

GPIB

.
Complex sequences of output changes with rapid, precise timing and synchronized with internal or external signals to simulate on/off modes.
Full 4-wire remote sensing on each output at rear screw terminal blocks.
Disclaimer
Redistribution and use of this article, any part of it or any images or files referenced in it, in source and binary forms, with or without modification, are permitted provided that the following conditions are met:
Redistributions of article must retain the above copyright notice, this list of conditions, link to this page (https://xdevs.com/review/e36312a/) and the following disclaimer.
Redistributions of files in binary form must reproduce the above copyright notice, this list of conditions, link to this page (https://xdevs.com/review/e36312a/), and the following disclaimer in the documentation and/or other materials provided with the distribution, for example Readme file.
All information posted here is hosted just for education purposes and provided AS IS. In no event shall the author, xDevs.com site, or any other 3rd party, including HP/Agilent/Keysight be liable for any special, direct, indirect, or consequential damages or any damages whatsoever resulting from loss of use, data or profits, whether in an action of contract, negligence or other tortuous action, arising out of or in connection with the use or performance of information published here.
If you willing to contribute or add your experience regarding HP/Agilent/Keysight instruments repairs or provide extra information, you can do so following these simple instructions
Manuals and service information
Keysight E36300 series User Guide
Keysight E36300 series Programming Guide
Keysight E36300 series Service Guide
Exterior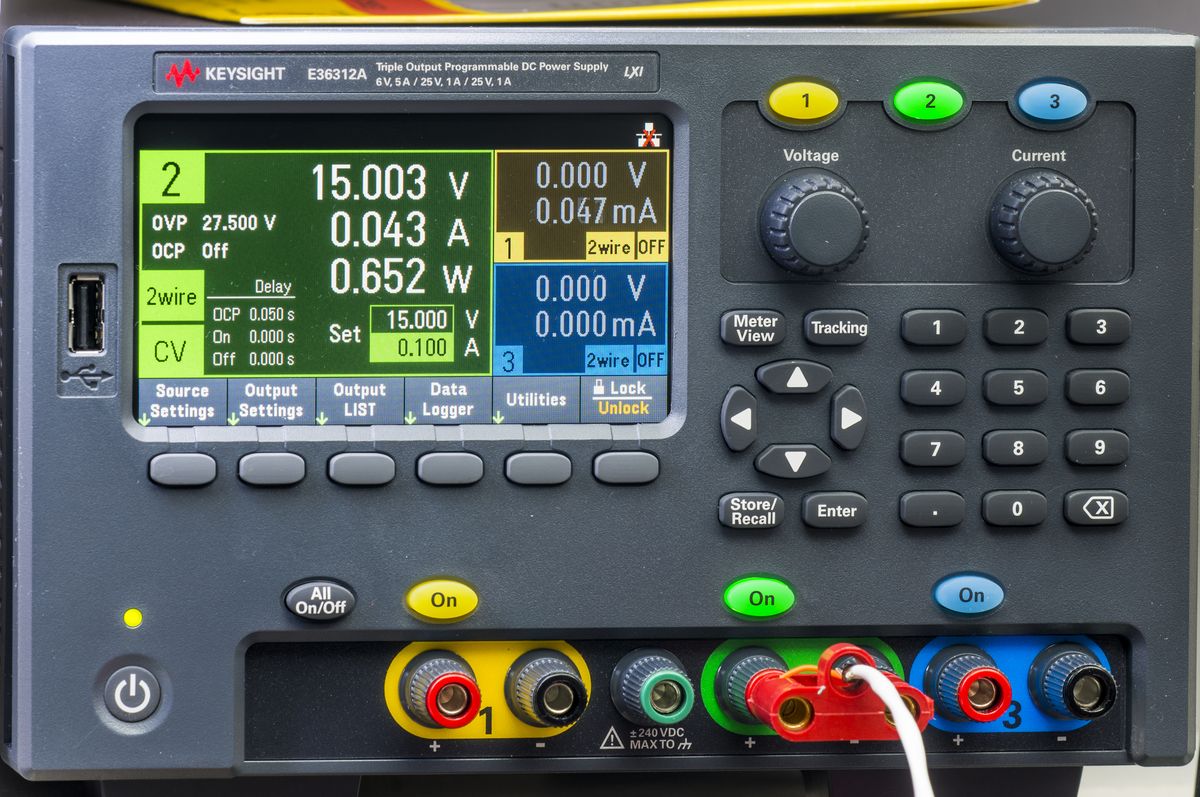 Teardown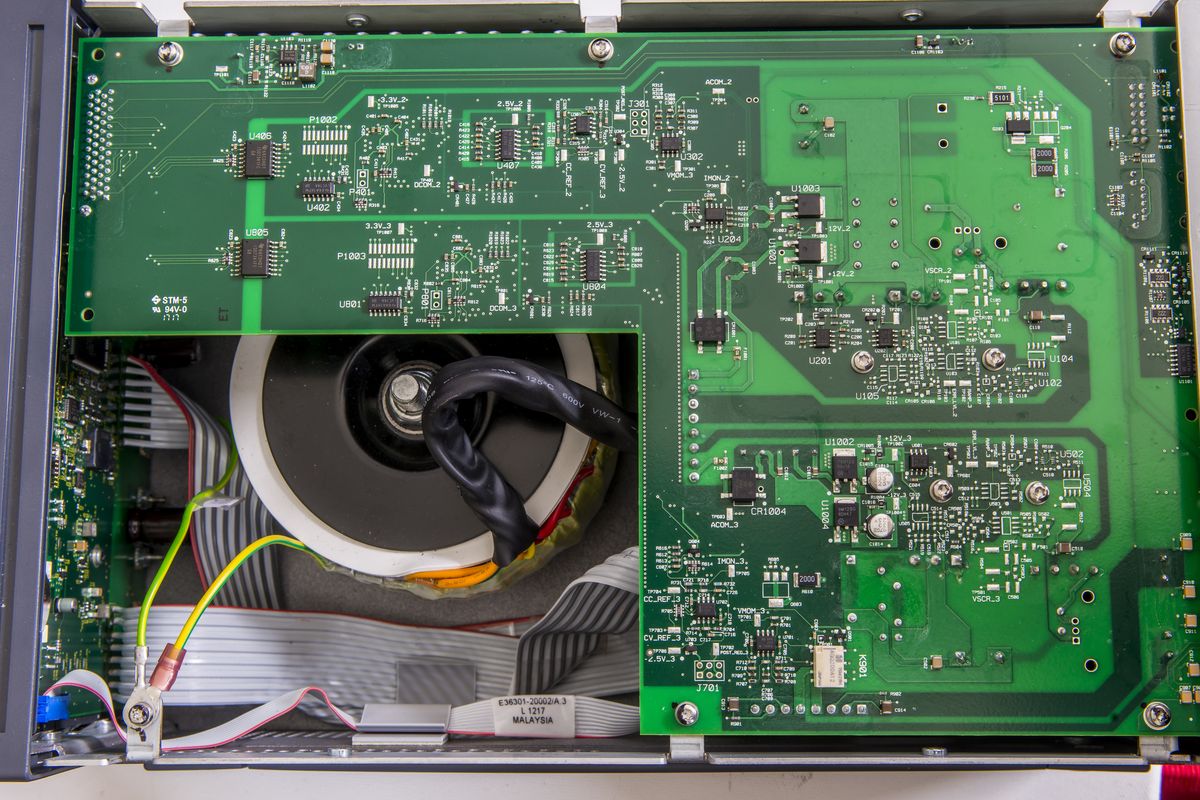 Channel 1 high-current regulator
Channel 2 and 3 high-voltage power regulator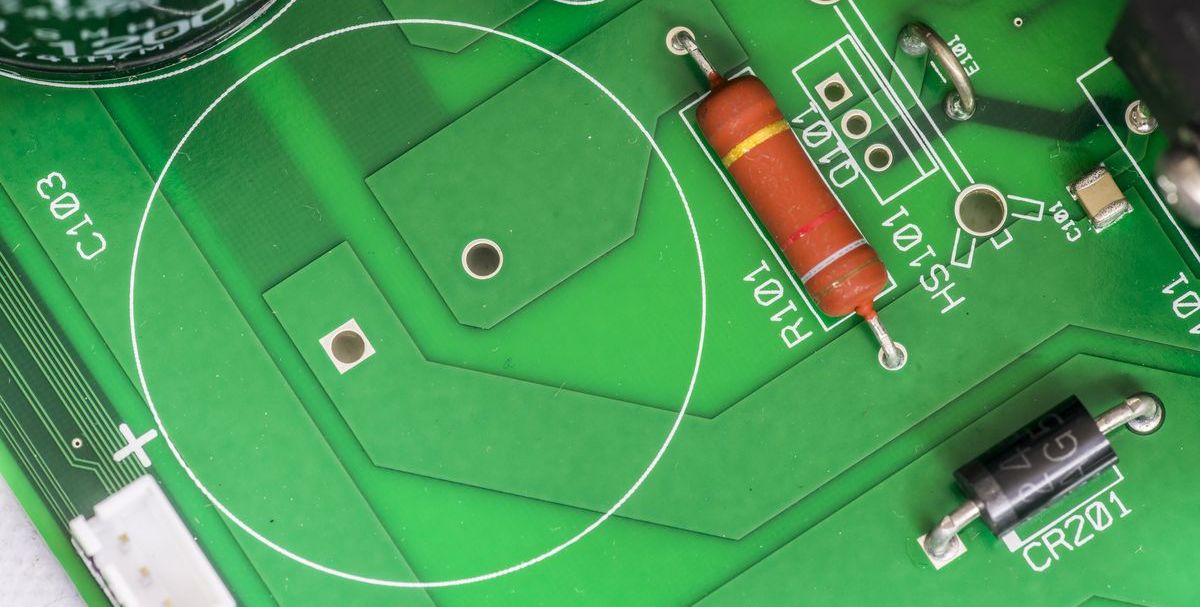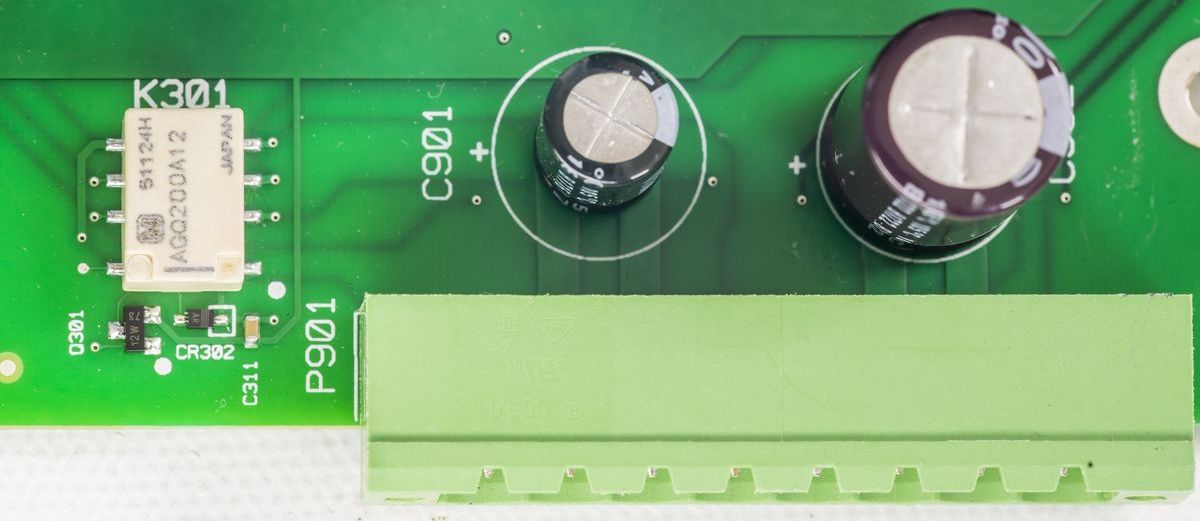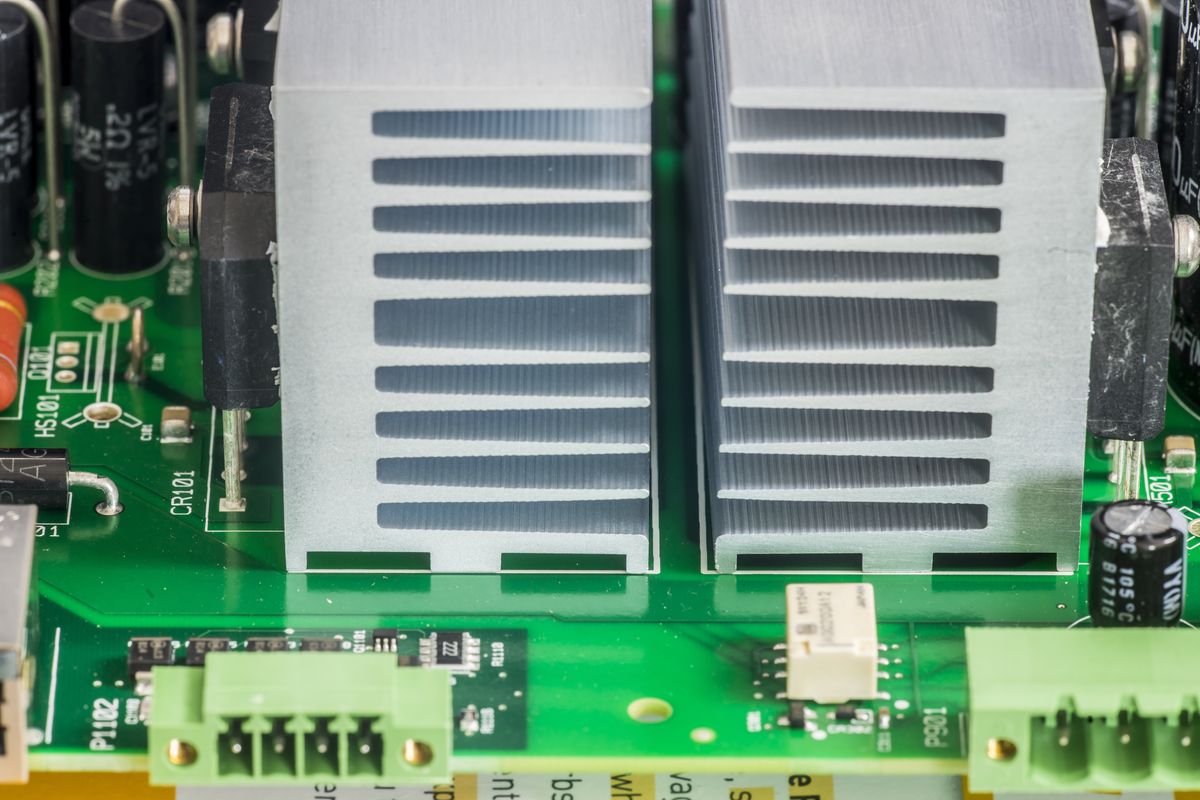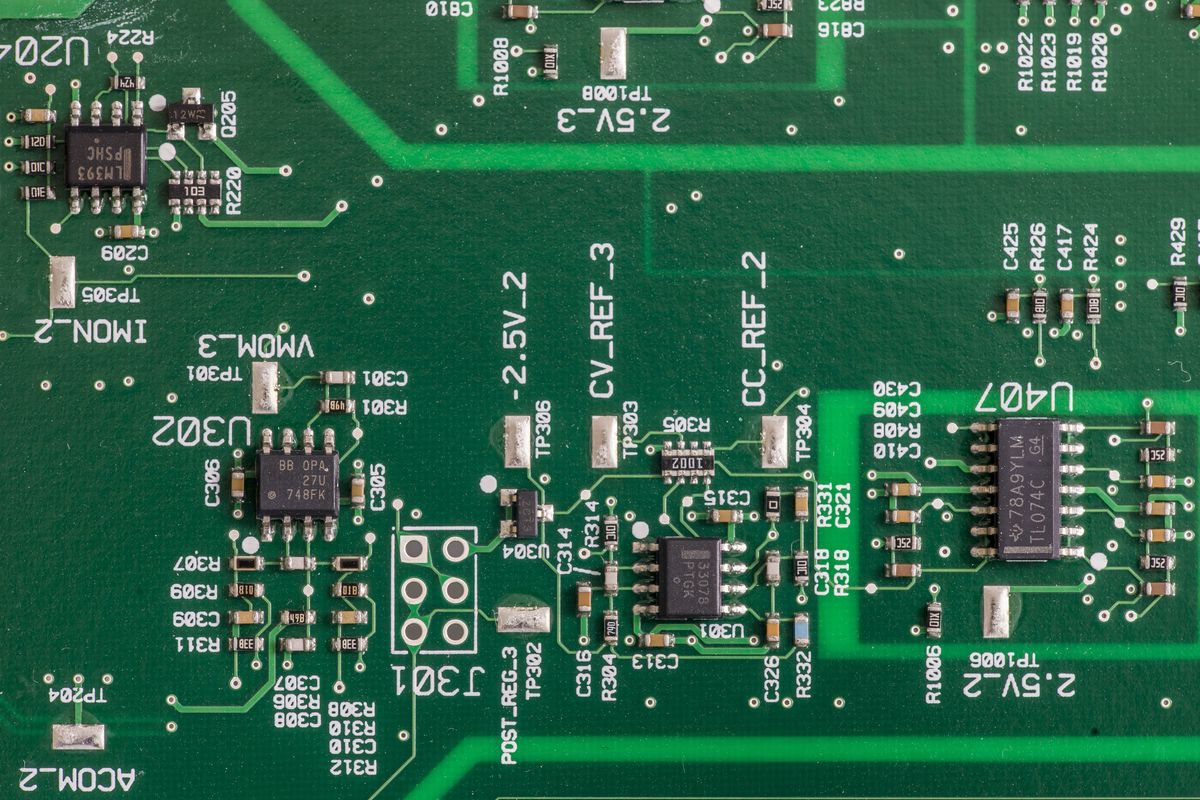 Front panel assembly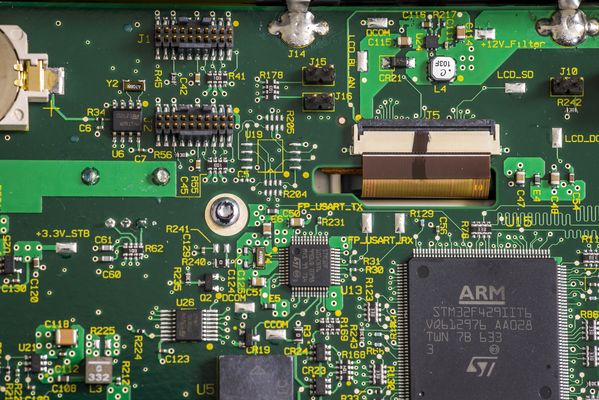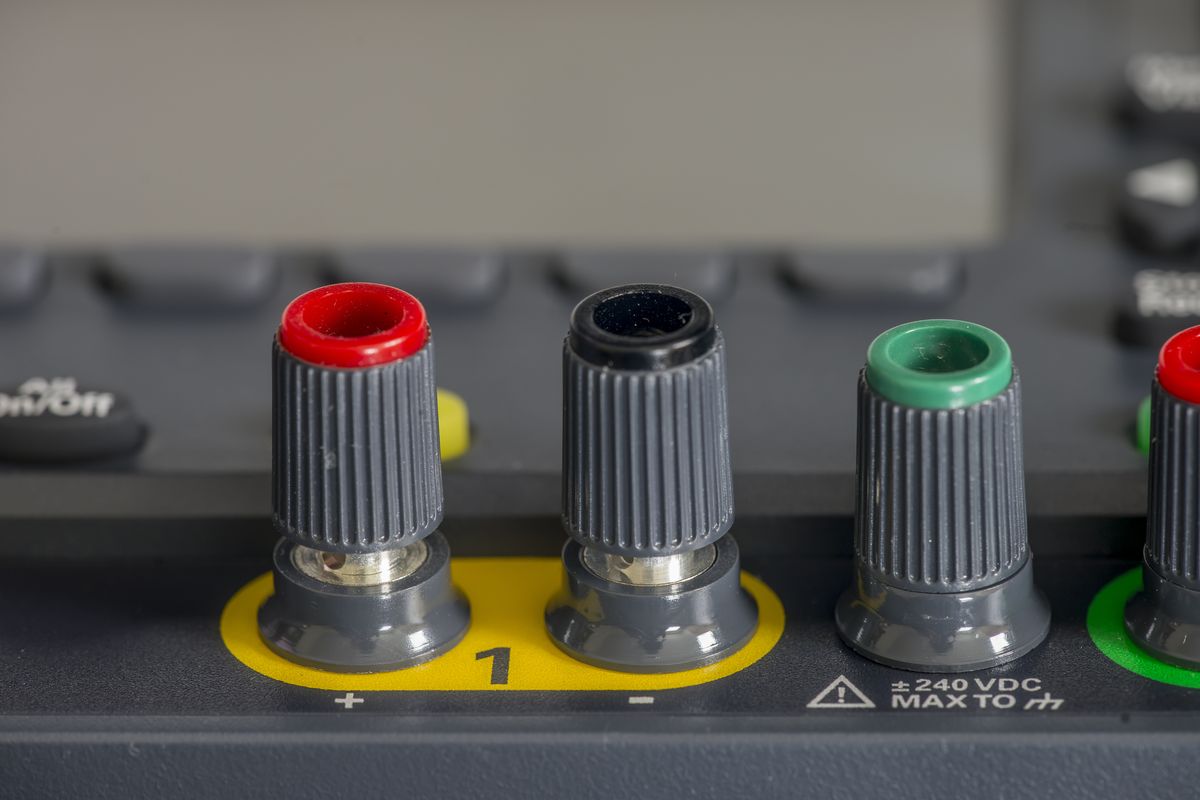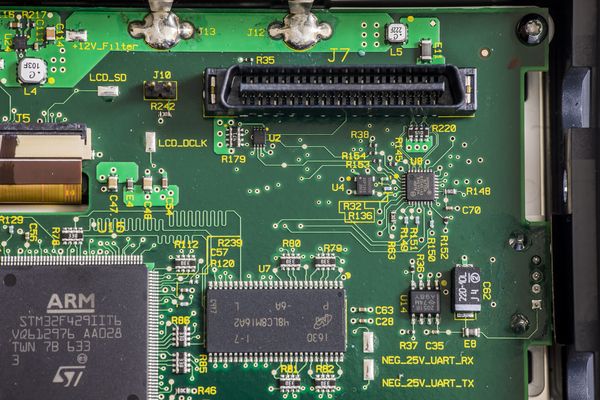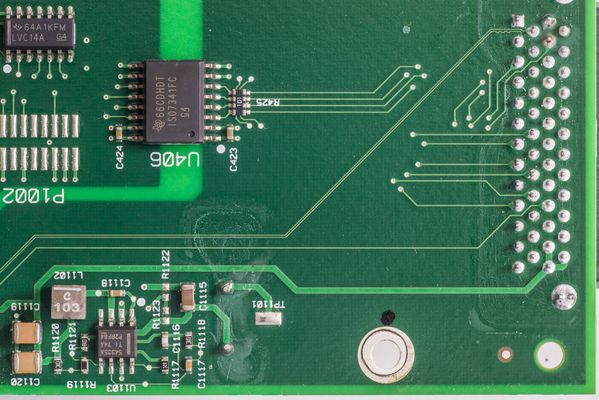 Conclusion
I'd like to express credits and appreciation to Keysight team for making this review possible. It was received as a prize for my submission to Power Up Your Bench Contest held by Keysight from August 28, 2017 till January 26, 2018. Thank you, Keysight!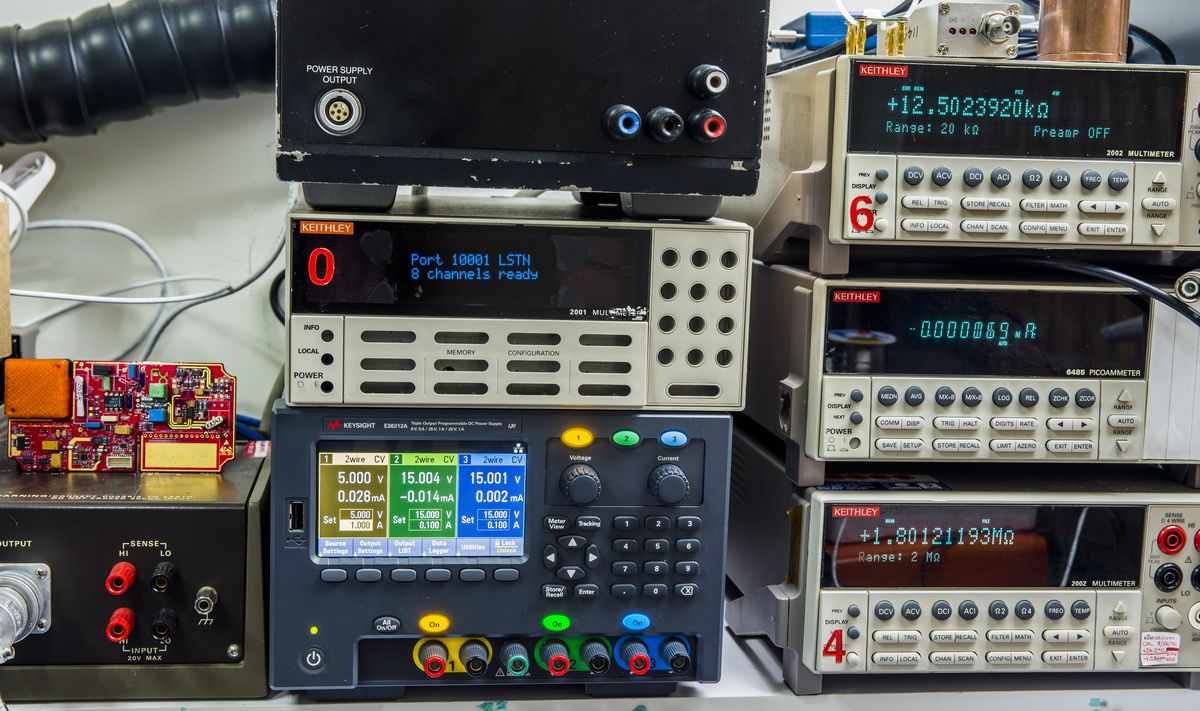 Decent triple channel linear power supply is a very welcome addition to my lab gear to enable more experiments with various analog and digital designs, related to measurements, prototyping and electronics tinkering.
Discussion about this article and related stuff is welcome in comment section or at our own IRC chat server: irc.xdevs.com (standard port 6667, channel: #xDevs.com). Web-interface for access mirrored on this page.
Created: Feb. 1, 2018, 5:20 p.m.

Modified: July 25, 2018, 8:29 a.m.
---