Contents
Intro
Fluke 752A voodoo.
Disclaimer
Redistribution and use of this article or any images or files referenced in it, in source and binary forms, with or without modification, are permitted provided that the following conditions are met:
Redistribution of article must retain the above copyright notice, this list of conditions, link to this page (/review/f752a/) and the following disclaimer.
Redistribution of files in binary form must reproduce the above copyright notice, this list of conditions, link to this page (/review/f752a/), and the following disclaimer in the documentation and/or other materials provided with the distribution, for example Read-me file.
All information posted here is hosted just for education purposes and provided AS IS. In no event shall the author, xDevs.com site, or any other 3rd party, including Keithley or Tektronix be liable for any special, direct, indirect, or consequential damages or any damages whatsoever resulting from loss of use, data or profits, whether in an action of contract, negligence or other tortuous action, arising out of or in connection with the use or performance of information published here.
If you willing to contribute or add your experience regarding Fluke instrument repairs or provide extra information, you can do so following these simple instructions
As usual, all photos are clickable for high-resolution version.
Manual references
:)
Design and construction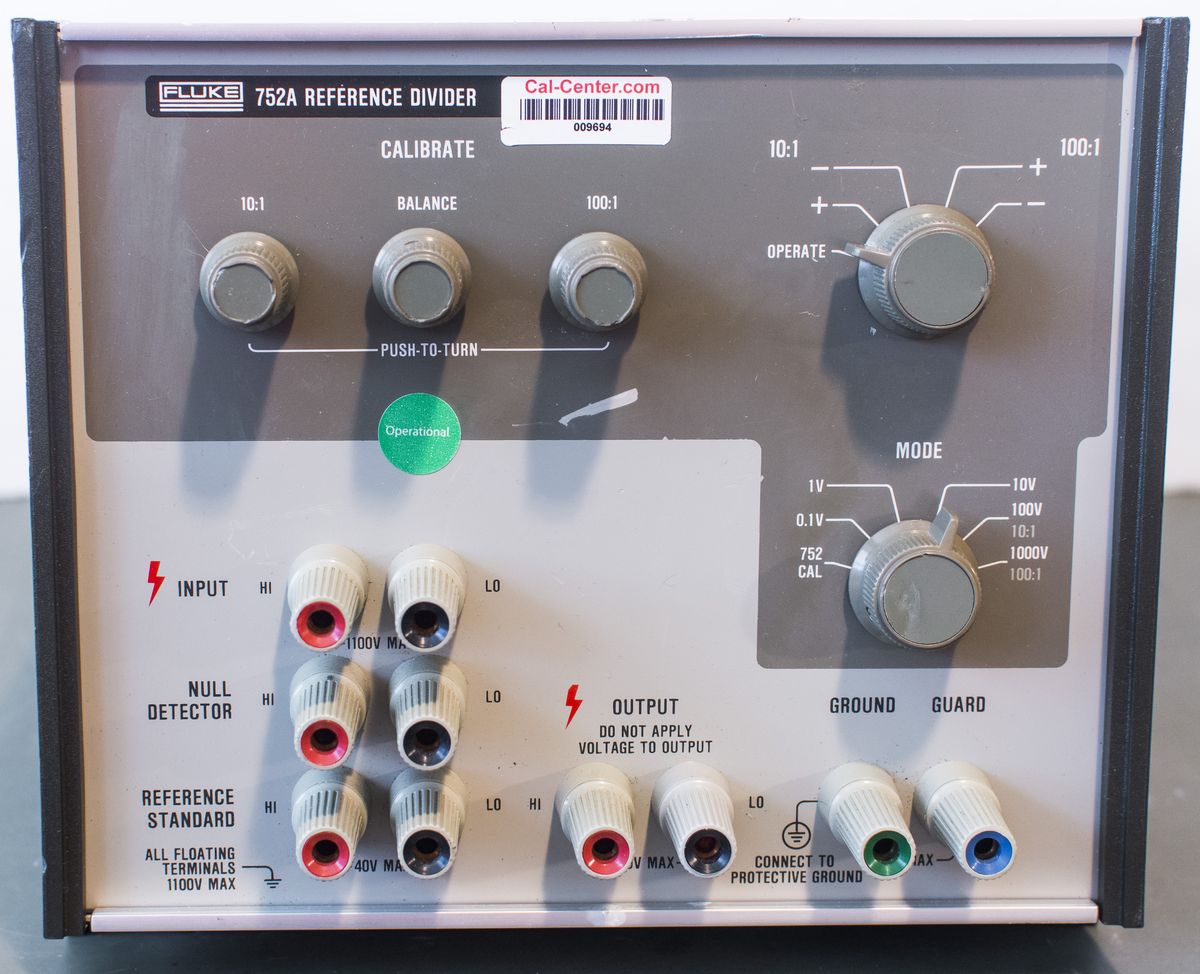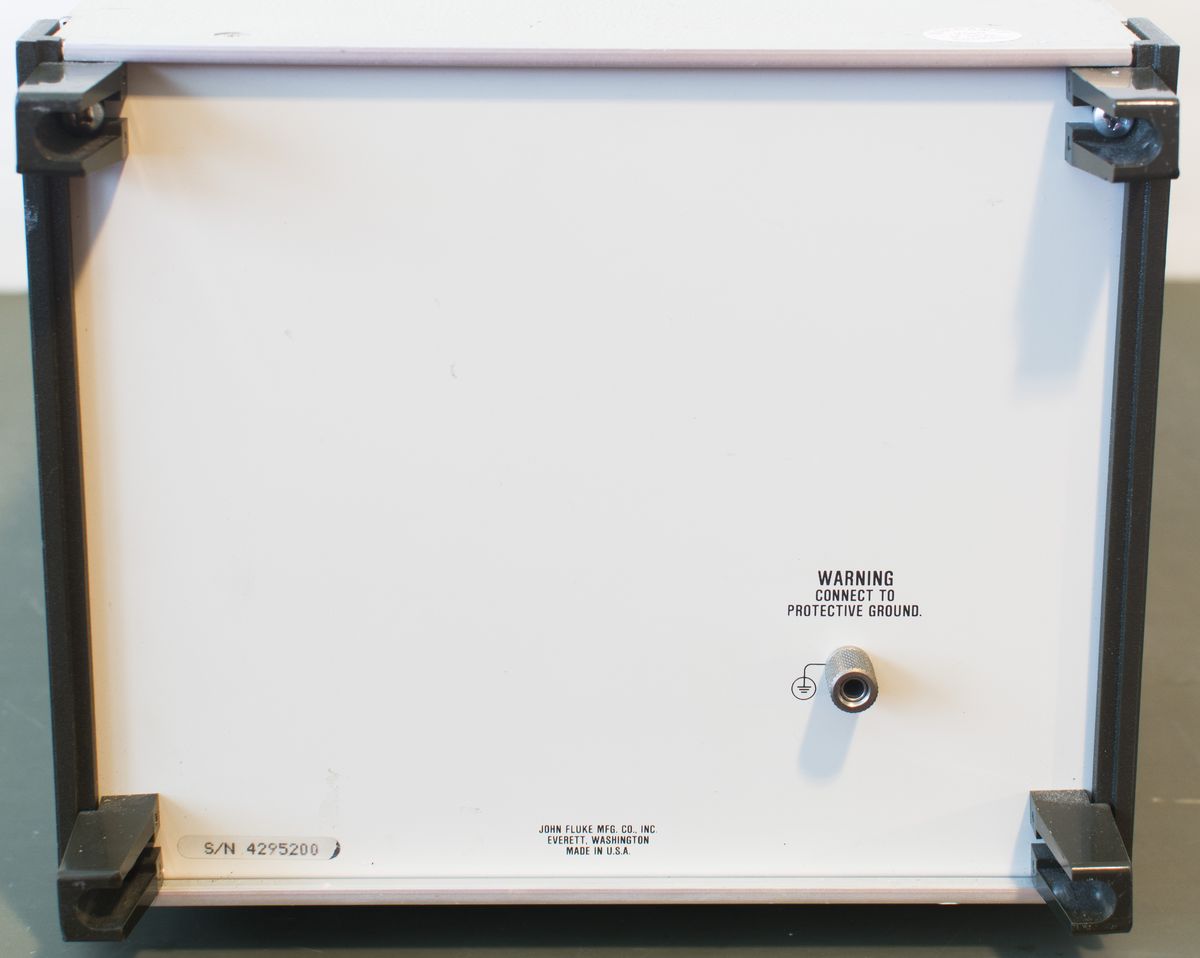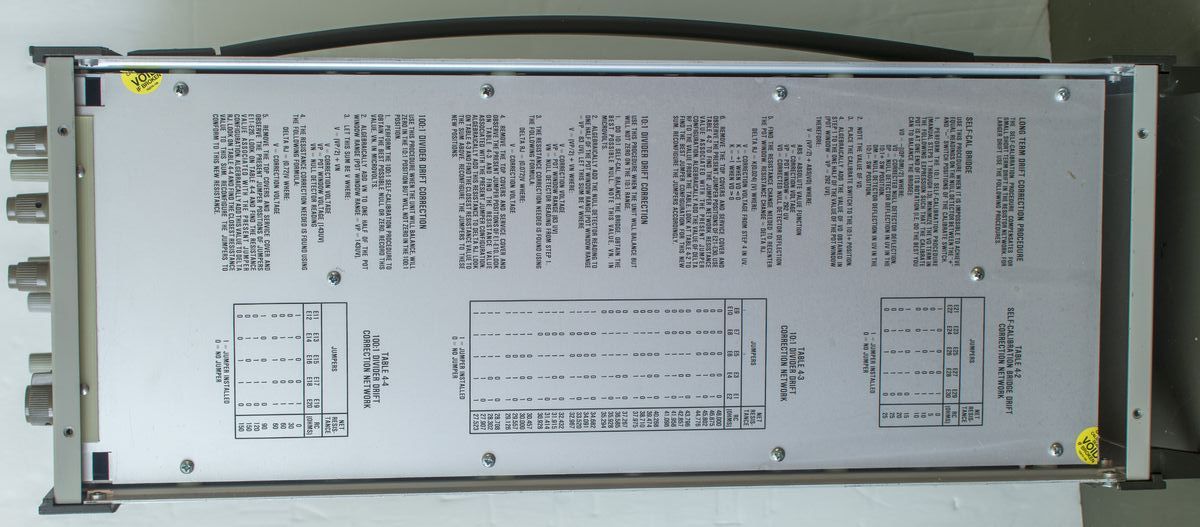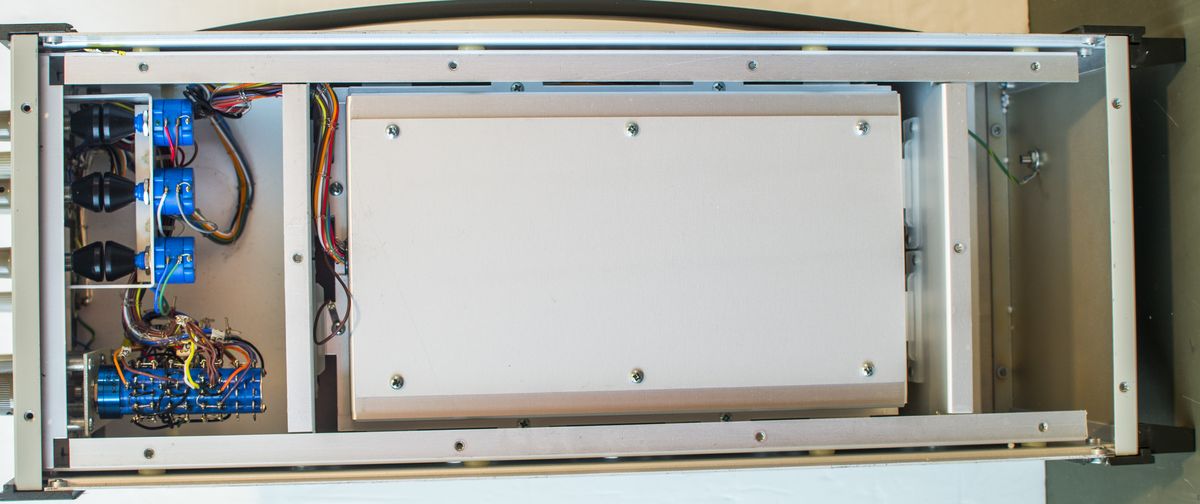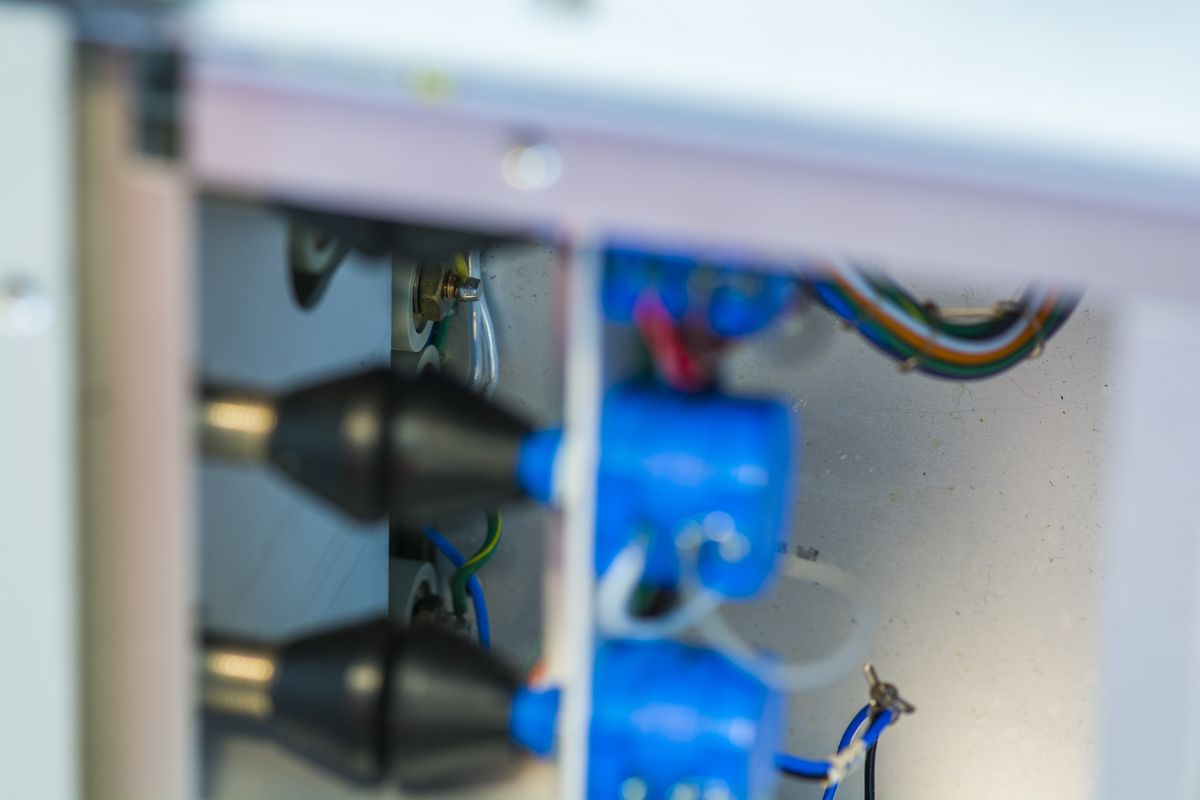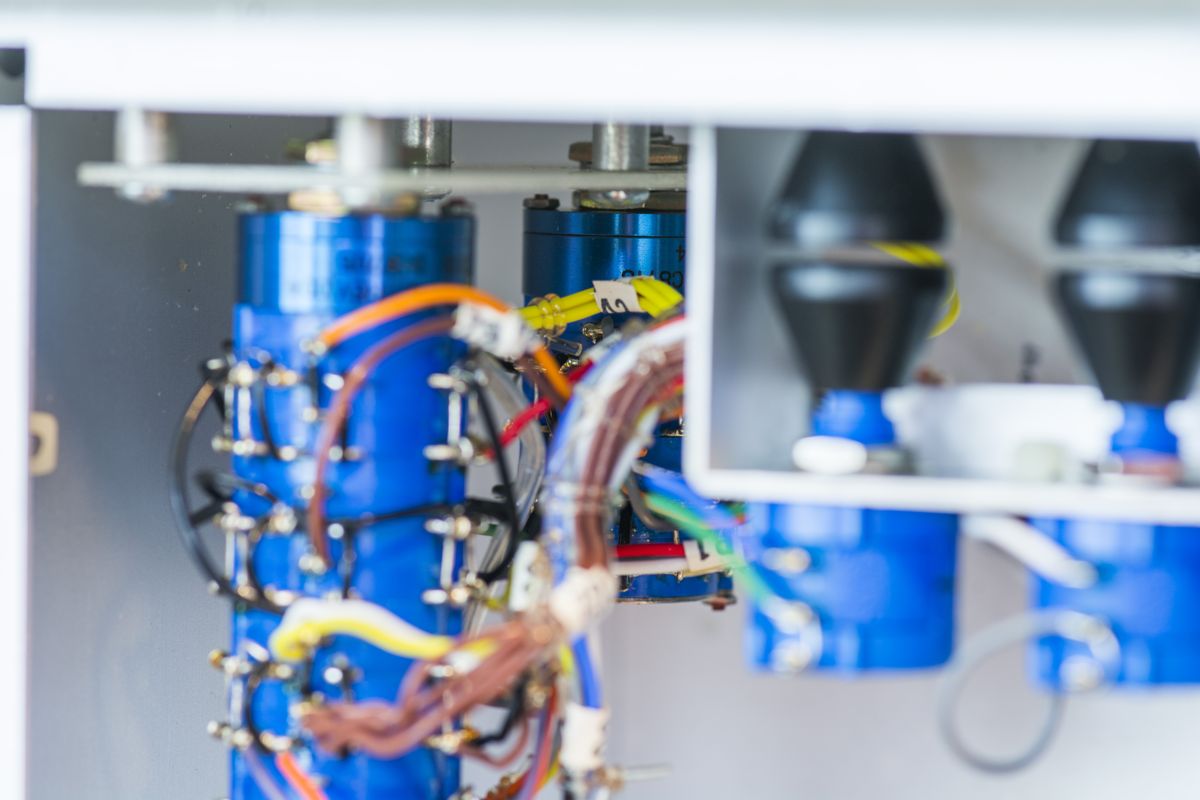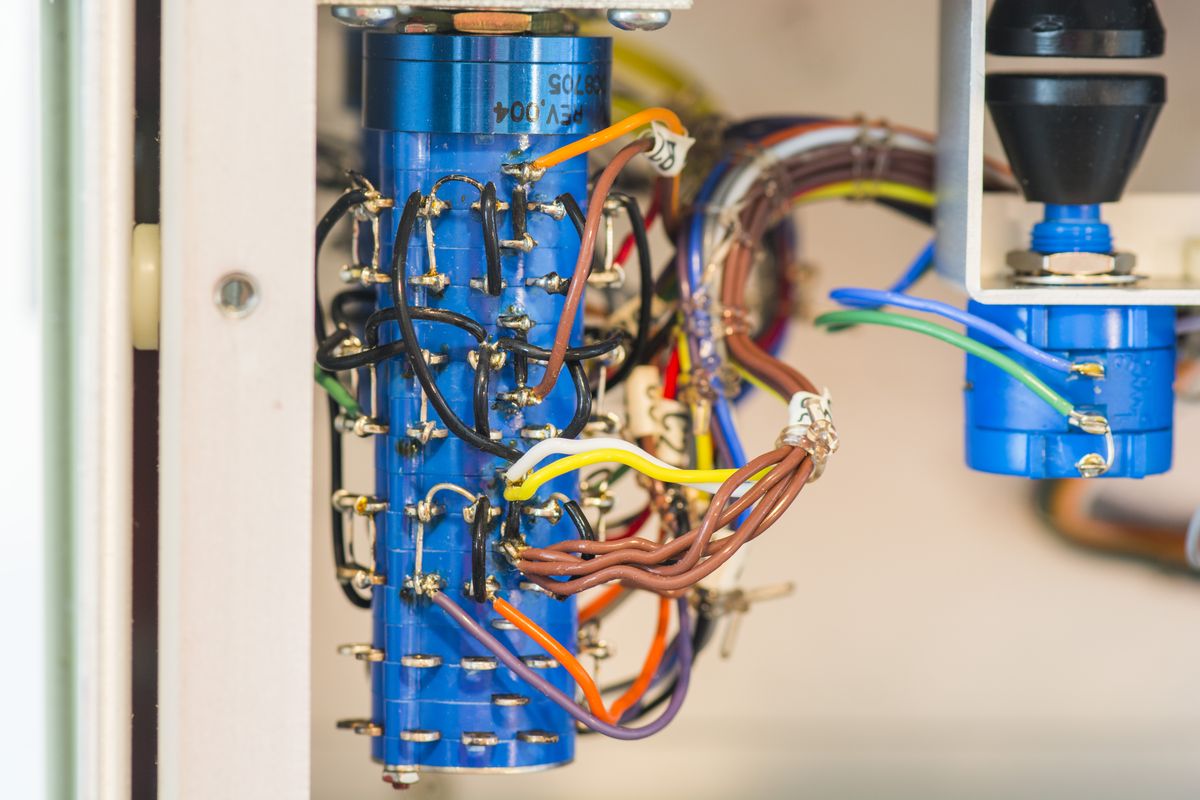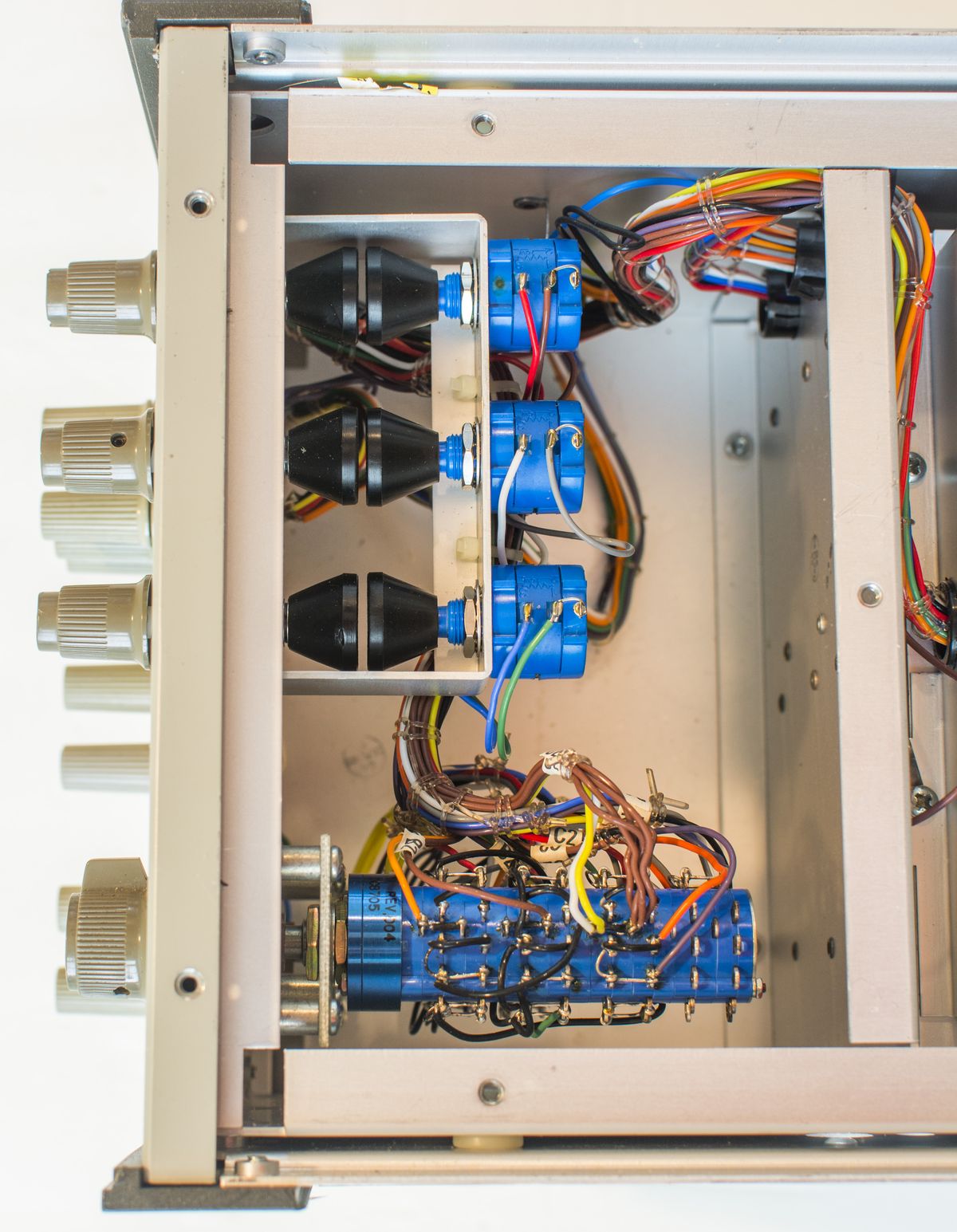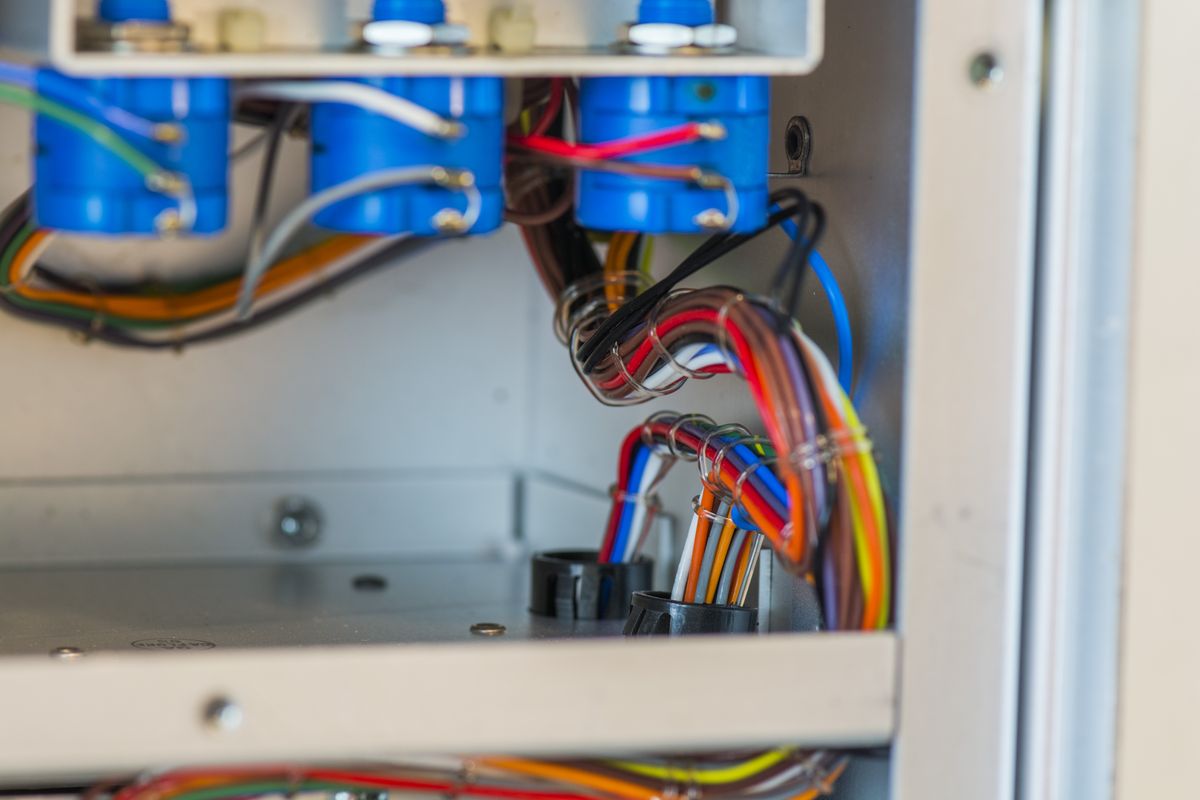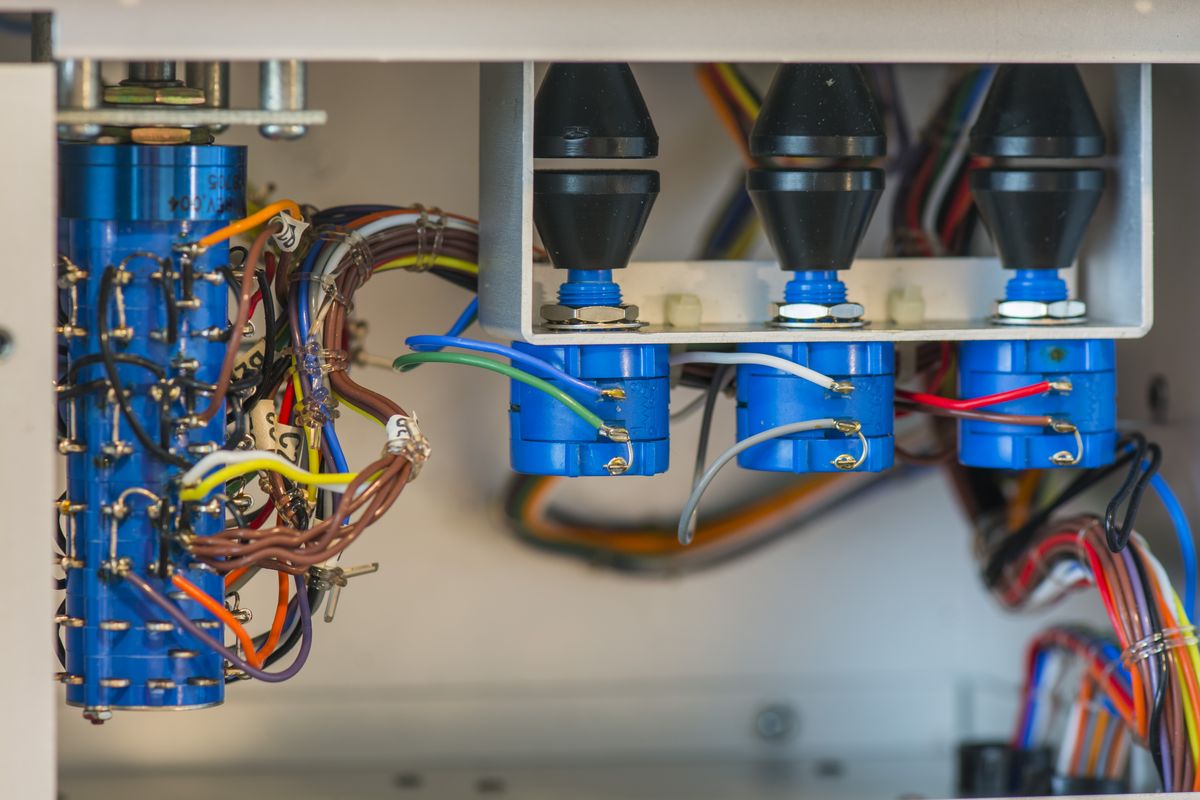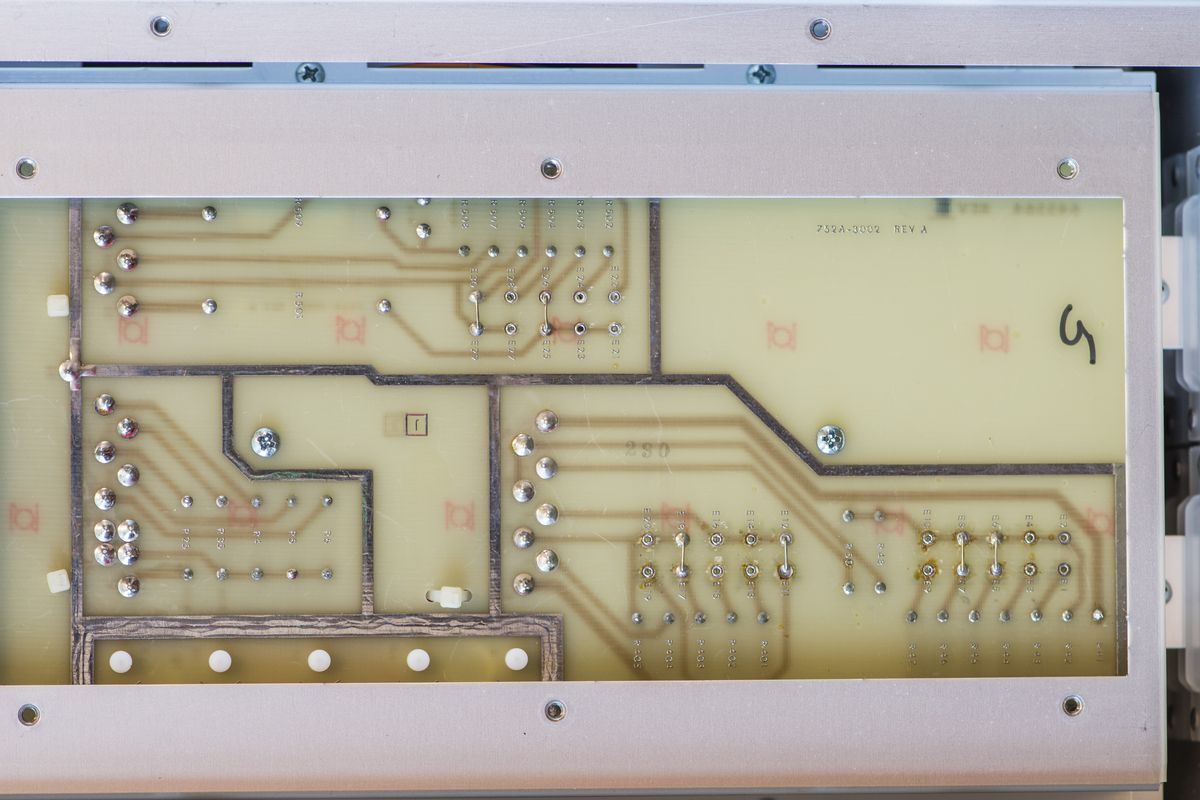 This article would be impossible without work of Todd and his content and testing results. Thank you!
It's a joy for any passionate engineer to see these instruments working, despite all those years.
Discussion about this article and related stuff is welcome in comment section or at our own IRC chat server: irc.xdevs.com (standard port 6667, channel: #xDevs.com). Web-interface for access mirrored on this page.
Created: June 30, 2018, 7:34 p.m.

Modified: Jan. 15, 2019, 4:50 a.m.
---