Today's progress is simple, installed SMT parts for LDO regulator on initial 5 PCBA.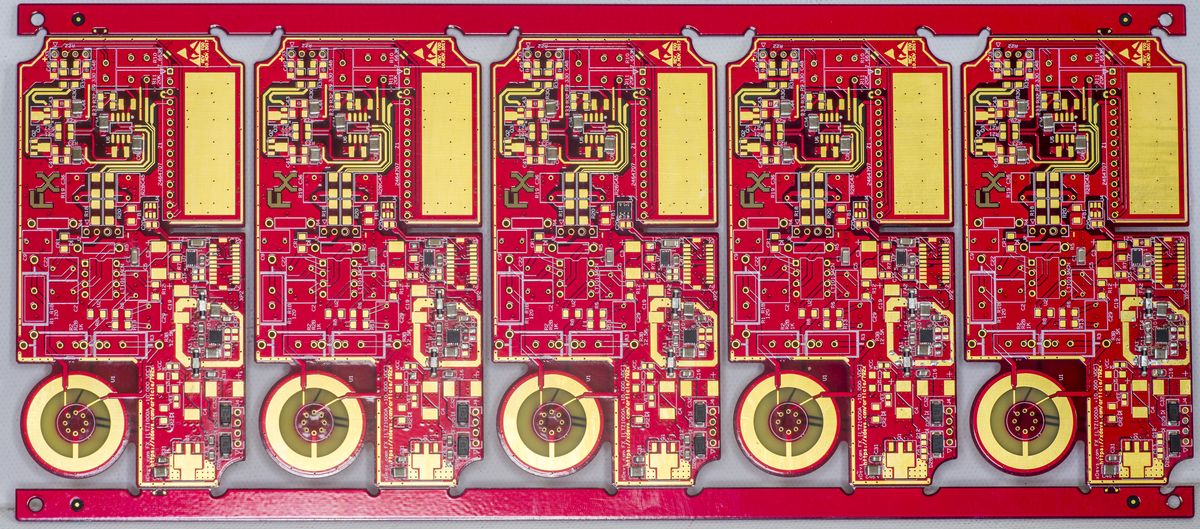 Close-up for the LT3042-based regulator.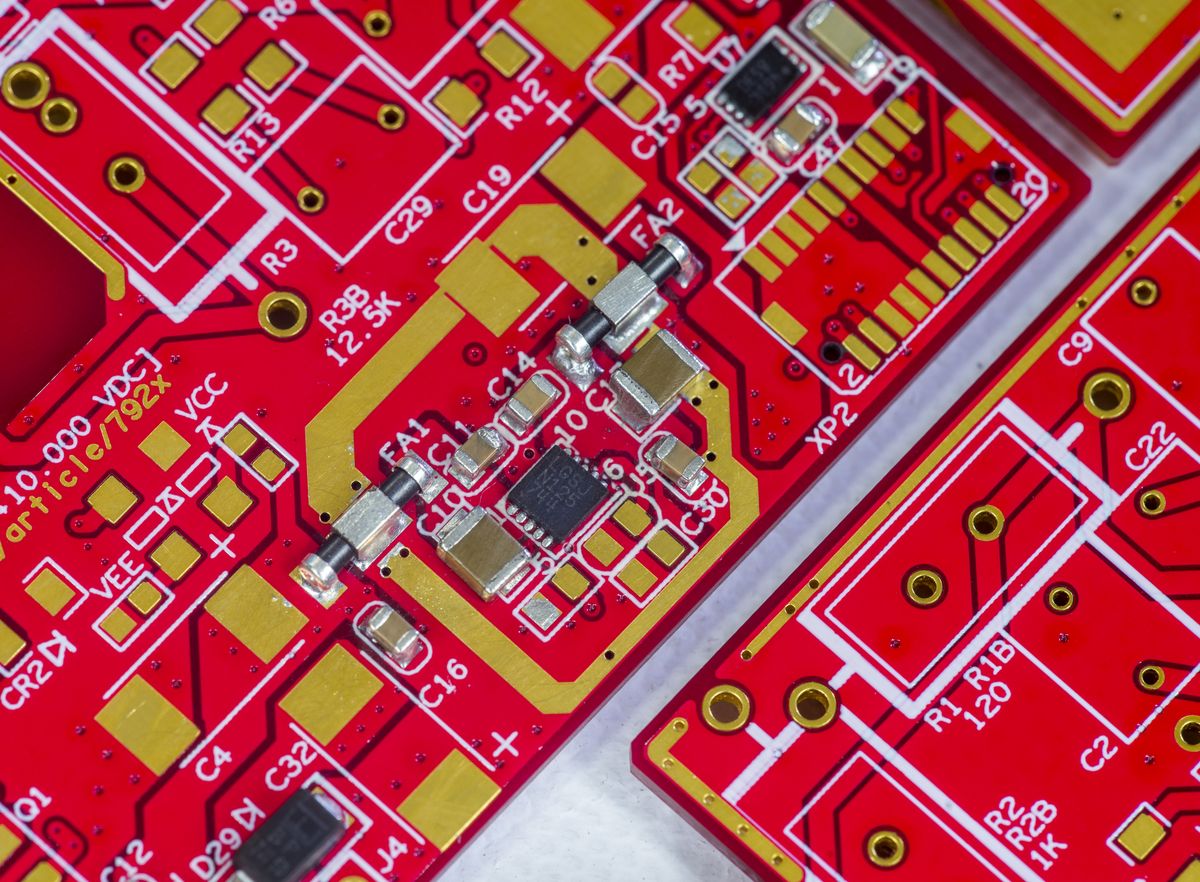 Hulk-edition calibrator.
Got some NOS RF transistor in pretty hermetical package.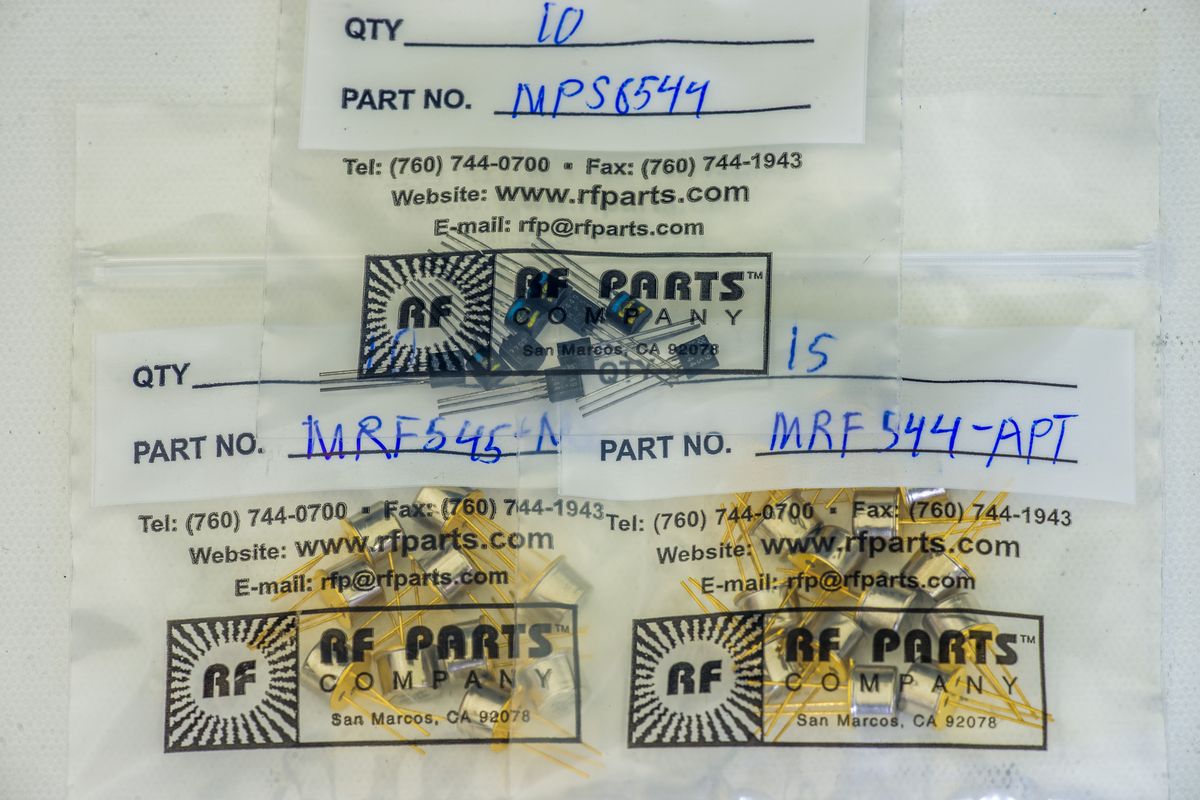 One of these will be used to repair Fluke 5720A A16 PCBA, that have some parts butchered off.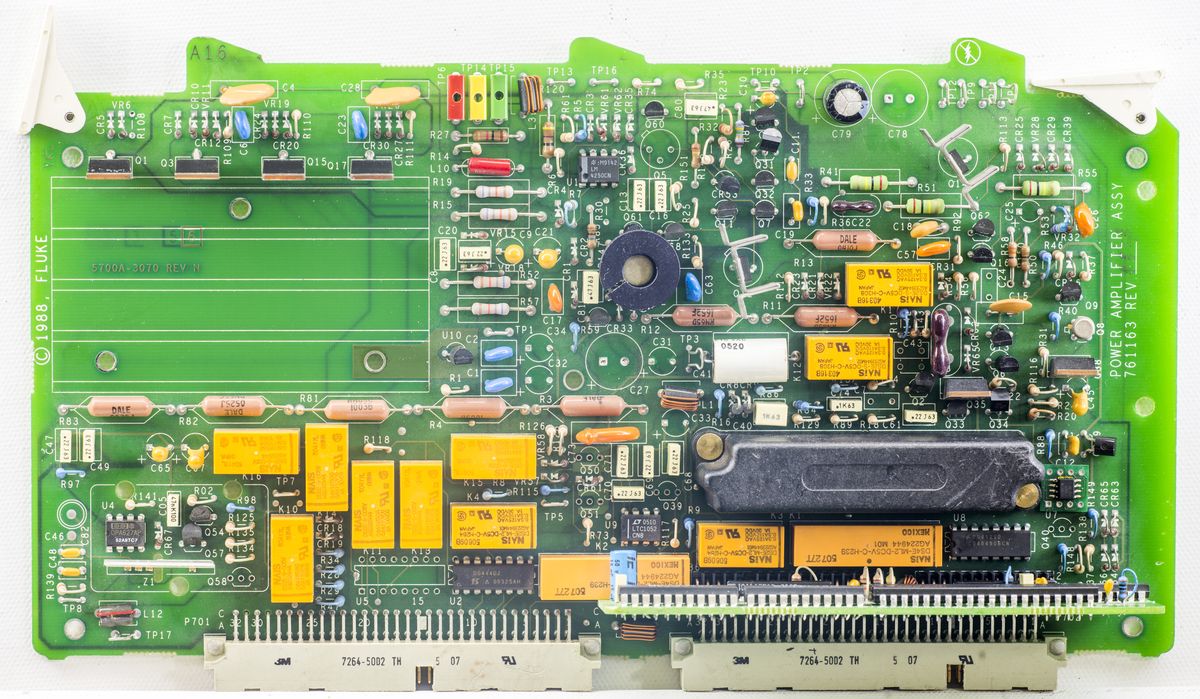 Rear side also saw better days.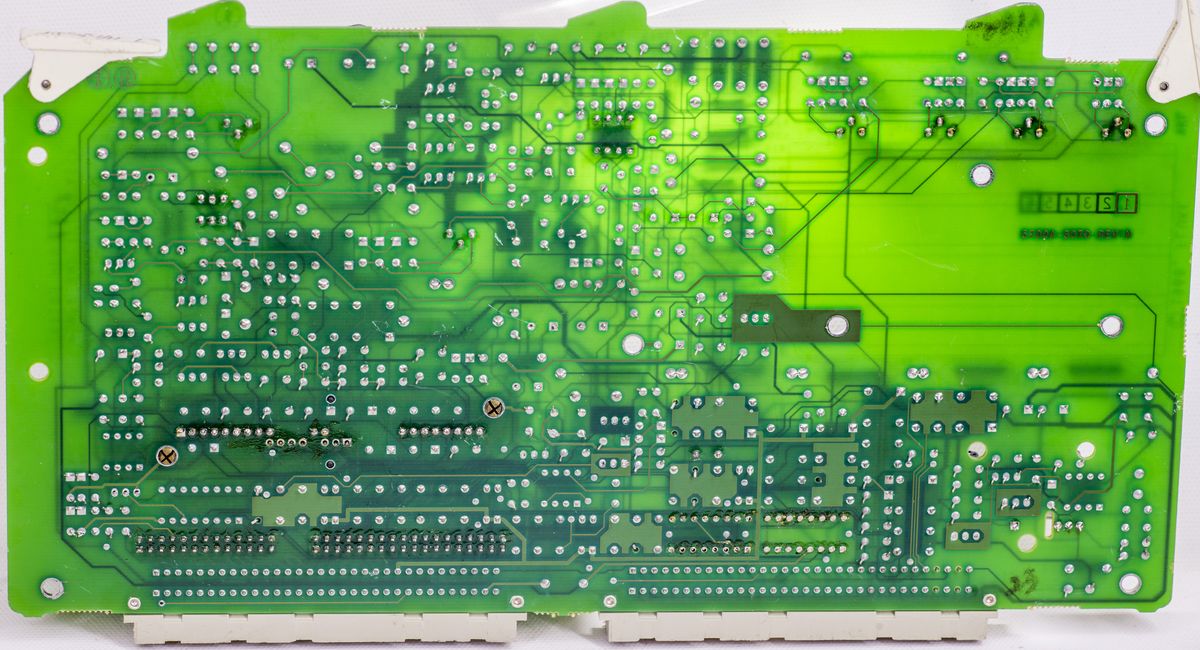 Spot missing components?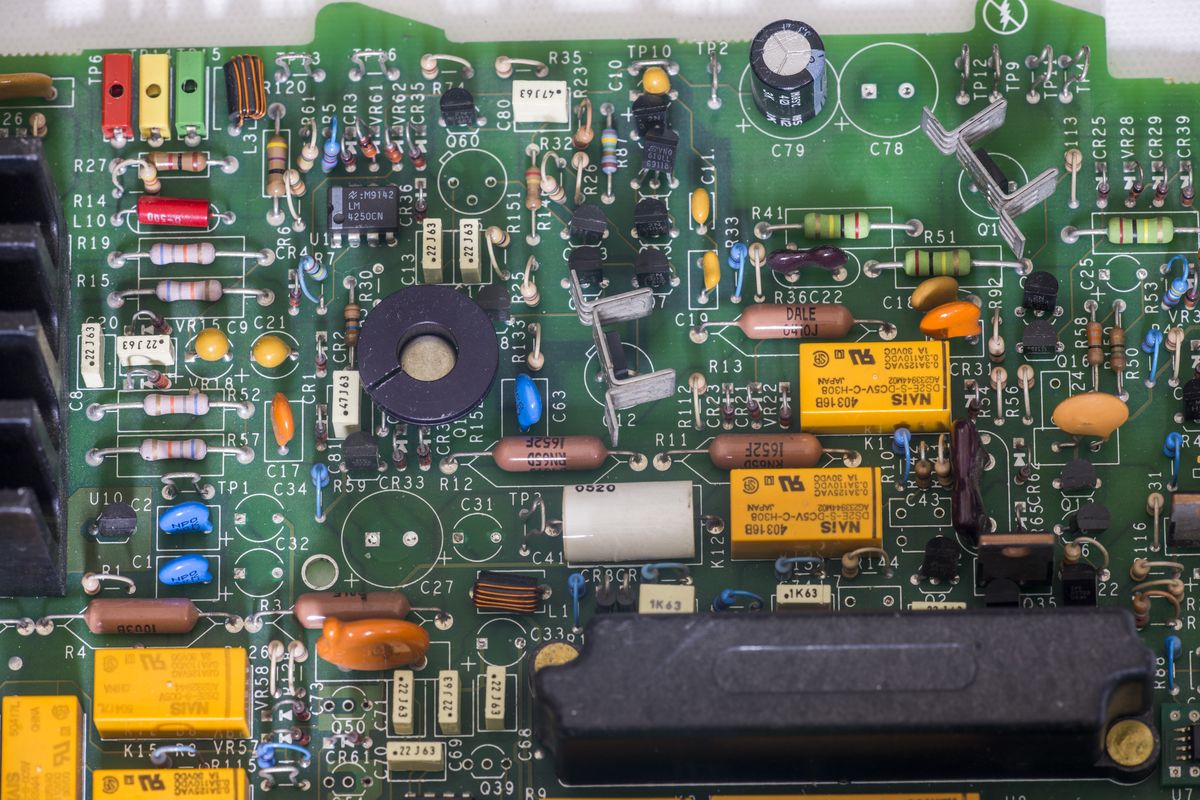 This board is part of high-voltage AC circuitry of Fluke 5720A calibrator.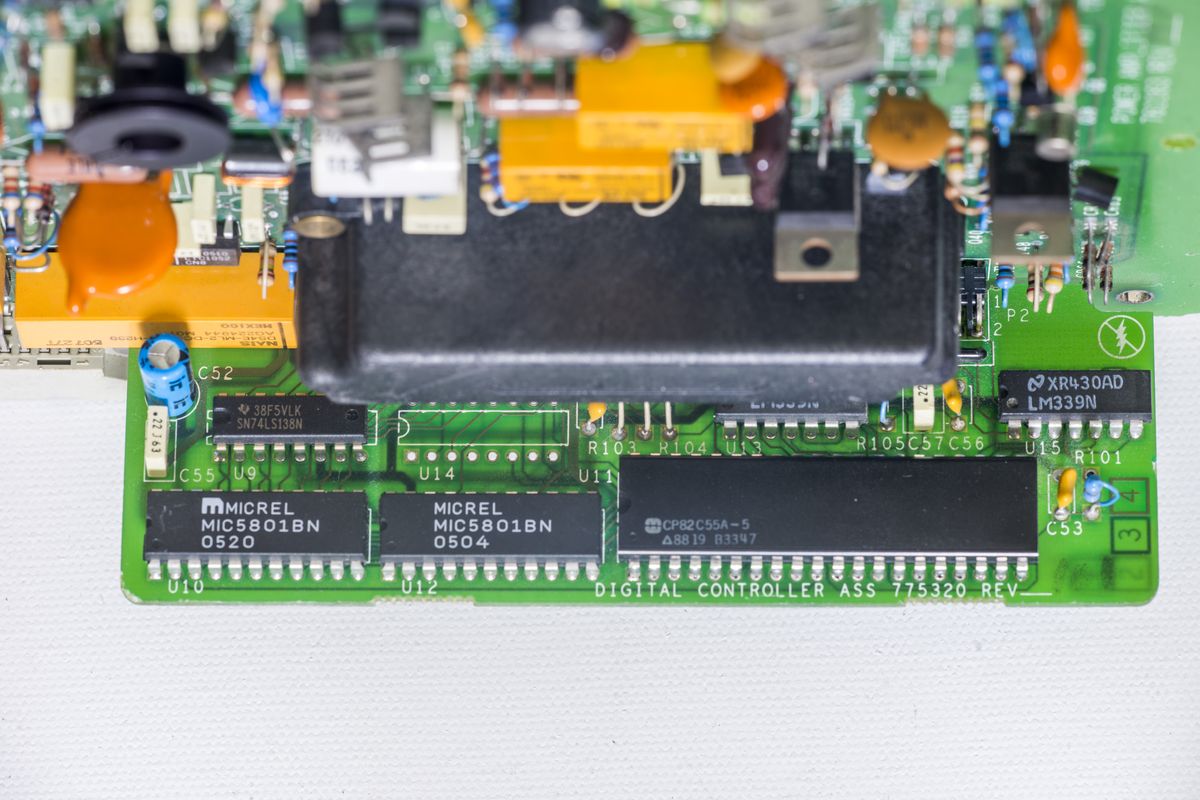 Plastic cover hides high-precision amplifier module.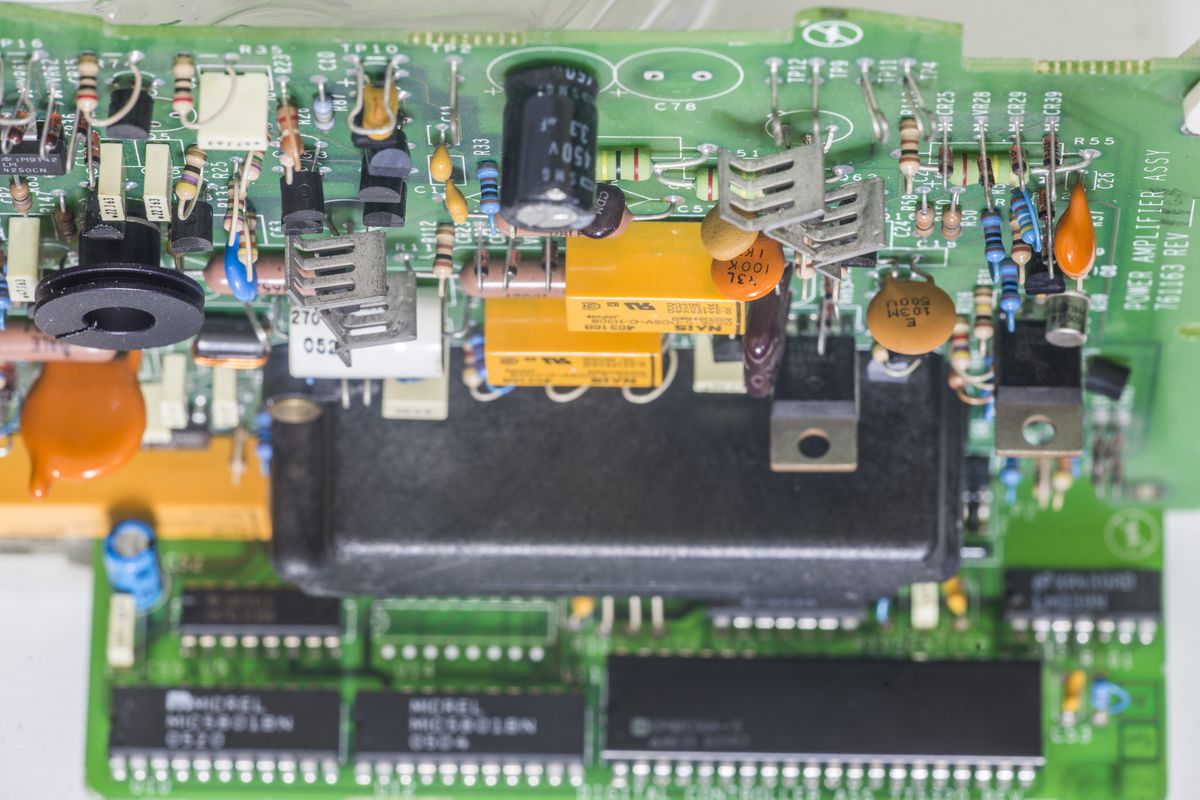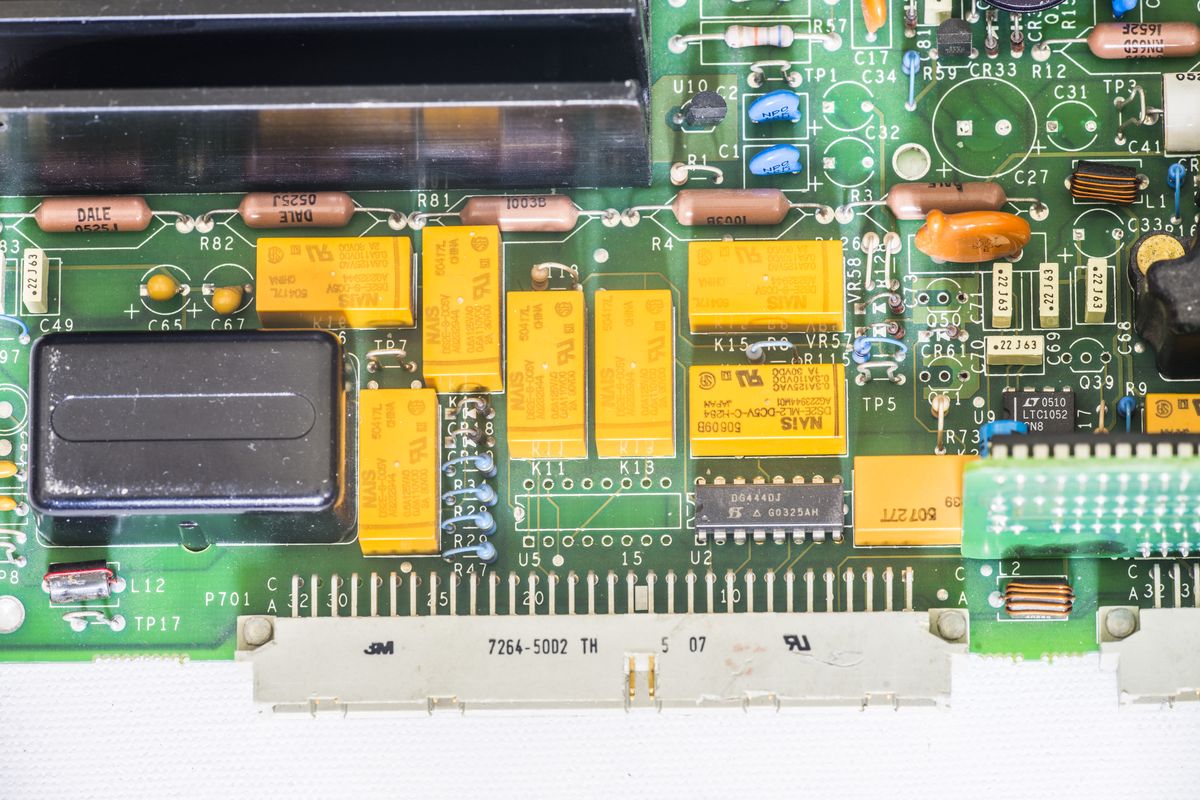 Large aluminum heatsink help to cool IRF820 × 2 and MTP2P50E transistors.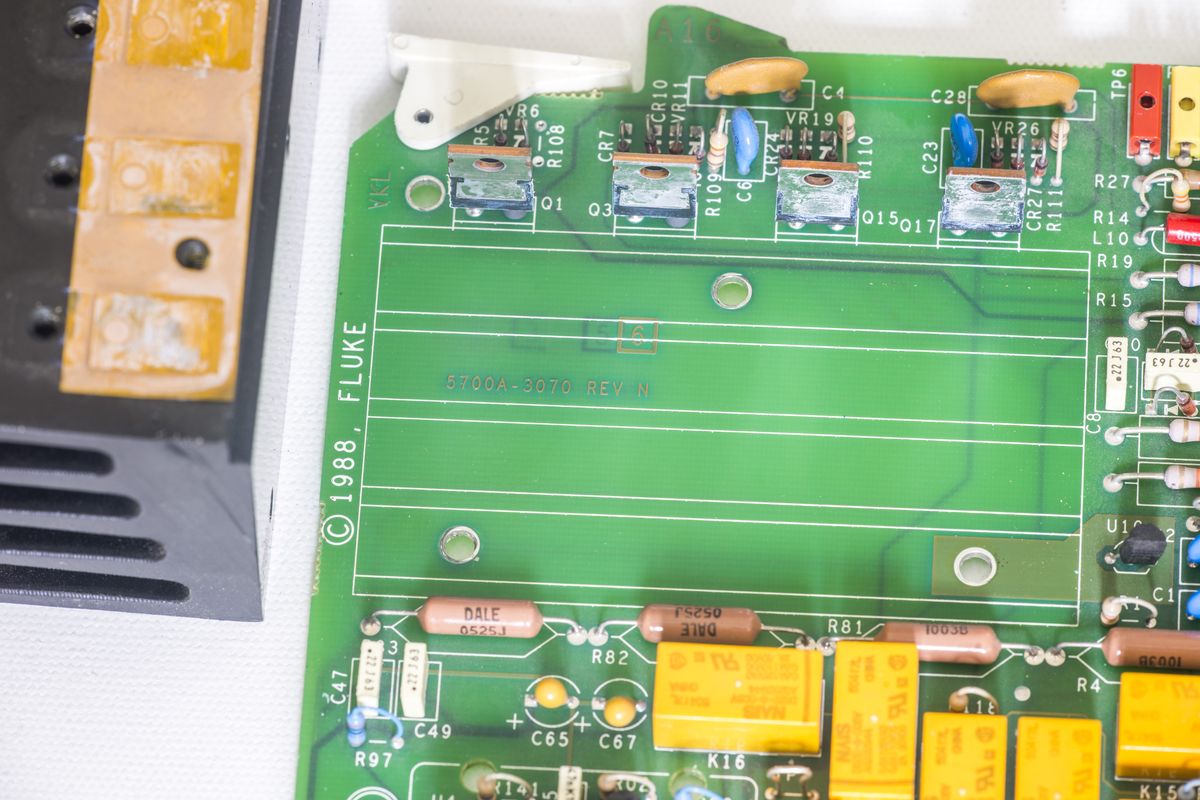 Missing caps. Some PCB damage visible around pads.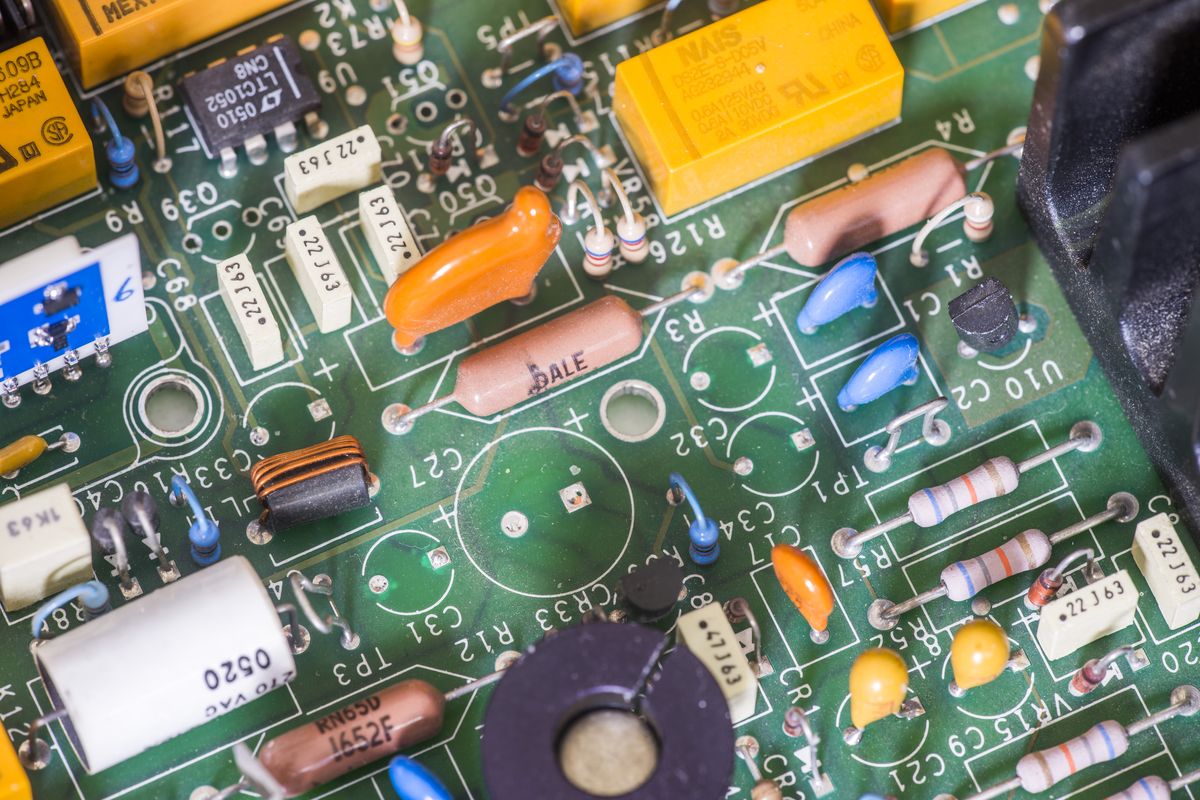 Also missing chips…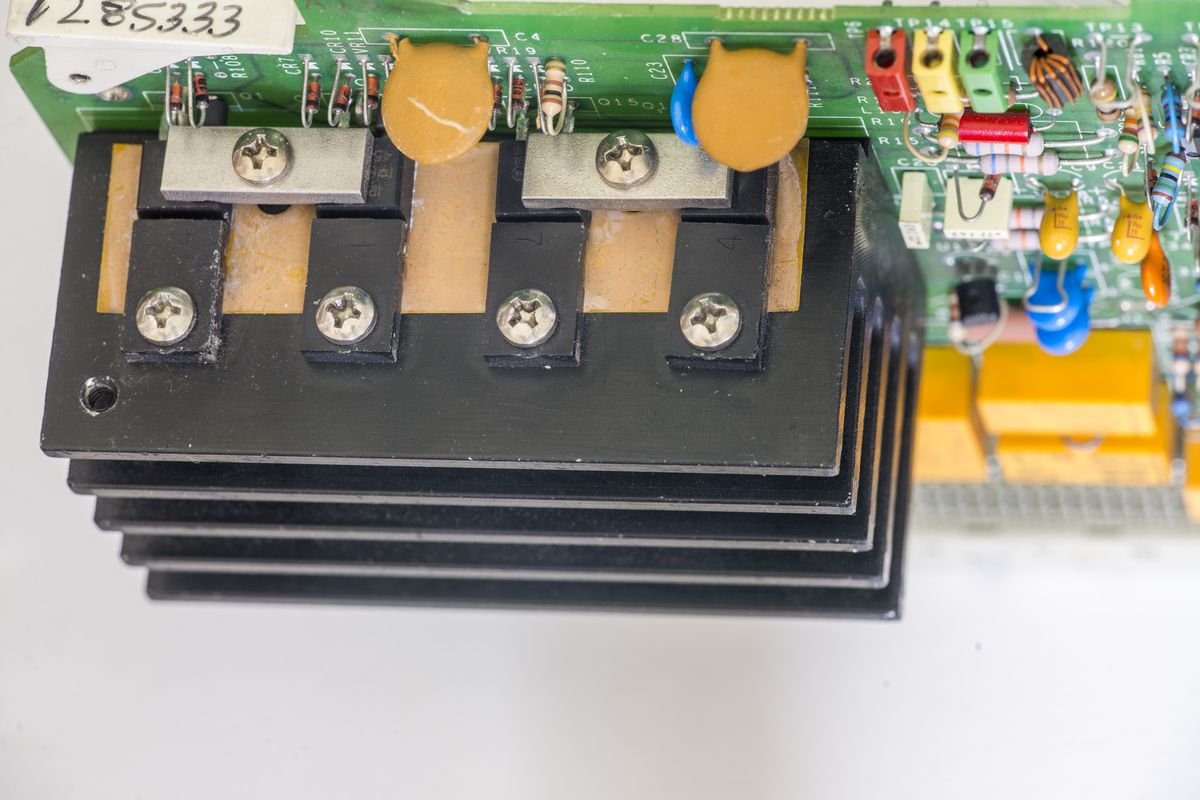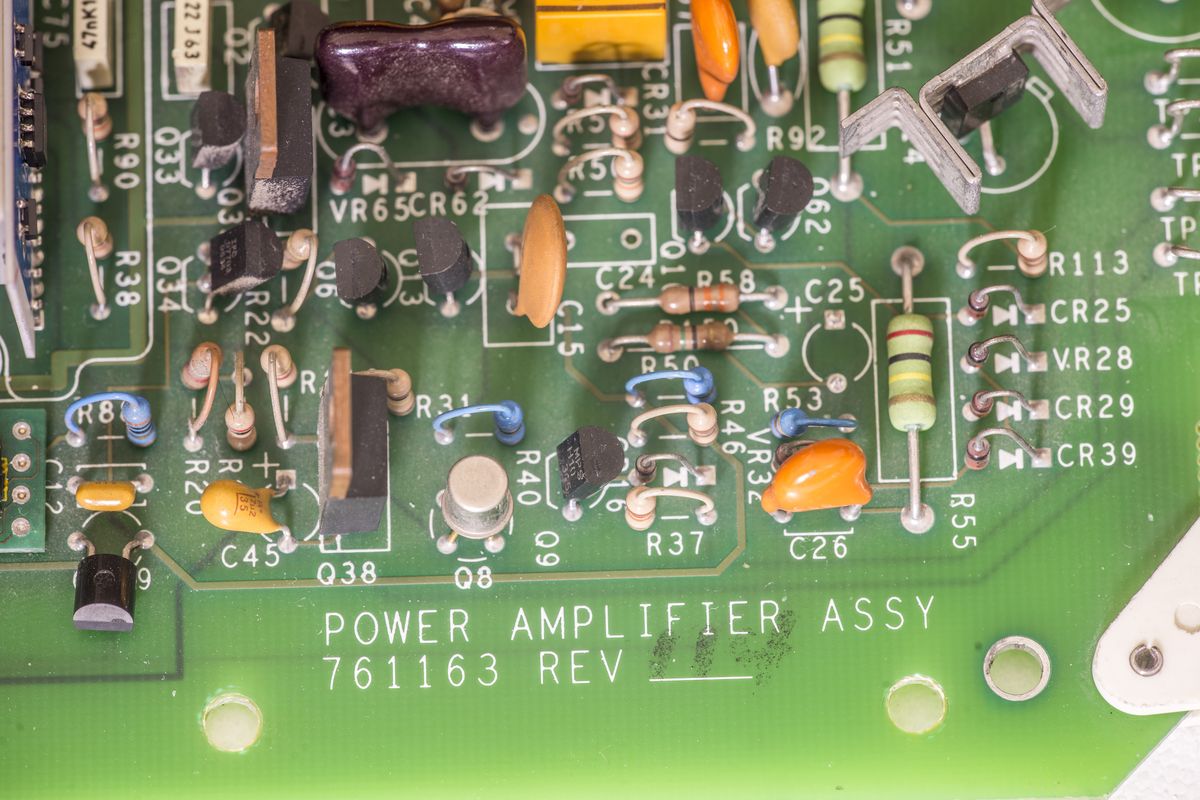 Fluke hermetic film resistor also used on bottom left corner of the PCBA.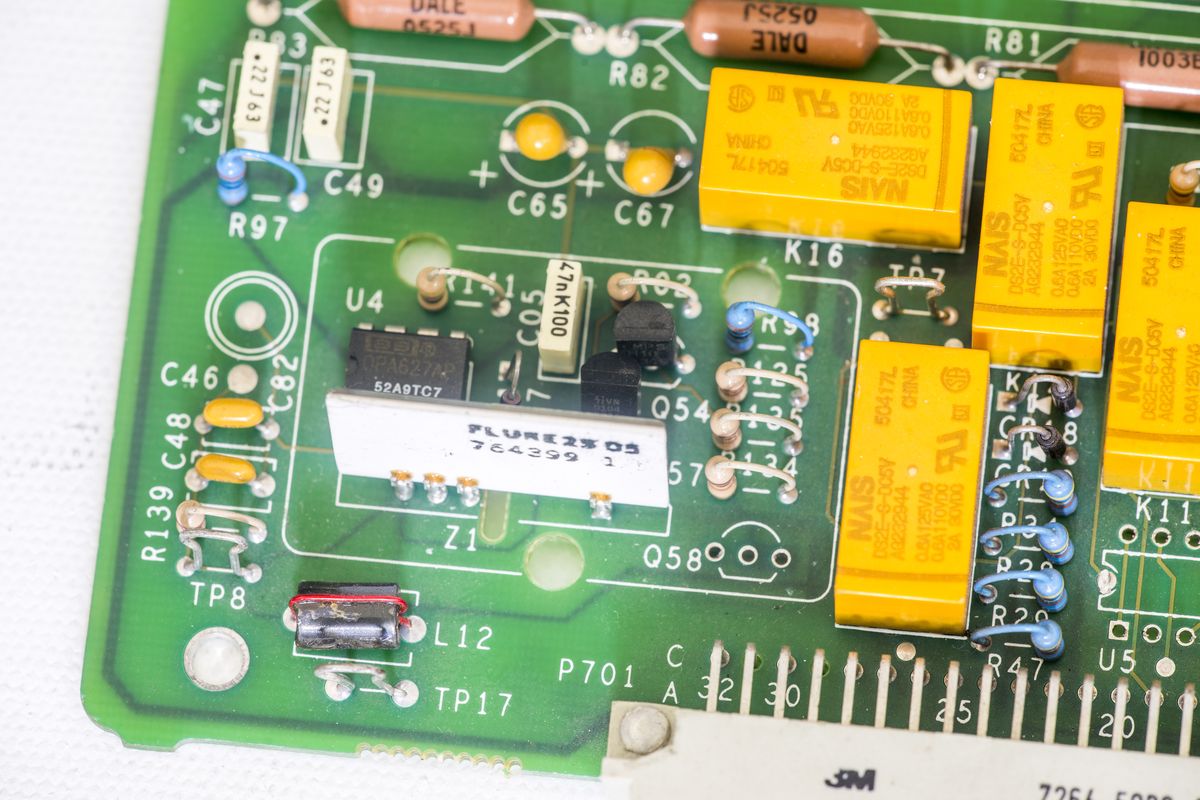 Ceramic hybrid assembly with heated substrate. This is precision chopper amplifier.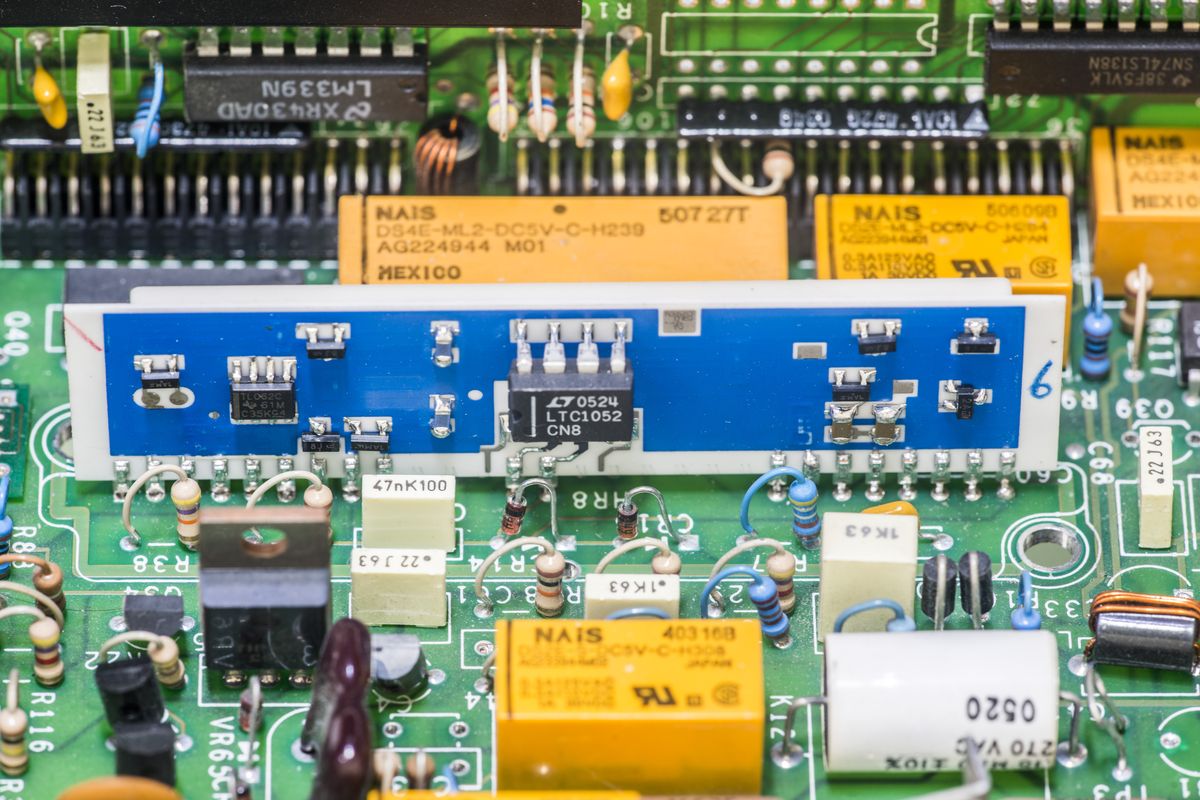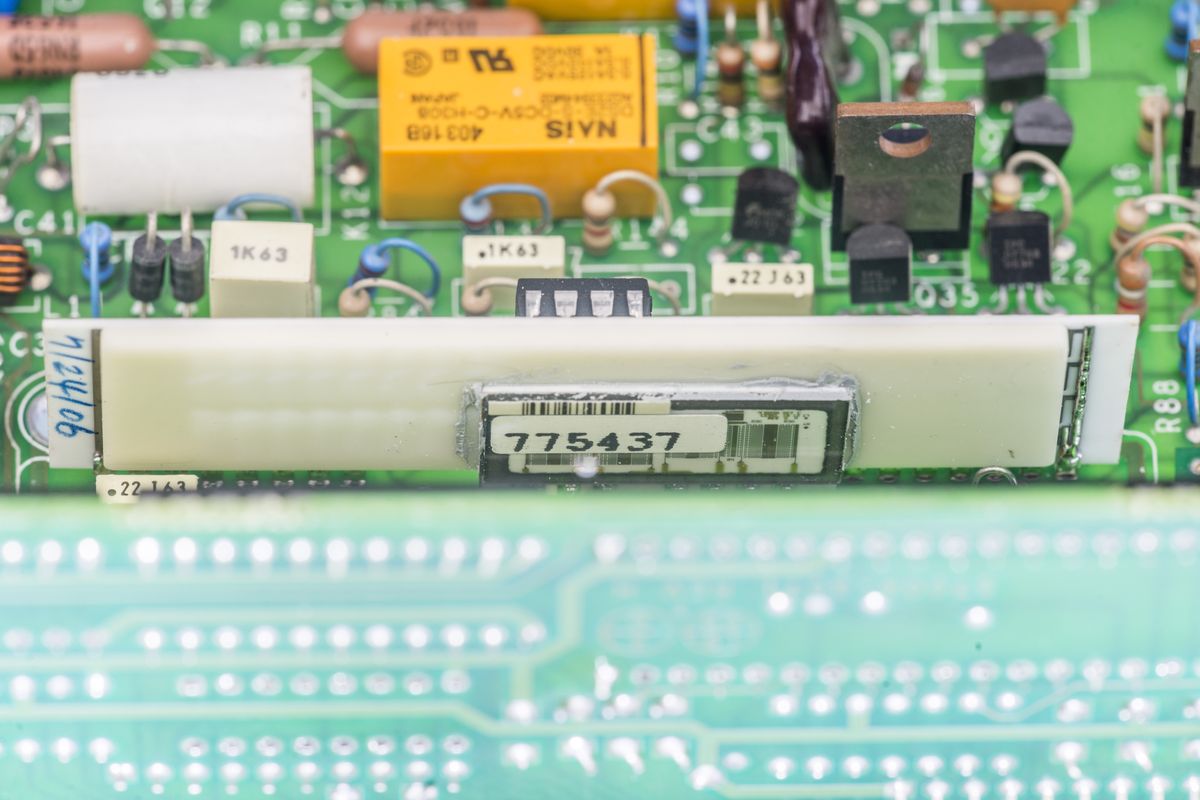 Created: Aug. 14, 2018, 3:53 p.m.

Modified: Aug. 14, 2018, 9:05 p.m.
---