Articles are available for your enjoyment:
Back in 2008 I had part-time job as reviewer on few PC websites, covering PC PSU evaluation and testing. All I had was a cheapie DMM and Tektronix 2246, which is not enough to do proper power supply testing, so I ended up with need of multichannel high-power DC load very quickly. Quick evaluation of market shown that I had no way in hell to get any of those multichannel beasts from Chroma and such with regular student money. Solution? If you can't buy it, make it!
Full worklog article about Neutron project
All design details, schematics, firmwares, softwares, dozens of photos and files for grabs are available
Resistor review article, this time Leeds & Northrup Model 4754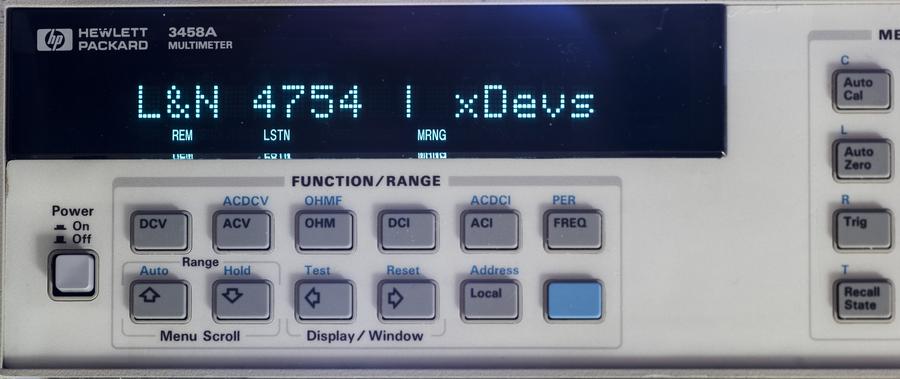 Created: Dec. 16, 2015, 5:08 p.m.

Modified: Jan. 27, 2016, 2:55 a.m.
---